steel drum music
Steel drum music is a kind of fun, fun and nice music.
Use various tools made of steel to beat,
such as
Tin can
Steel bowl
stainless steel pot
Oil barrel
Iron can
Iron milk powder box
iron plate
and many more
Using the difference in vibration frequency,
The different sounds produced,
To compose all kinds of music.
@mariannewest organized the "5 Minutes Free Writing" activity,
In 963 days, the theme was "steel drum" ...
Everyone is welcome to participate in this event.
Thanks to @mariannewest for hosting this event.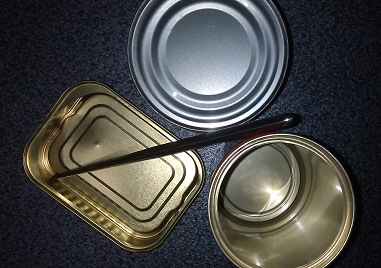 钢鼓音乐
钢鼓音乐是一种有趣又好玩又好听的音乐。
使用钢铁制的各种器具来进行敲打,
例如
铁罐
钢碗
不锈钢锅
石油铁桶
铁制罐头盒
铁制奶粉盒
铁板
等等
利用振动频率的不同,
所产生的不同的声音,
来组成各式各样的音乐。
@mariannewest组织了" 5分钟自由写作"活动,
963天的主题是"钢鼓" ...
欢迎大家参加此活动。
感谢@mariannewest主持此活动。
Posted via neoxian.city | The City of Neoxian