NEWBIES INITIATIVE MAY BATCH APPLICATION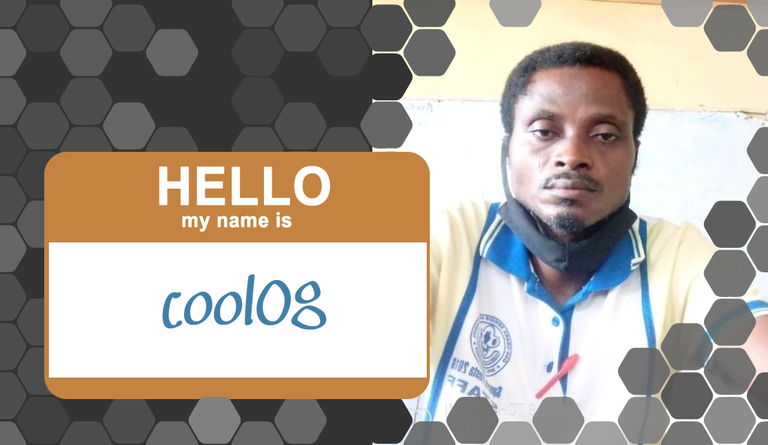 I was so glad immediately I saw this initiative been posted. This made me summoned courage to participate in this newbies initiative. This is to bring the newbies to a good shape I this platform. You can participate HERE
MY VIEW ABOUT THE INITIATIVES
The fact remains that many newbies are still finding it difficult to know people in hive and with this piece of initiative brought out will make them know more about this platform.
My view about this initiative is that it will.make those who have lost their ways in one platform or the other to feel comfortable while here. Also with this initiative, the newbies will be able to prove their worth and show forth their talents which will accelerate them towards making friends and knowing people.
Those who dim it feet to bring this initiative are so much appreciated because they have made it possible to introduce newbies to the world of hive.
WHAT ARE MY REPUTATION AND HIVE POWER?
Yes... This is great as I feel happy been part of this initiative. My reputation is 48 and I have hive power of 27.583 which I have gotten when I was still in steemit. I was a bit confused when I entered hive through my steemit account and was asking if I could call myself a newbie or an oldie not until I spoke with someone who is part of this innovative who later told me to put up an intro post which I did.
WHY I JOINED THIS INITIATIVE
All things been equal, I have passion in writing and motivating people. So, this initiative will see me through such goal. So I join this initiative to prove to people about my skills and talents.
There is something we all must take note of. We are all here for good reasons. Making of friends should not be overlooked as here one can make it possible to make.friends easily
This world is becoming a world of crypto and I have passion to make it through the crypto world. Been here can make one to know about the Crypto happening events which no one can doubt.
I can't end this without giving thanks to those who brought our this initiative. They have done extremely well as they have seen what newbies are passing through. Ypu can join their discord channel HERE
---
---