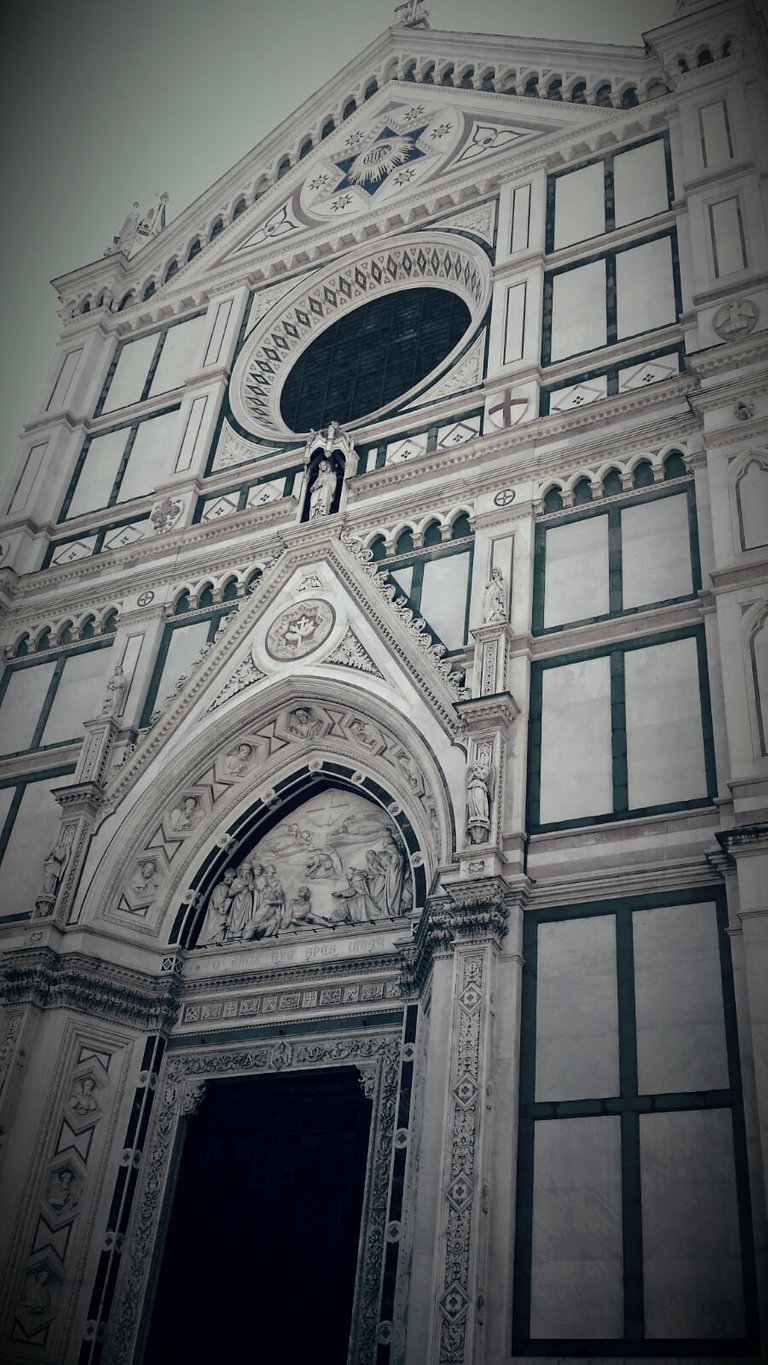 It seems like it was yesterday ...
I remember the moment, it seems to be like yesterday ... when i was sitting in front of the majestic renaissance buildings ... in Firenze ...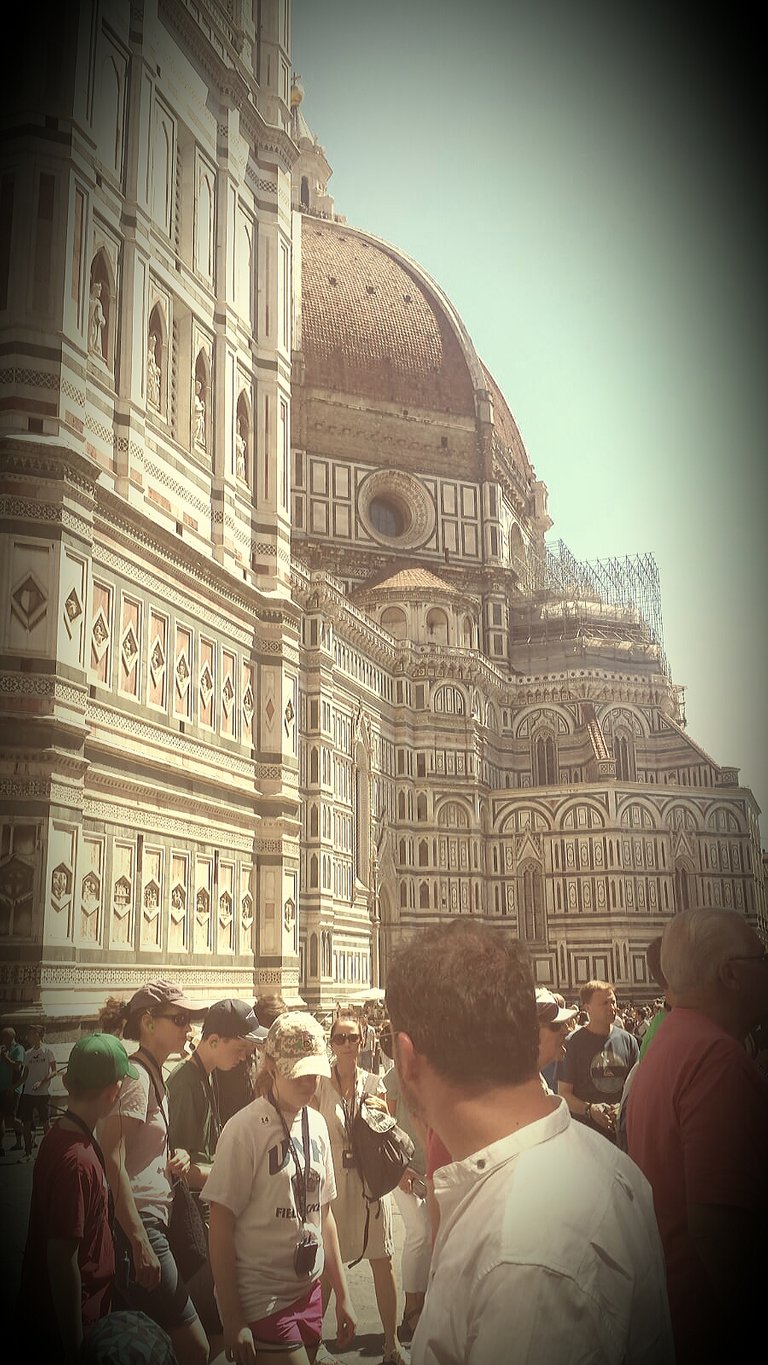 Maybe you would ask why am i bringing back such a memory ...
This morning, i've opened the virtual intelligence entity, named google :-) and guess what? A photo appeared ... with the famous painter Artemisia Gentileschi ... She was born on this day of 8th of July, but some hundreds of years ago, much precisely on 1593 ...
This was a period of the early age of the baroque era ...
Artemisia Gentileschi was one of the first women inside the world of painters, and she became as well an important member of the "Accademia di Arte del disegnio di Firenze" ...
In a period of time, when, again, the same issues of acceptance and power between men and women was something, maybe harder than today, she was accepted to be part from the oath and society of the painters from that time, being one of the most prestigious painters from Michelangelo Merisi da Caravaggio's generation ...
I think that Firenze was always the futuristic town, of that era, that connected the old world with the new one ...
Maybe that famous bridge from Firenze, where the gold was something important like water, will become soon a bridge of an encrypted society of cryptocurrencies ...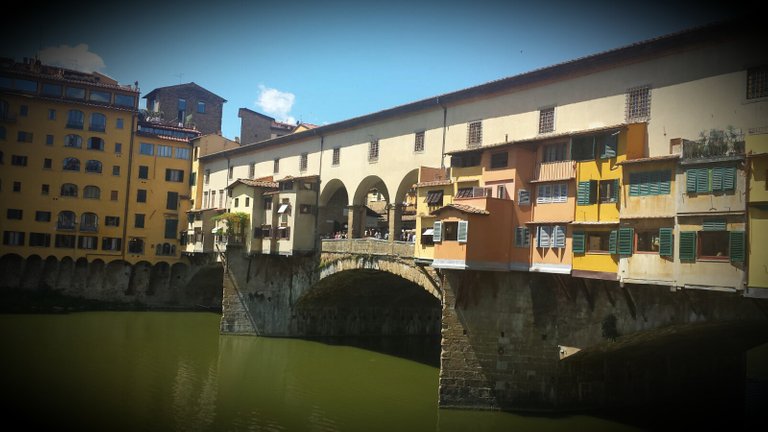 I know it sounds like fiction, but never to forget that every thought that has a positive purpose, might come alive when the time will suit to its creative moment :-)
Firenze, what a sublime town ...
It seems, like i've been there before ... who knows :-)
We might see soon a new Renaissance Era and a New World ...
Meanwhile, i'll continue composing music, drawing, creating lego stories :-)
State of Soul album
https://open.spotify.com/album/15ErQTZIe673wxPYWq799g
https://emanate.live/luciannagy
My Owl's sketch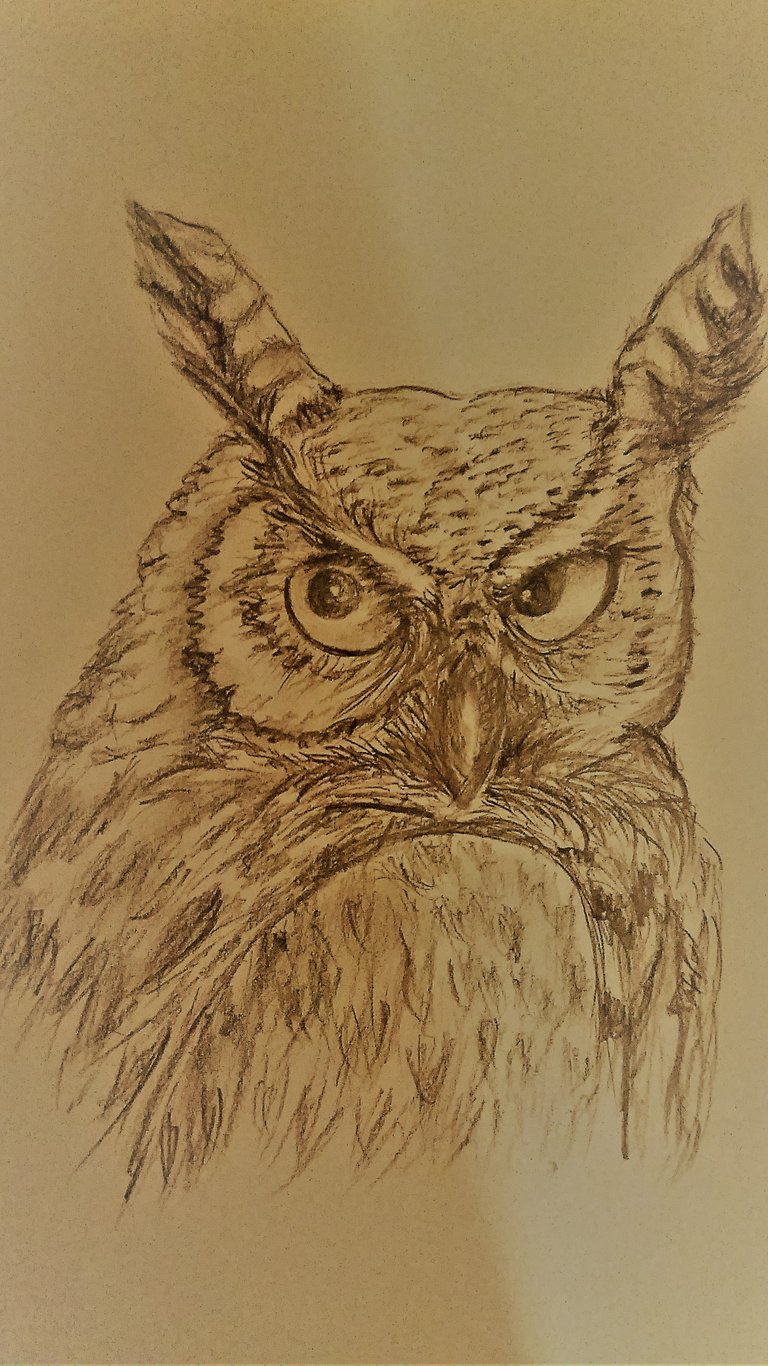 New Renaissance Era regarding the world lego ...
Some lego creative episodes
Desert machine of Star Wars awesome team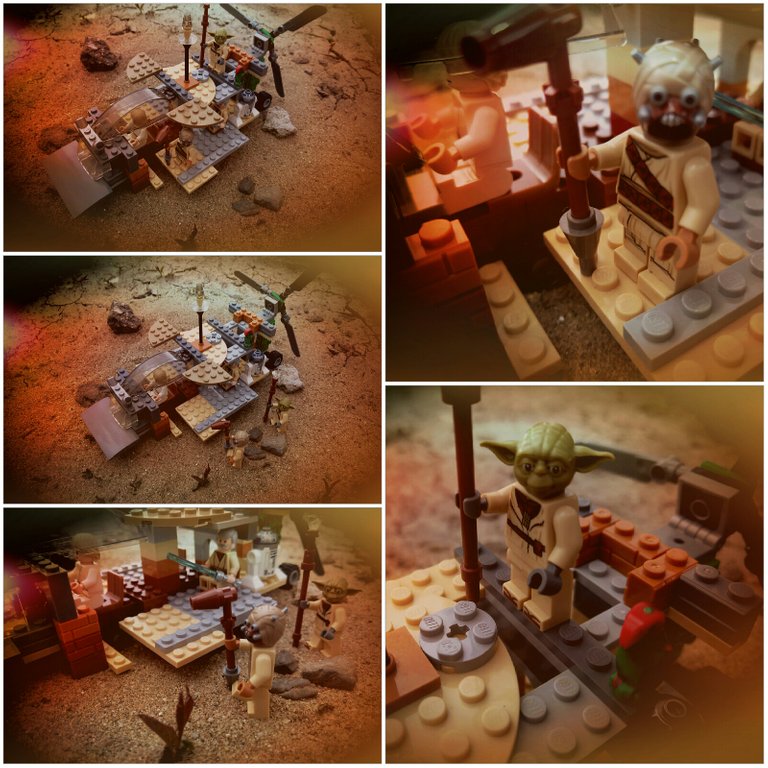 Hagrid's hut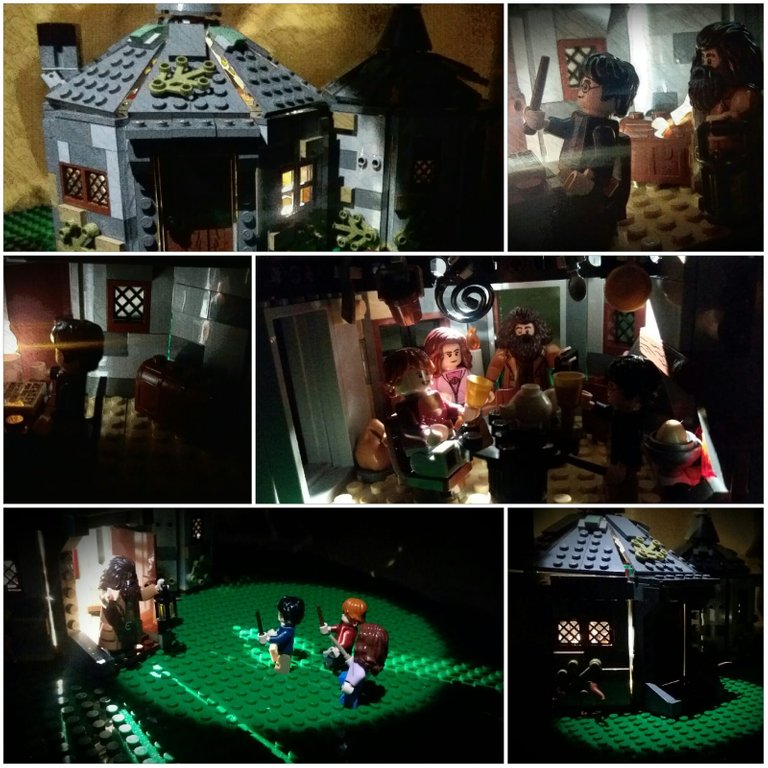 Obi Wan Kenobi's hut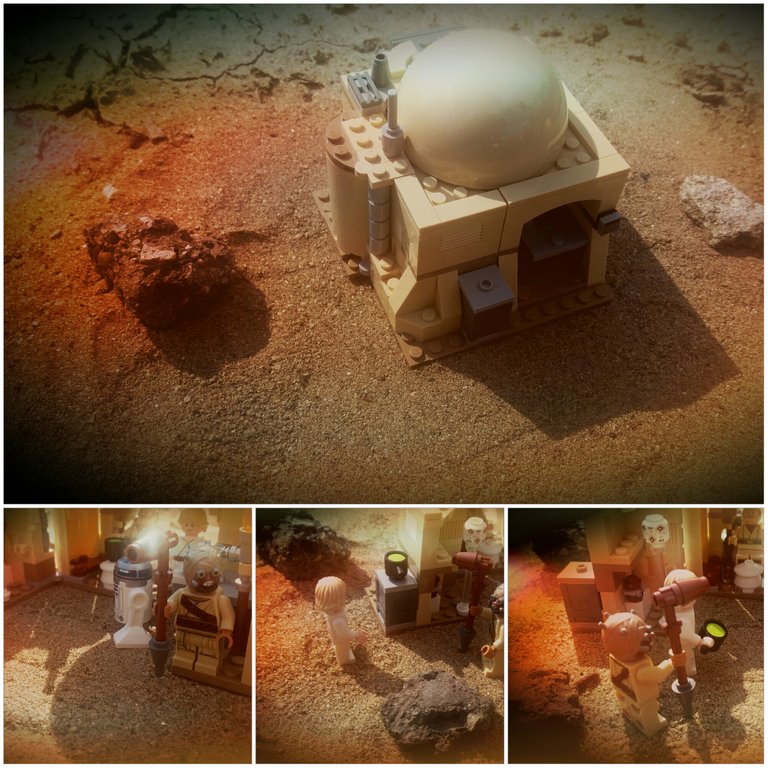 I think that this fusion between my music and the lego creative world had become a New Renaissance Era for me and my children :-)
Later, today, we'll have some new stories with some of our lego characters ...
We will bring them to our new era :-)
Stay tuned ...
Have a great day and read more about other famous artists that were born some years ago on the same day of 8th of July ...
I think everyday were born some awesome souls and geniuses ...
This Universe is like a secret vault for creations ...
Regards
https://luciannagy.com/?page_id=513
Posted via neoxian.city | The City of Neoxian