Sometimes we wonder how things are functioning inside this maze, named Earth ...
Somehow, i feel that our society have lost its Path ... there's no more Light somehow ... We believe in doing everything with some kind of a trap word made from two letters: "de" - centralization "de"-mocracy ( demon cratio) :-) and so on ...
I think every men is somehow a descendant of the Nephilim ... the Fallen Angels ...
It happened to me this interesting moment, while i was running like crazy in a mall ... during these times that are very peaceful, filled with True love and altruism and so on ... We shall Bless these Times ... Be lucky that you've been born in such a period of Time ... It's a Blessing ...
I walked ... when i've thought to take this crazy photo while the Light i've felt to be interesting ... After that i've realized the form of the Light ... and how metaphorically speaking, we as humans, eartlings ... whatever you wanna'call this species ... are always touched somehow by an unseen Light ...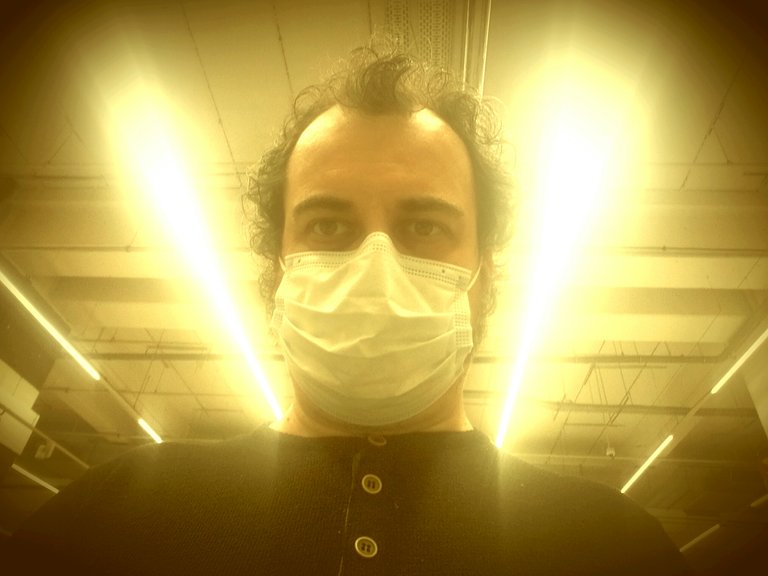 If you would have the chance, suddenly, to appear at a secret Portal, like the one, which my children and i created ... would you step outside this "Maze"?
Would speak with that Watcher Goddess Afrikya or not before you would take that first step? Or, you'll just Trust your Inner voice and you will just enjoy the adventure ... or "another" ... or "next" adventure ... based on your actions that you've created during this time-frame of so called Live ... ?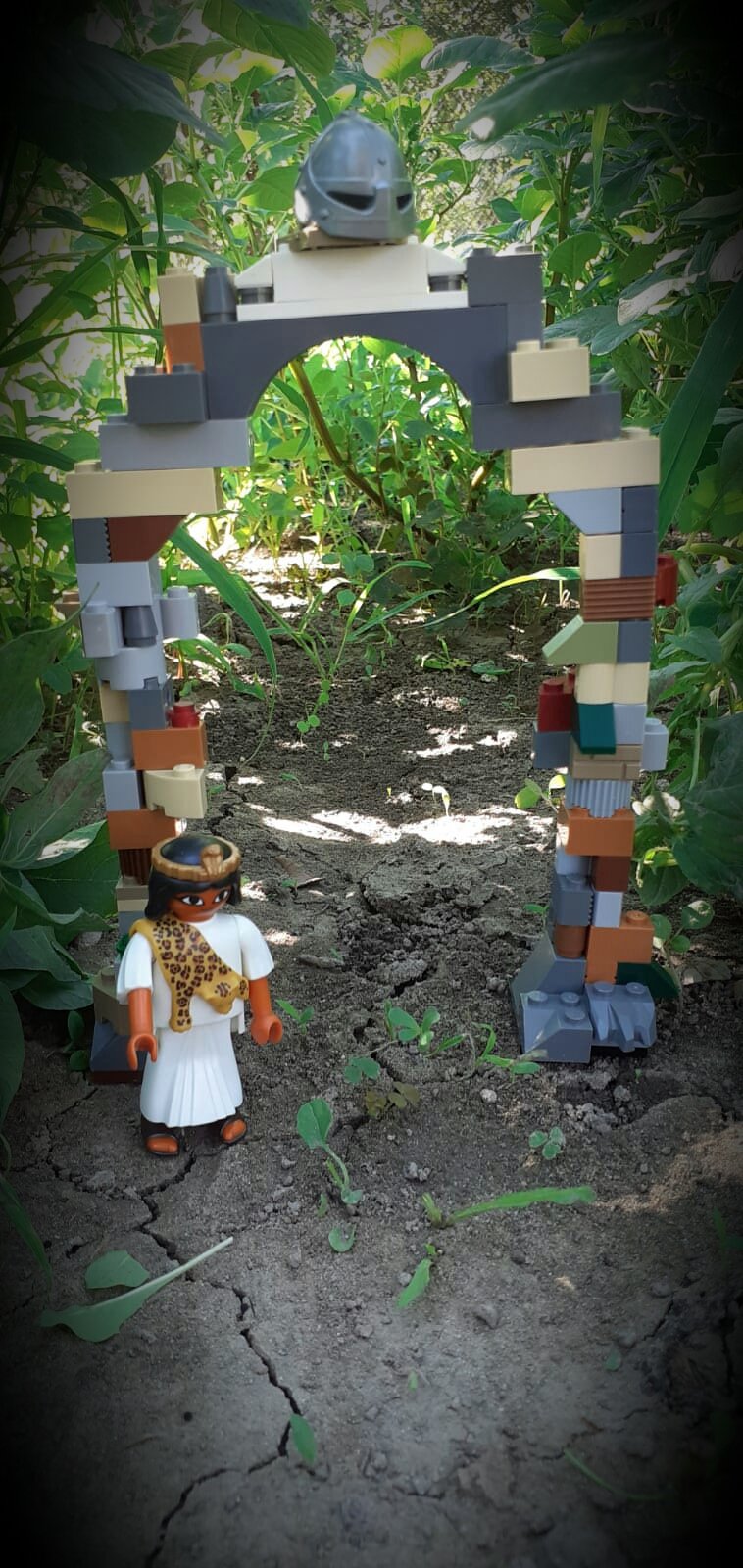 Who knows what is always behind that curtain ...
We always perform our show ... and we think we did it well ... and when the curtain reveals the next stage ... we might be shocked or pleased with the next role we gotta'play ...
Somehow, since me and my Family started to fusion lego and #music world i've realized that these two worlds are pretty much similar ...
The only interesting thing is that We know that We are creating the scenes, stories, adventures for our lego characters ... but regarding our own souls ( if i've said "our own souls" it means that, presumably, the lego characters have also a soul, right? ) i don't think that everyone knows its purpose, who's in charge with his life ... but still ... we believe that we are the directors of this thing called life and the characters who are playing the shows on and on ...
We actually forget that while we are "changing" the stages on and on ... somebody else is preparing the next stage and the script for us ... but we keep saying ... maybe ... maybe ...
Maybe they are revealing themselves only in our dreams or during the night when we are sleeping ... like in Toy Story :-)
I guess, that some of you are not interested in reading too many "notes" from a crazy artist ...
Therefore, maybe i'll have the chance to take part to a new adventure with my Family and our awesome friends.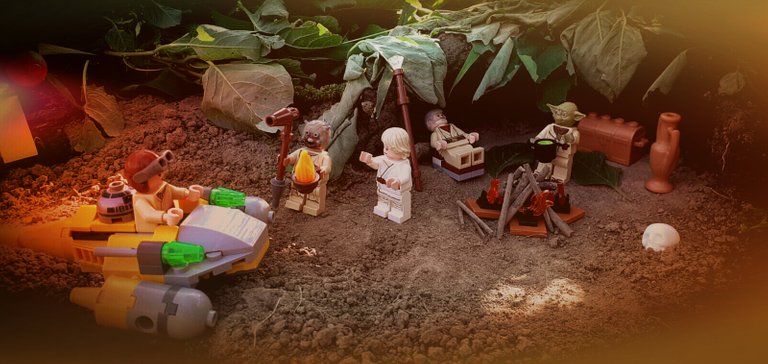 Even if you are an old boy ... you are still dreaming to be again that little child like Anakin Skywalker ... or maybe some of us will remain the same ... with that inner child soul ... therefore my children will always love this state of soul and mind ...
Enjoy your days people along with your Families, take some walks, enjoy the Nature ...
She will always take the walk with us and will guide us no matter what ...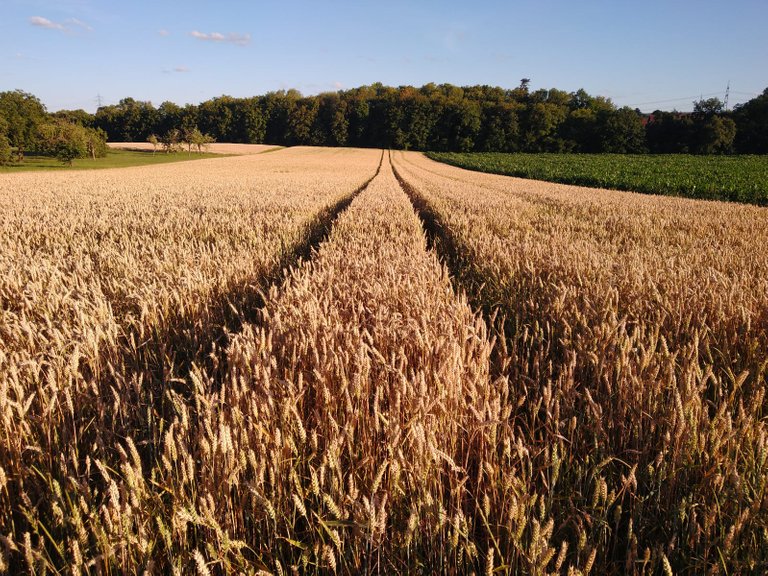 Blessings people ...
Posted via neoxian.city | The City of Neoxian