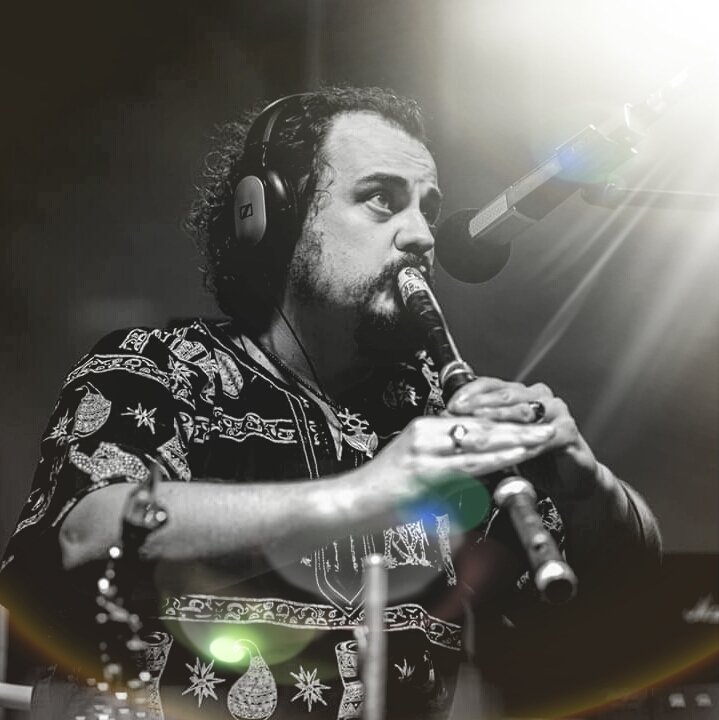 How many of you are still using platforms like #spotify to listen to music?
https://open.spotify.com/album/15ErQTZIe673wxPYWq799g
If not everyone stepped inside the new cryptonian world and are still using it, feel free and check some of music ... feel free and share it ...
If you're a musician, here's my link through which if you are registering to #spotify , you'll receive 7 % discount ...
https://distrokid.com/vip/seven/2171884
Enjoy the music ...
Give it time ... which nowadays, in my humble artistic opinion, is a non existing factor anymore ... people are running like crazy to achieve some illusoric things ...
They hit the play button on a song and after 5 seconds they think they know the path of it ... and they stop the music ...
Most of the people nowadays are simply ingurgitating the moize from their radios, without knowing that most of the music is just for the consumism protocol ...
But hey, who's listening a musician?
Anniway, enjoy my music people ...
Soon new stuffs, aftually there are new projects in which i'm involved, but at the end of the day, in such a crowded world, who's listening or is taking a few minutes of their lives to search new projects of music on internet?
https://open.spotify.com/album/15ErQTZIe673wxPYWq799g
Right now, i would preffer to be in a seacrh for a better place, world, galaxy, where there would be a different approach on this thing called Life, Art, Food and so many other sacred things ...
Maybe a journey like this one would be cool ...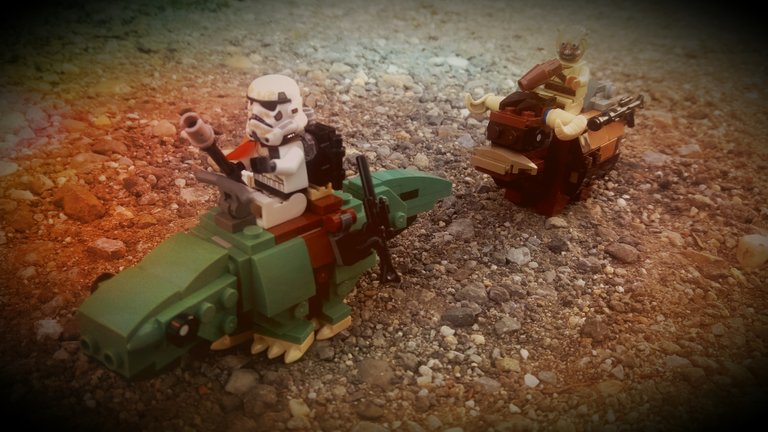 Regards
Posted via neoxian.city | The City of Neoxian