From a time, when you were simply rehearsing in one day in a cool city ...
Maybe, a cool city, like this one ...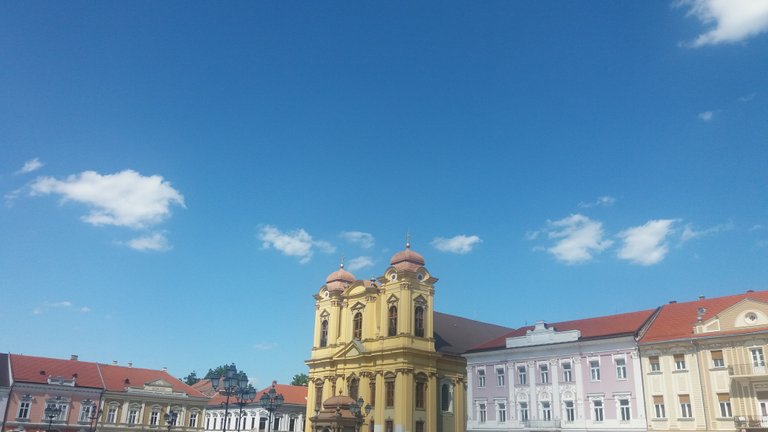 Now, you can feel a quite interesting change inside the Matrix ...
Every town has its own way of reaction to this new interesting period of time inside this part of the Matrix ...
Recently, i've played in an awesome city called Hermannstadt ...
In this kind of scenario, you couldn't feel the wave of the fear on the air ... or at least maybe it was just because of the old that thing called jazz ... :-))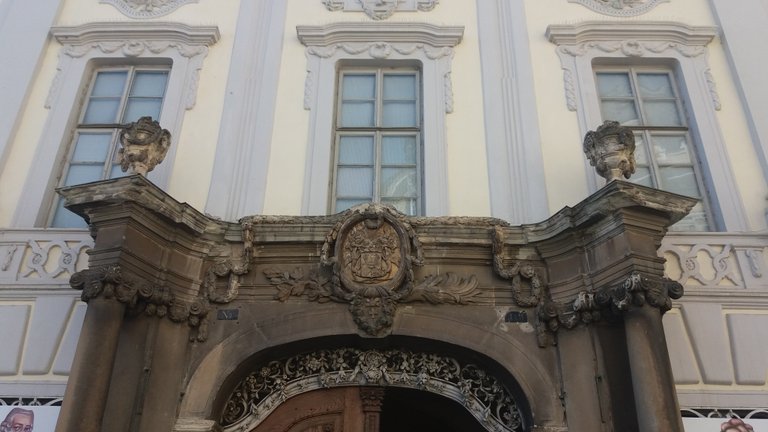 The old buildings were almost like whispering the secrecy of that city ...
Even during the night, it had that feeling like the song said "the night has a thousand eyes" ...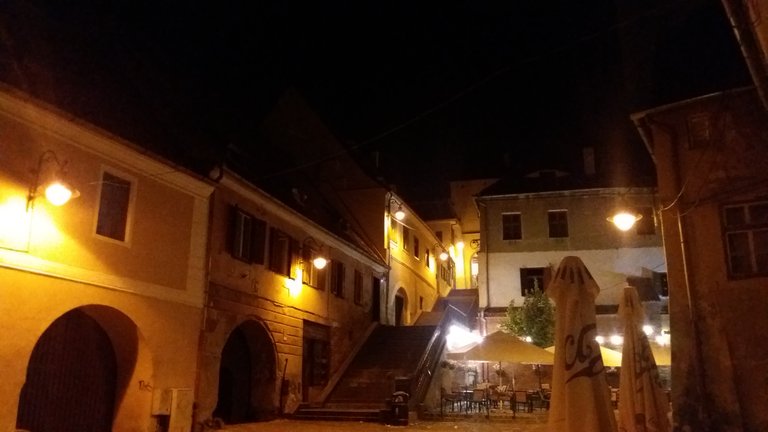 While i was walking to the stage, i've noticed this awesome door of an old building as well ...
It almost gaved me the futuristic view of a portal from Stargate or Star Wars ...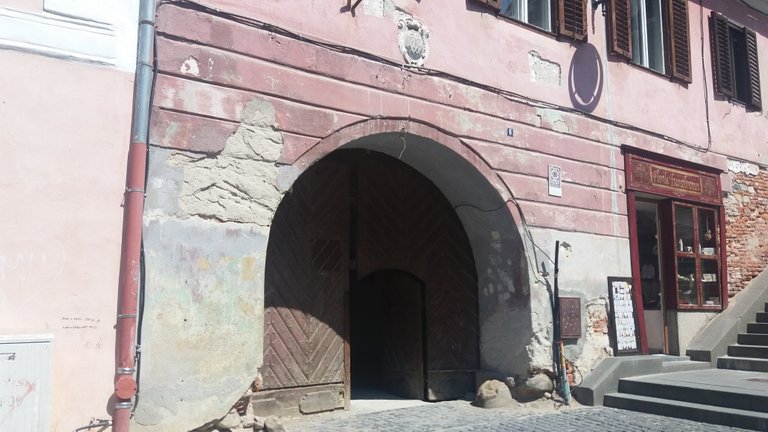 Now, speaking about Star Wars and other dimensions, we are stepping though my portal of the lego world ...
I think everyone would preffer to live along with such great buddies like these ones: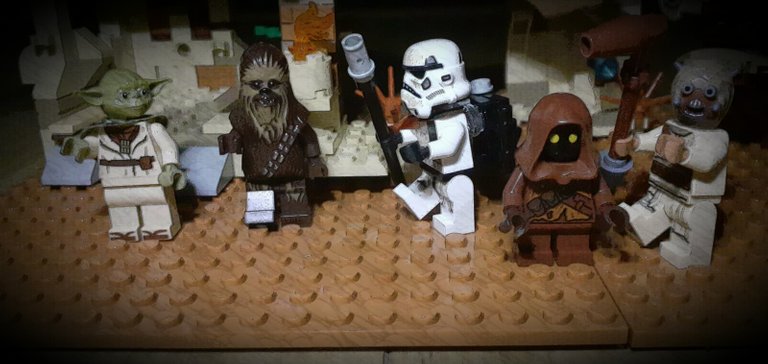 Sometimes, maybe you think if such characters like the nes of my buddies from Star Wars are those before Atlantida or something from the near future of our planet ...
Both scenarios are sounding interesting ...
A life in a futuristic desert hut would be perfect for times that are changing ...
Like the one that jawa has inside the desert ...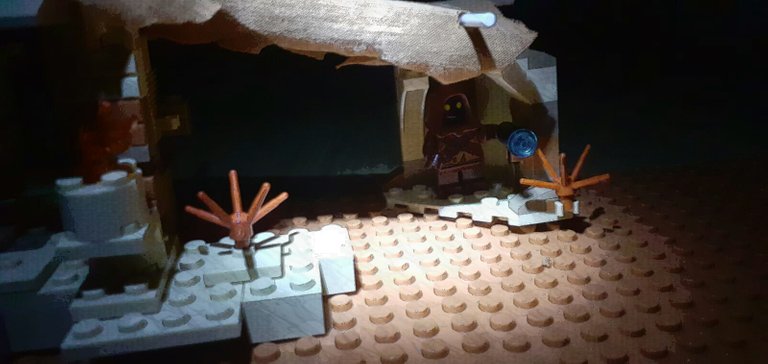 Hope that everyone is aspiring for a better future ... but don't take it to personally ...
Times are changing brothers ...
Regards
Meanwhile, enjoy some of my music ...
https://open.spotify.com/album/15ErQTZIe673wxPYWq799g
https://luciannagy.com/?page_id=513
Posted via neoxian.city | The City of Neoxian