You have SPS? Just stake it bruh 😎😎😎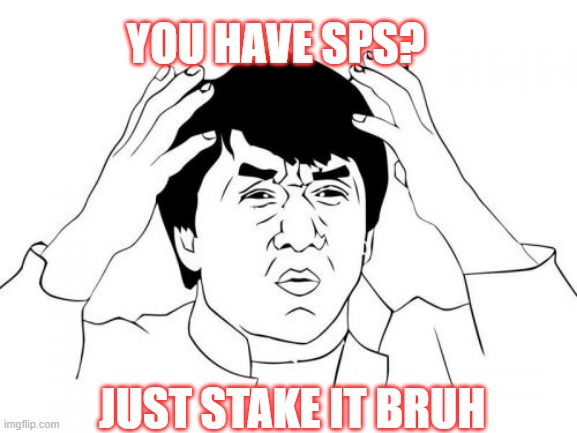 Good morning Splinter lovers!
Hi friends,
I hope you all are having a wonderful day! For me, its a boring day thou because its been 4 days since I am locked in home due to this sudden flood in our area. So all day I am only spending time browsing, playing and watching random youtube videos. In the mean time, I have also completed my daily axie missions and submitted tournament matches. Currently I just completed playing quest. Today I got snipe quest which I find very easy whenever zaku and his fellow archers are available to be selected. I got another Torhilo the frozen today and it's my second Torhilo this week, damn, splinterlands loot chests are so much better now a days!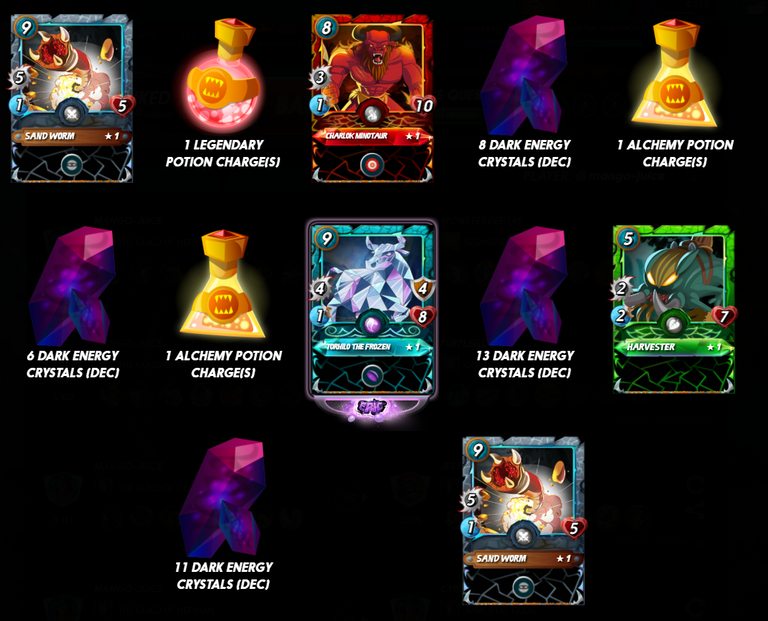 Anyways, I just reached to Diamond I while playing and man, DEC rewards per ranked match win is still juicy and I am getting 185-220 dec per win even with my half cooked max account in diamond, just thinking how much those max level gold foil owners are earning :)

On the other hand, the SPS is the new talk of the town, not only in splinterlands but the whole hive world and beyond. The unimaginable recent growth of splinterlands has caught many eyes globally and more and more new players are joining in.

It's been 8 days since the sps drop has started and the current price of 1 SPS is 0.255$ in hive-engine. Many people are selling their airdropped SPS right off to market just after they are claiming it. But I also see many wise ones staking their SPS right away and enjoying the juicy 443% APR on in-game SPS staking feature. I have currently about 1500 SPS being staked and I will definitely increase my staking over time. And I am very hopeful that the SPS price will also reclaim of it's true price in market. Just let splinterlands launch its uses and we all will probably experience a drastic change to the splinter environment.
---
Thank you for visiting.
Please let me know your feelings in the comments below.
Stay well and keep playing Splinterlands.
Want to start playing splinterlands? Click here
Posted via neoxian.city | The City of Neoxian
---
---