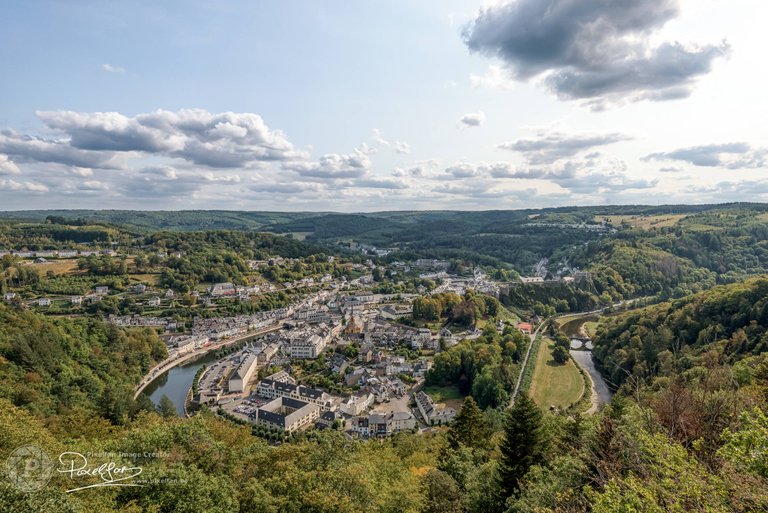 ... to our short vacation that seems to have been months ago now.
Last week I posted a view from our hotel room so, today, I post a view of the hotel from ... the other side.
And that's the nice thing, you can guess from that previous photo where I took this shot from. Take a look for yourself here and let me know if you guessed where I stood to take the shot ... 😉
And if you guessed it, know that there is no road or easy way to get there! Or how a photographer can suffer… 😊
---
You liked this post?
Right you are 😉
Just follow me here to make sure you don't miss any new work. As you can see below, you will be in good company... my 3 skinny friends are waiting for you 😉


BTW: I will not ask you to upvote my posts… deep down inside you know you have to 😉
Curious to see my other work?
Although I spend most of my time here, you can also find me in other places… just take your pick…