Heya splinterlander's,
Life of a Warrior is not that easy. FOr some people, it is just a simple game, for some, it is a source of living, Some are big investors and people like me are addicted. Splinterlands is not a source of living for me but a source of entertainment and excitement. Splinterlands has become an integral part of my life. Will you believe? I manage my real-life events according to my splinterlands routine. No matter how much I am going to be busy I must manage my splinterlands tasks either it is season-ending, tournaments or playing for a leaderboard.
When I joined splinterlands, the only purpose of playing the game was learning and I never knew that what is this quest thingy then I got to know about it from my two city fellows Jlordc and rehan12 at that time only they were very active splinterlands players. After that learning phase when the tournament came into action I was a player of passion. I remember when I used to play tournaments on just weekends. I still remember my first ever tournament victory and how I shared in the city and bragged about it. Aww those cute memories, I remember my first ever Gold foil legendary I remember how i took plenty of loans for splinterlands.
Why am I even sharing all this? no one is interested in reading, but you know right now I am feeling like I am writing my memories in my personal diary. The purpose of sharing these memories is..... Wait............... Let me not write let me just show........................
---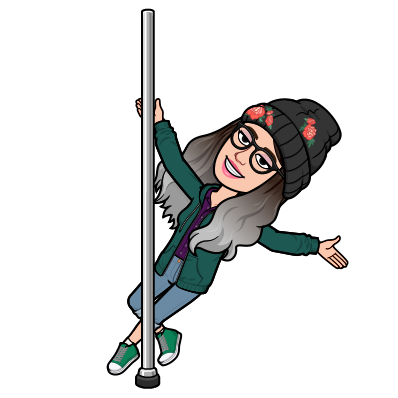 '
First time in 2 years My account made it to the top 10 yaaaaaassssssssssss. My all hard work for my account all those expensive cards purchases finally showed me fruitful results. This feel itself has some epic excitement. I never ever have had this thought that one day I will be playing for the leaderboard. It all happened because of the ts-neoxian account. Yea I got this confidence by playing that account.
I am going to celebrate this achievement by giving away 2 untamed packs. 1 untamed pack giveaway will be in our city and 1 is right here on my blog. Just guess the number between 1-50 and I will use a random number generator random.org. The closest one or on the number shall be a winner. If there is a tie then for the tie break I will be selecting the first comment as a winner. All the best everyone. All you guys have to do is just guess a number between 1-50 ;)
In other news I want to share something awesome again.
---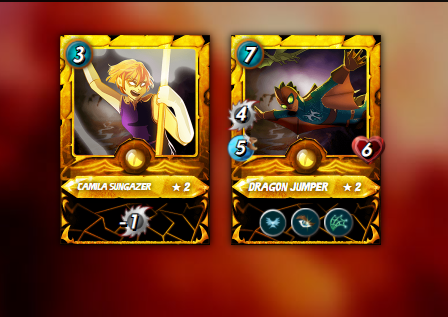 ---
One day I was bored enough so I started exploring the official splinterlands server on discord. While doing that I got to know there is a channel named goldmine. The name was quite interesting and caught my attention. When I checked I saw some amazing gold deals. I couldn't resist myself and Purchased these two awesome Gold foil legendaries. Slowly and gradually I am working on my zawarrior account. Soon it will be loaded with all kind of gold foil legendries IA. That's all, for now, see ya, Happy weekend warriors

If you want to play splinterlands then SignUp Here
---
Posted via neoxian.city | The City of Neoxian