ArchonTribe News 7: Contests Winners!
Hello everyone!
Hive social blockchain is growing and going to the Moon!🚀
The future looks bright!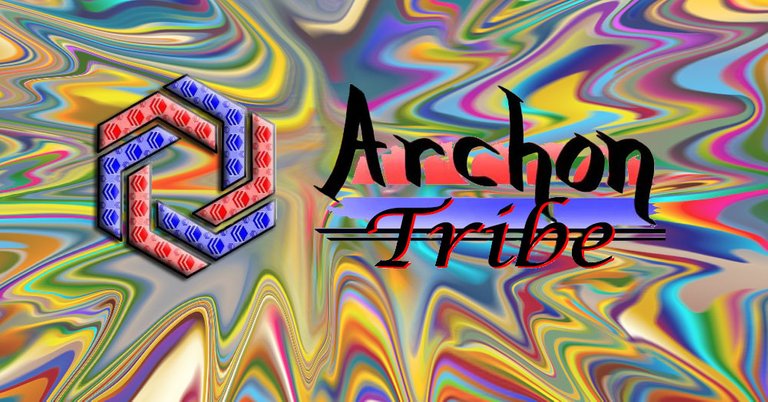 We would like to remind you of the winners of our weekly contests who are adding new value and great content to the blockchain with their efforts, where they will stay forever!
ArchonTribe supports these communities with our automated tools and services.

Feel Good Community
Season Hunt challenge week 6 - Falling Landscape by @barbara-orenya is running.
@luigi-the-gnome choose five winners for the Season hunt week 5: @portal-xenna, @apnigrich, @suzana72, @elizacheng, and @redheadpei.
📷 😎 📷
Photochain Challenge 94th edition by @davidesimoncini is running.
The winners for edition 93 are @qwerrie, and @adinapoli, special mention @sgbonus, and @melinda010100.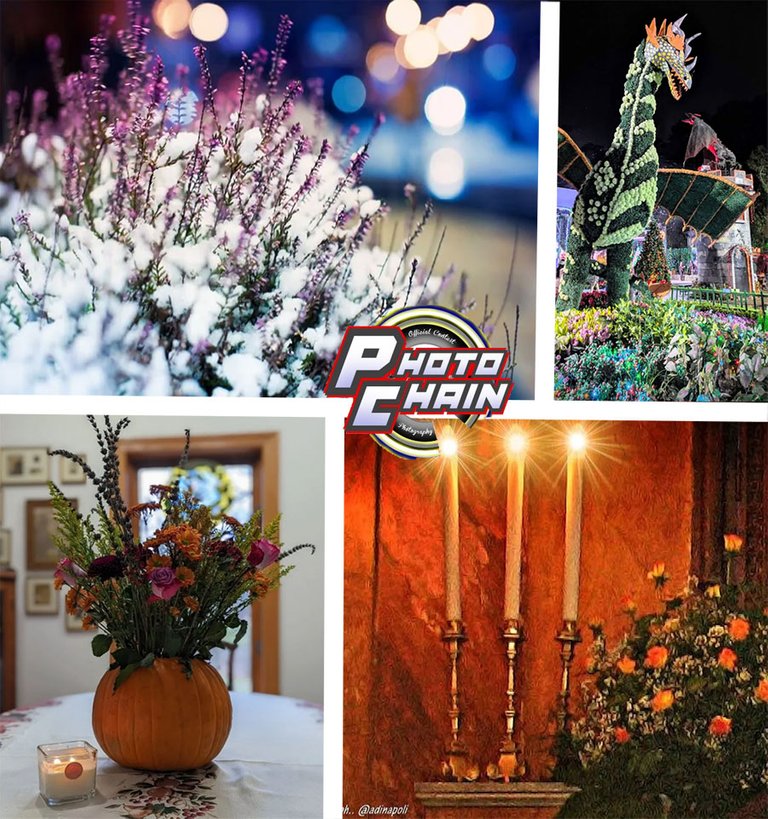 📷 😎 📷
Shadow Hunters Community
ShadowHunters/SMASh Contest - 196 by @melinda010100 is running.
The best Shadow Hunters in round 195 are @antikus369, @netizen01, @lanoican, @numa26, @jenfletcher, @eto-ka, @taufar, @face2face, @ivycrafts, @occhiblu.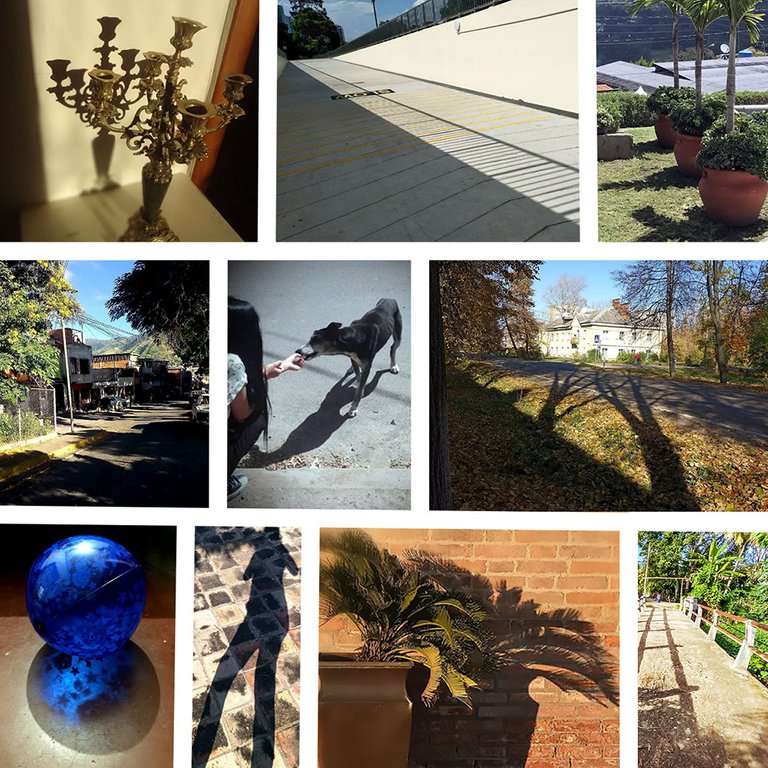 📷 😎 📷
Reflection Hunters Contest round 42 by @annephilbrick is running.
The best Reflection hunters for round 41 are @gems.and.cookies, @apnigrich, @kohsamui99, @jishan5, and @latinocaracas.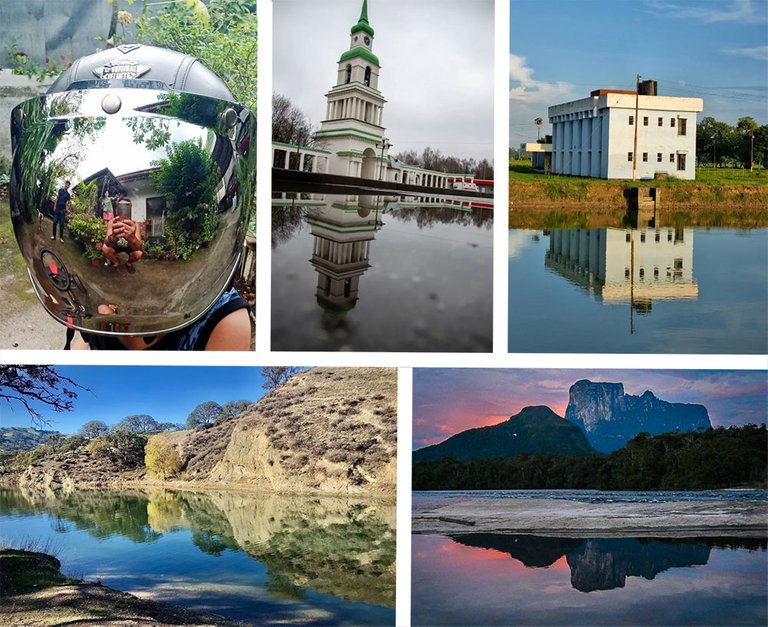 📷 😎 📷
Feathered Friends Community
SMaP/Show Me A Photo Contest Round 47 - Birds in B&W by @nelinoeva is running.
And the winners of round 46 are @angiemitchell, @eolianpariah, @kamrunnahar, @marito74, and @toffygraphy.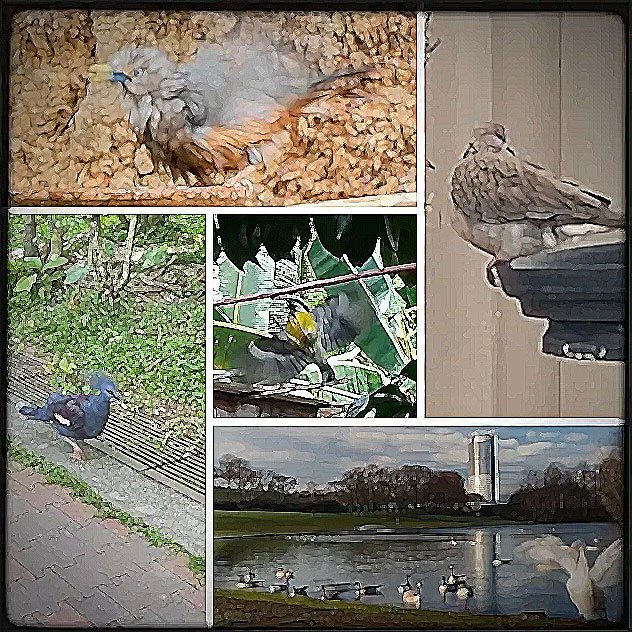 📷 😎 📷
Let Our Picture Tell Your Story - Edition 14 by @wrestlingdesires is running.
The winners of edition 13 are @mynatasha, @khoola, and @jacoalberts.
Special mention @chincoculbert, @cmplxty, @mineopoly, @beeber, @ayesha-malik, and @doziekash.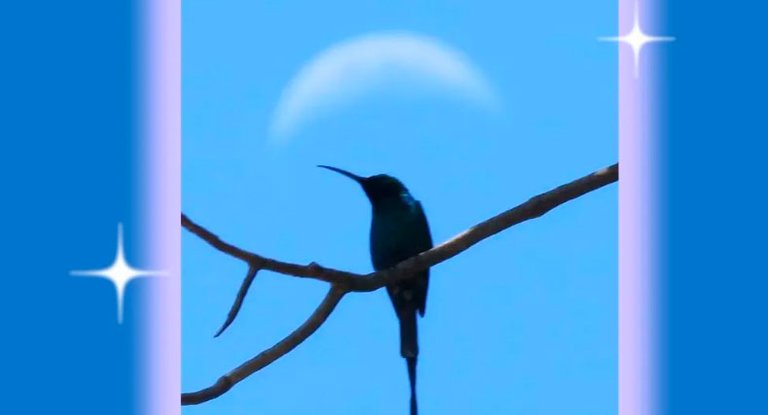 📷 😎 📷
Ladies Of Hive Community
Ladies Of Hive Community Contest 59 by @ladiesofhive is running.
The winner of round 58 - What Is In Your Bag - is @udygold.
Second place winners @jessicaossom, @occupy-mars, @parkerlee, @preciousbae. Special mention @itsostylish, @maisugar, @nellyhope, @otuyanancy, @pashinni.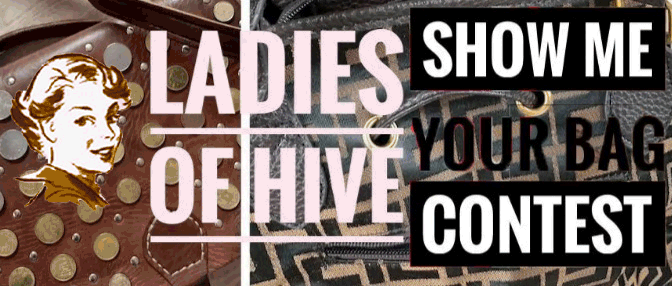 📷 😎 📷
Take a look and you are invited to participate! There are rewards for posts and comments!
Each week there are more than 75 HIVE coins and more than 2000 @ecency POINTS as rewards. And many ARCHON tokens for comments!
If you choose to post in these communities, please,
READ CAREFULLY the terms and conditions for each contest.

You can follow how many ARCHON tokens you've rewarded for each post at Hive-Engine or at the ArchonApp site. Log in with your Hive account, go to My Blog and see how many ARCHON you earn.
If you want to use our automated tools such a
feel free to ask this and many other questions in The Official Archon/UpFundMe Discord channel.
📷 😎 📷

Stay tuned!
---
---