How to support your own ideas !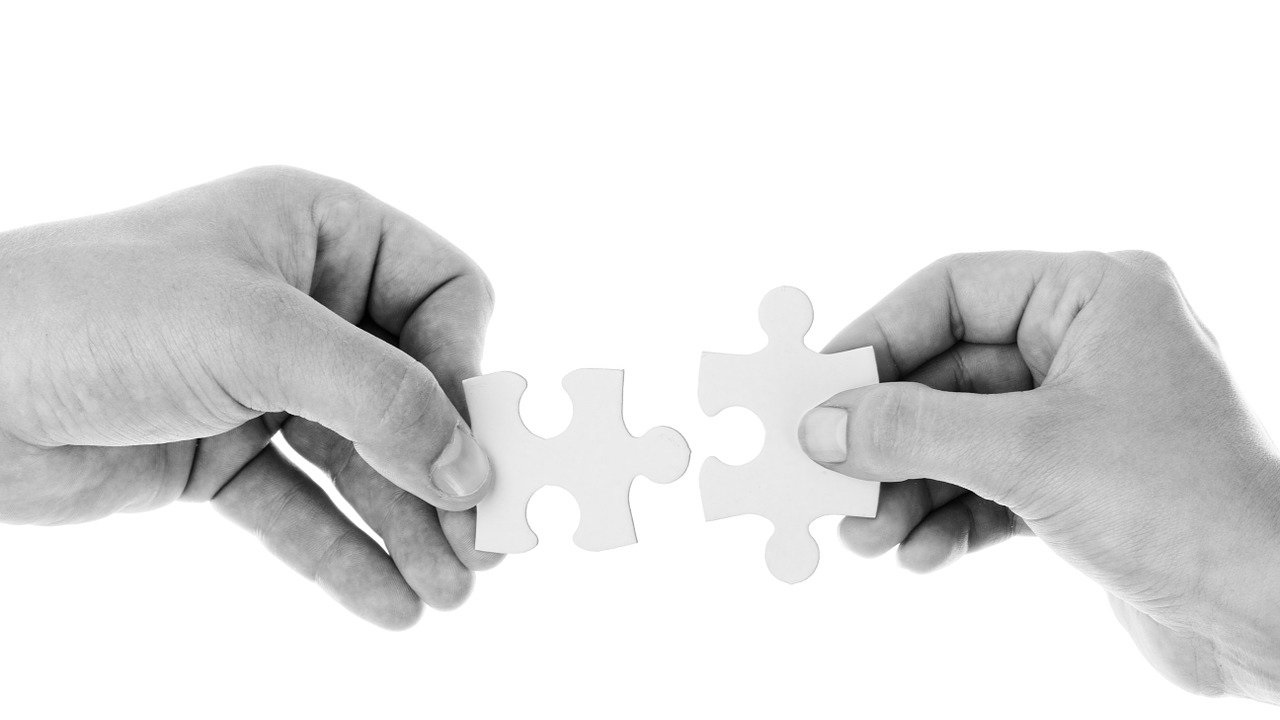 We come up with many ideas during the day. We may forget them or not improve them, that's why they need support !

There are many ways to support our own ideas :
---
The first one is to note them as soon as we get them on mind. We can use paper to write them down. Or there are so many tools to save them online or on pc. There are notepads online, so you may register there and save all your notes. There are drafts on your inbox to use. There are notepads to install on your pc or phone. We may even use private groups or pages in social media to save what needs to be saved. Those are ways to not forget any idea you get, and even in this case it should be written as soon as possible.
Also, if you are a creator in any platform, and you think that the idea could be public, just create content about it. That will help to find it after, especially in a blockchain platform.
Another way to improve your ideas is to find those who are talking about the same topic. Finding your niche, you may say. So, you may look at your idea from another point of view. You may discuss it with them. And the best way to do that of course is to use the search engine to find the content talking about your idea. Or just use tags. Tags are really helpful to find what you are looking for, and you may always take a look at them before creating any content, so you may add something new or change it in the right direction.

Ideas are like fire. If you give them fuel, they keep being on. Otherwise, they turn off and disappear !
Always find the right fuel for your ideas. If a good idea was born, never let it die !
---
---