The winners of #blockchain - Let's support #hive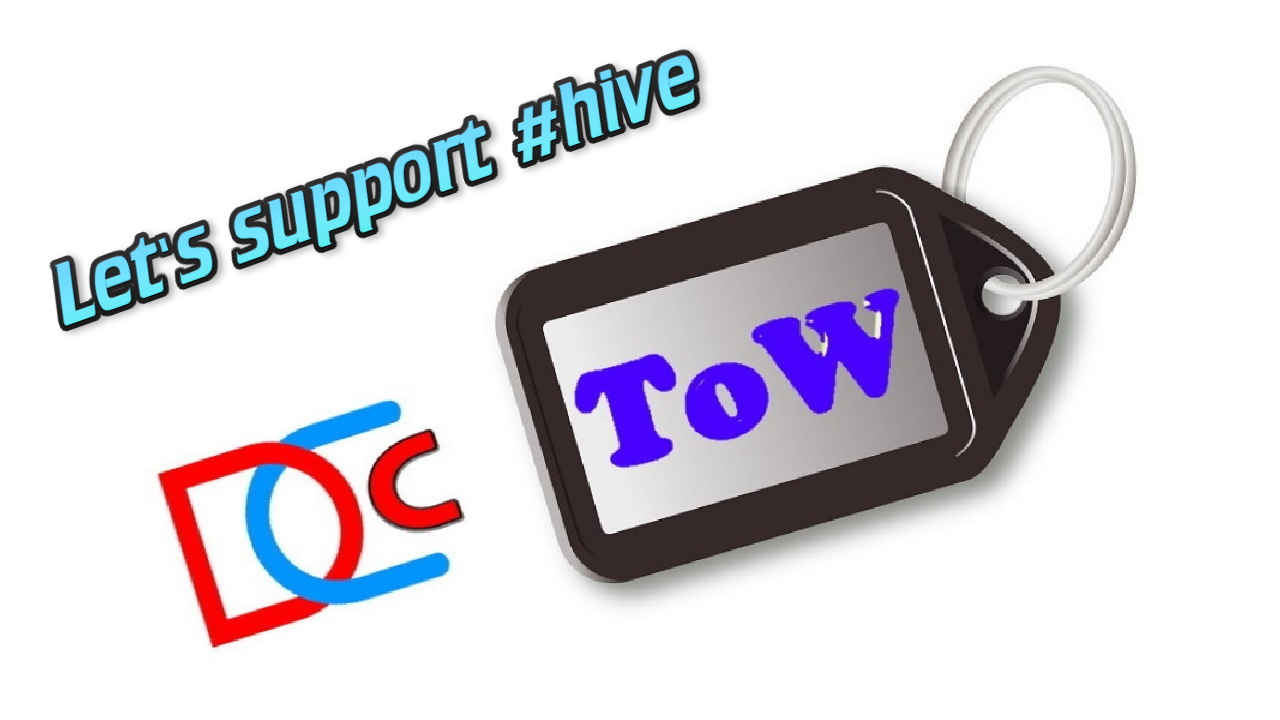 A week ago, I created this contest to support blockchain tag : The winners of tag community - Let's support blockchain.
Thanks to all who participated in it !

The winners are :
---
She promoted this post : Vitalik Describes Hive.
Here is what I commented there :
Thanks a lot for your entry to #dcc. Your post was shared to POBleus and as I see curated well thanks to that initiative.
For sure tokenization is possible thanks to the blockchain and we should be thankful to that.
That's the awesomeness of the blockchain. It's not only money, but something bigger than that, and much more powerful. Maybe that's why it's fighted by governments, because if gives more freedom to people and possiblities.
The truth is, over here (hive), we have already started this future, by the way, we have lots of communities built to accommodate people from all spheres and occupations of life.
Hive is for sure the best example of how the blockchain can be.
Thanks a lot for your entry. It's awesome ! ☺

He promoted this post : Censorship resistance, and a built-in economic layer puts HIVE in the right direction. The post of the same participate in the contest. What push me to add a rule to this contest, to not promote other entries, but to find other content about the tag ! That will help us to promote the initiative even more, we aren't a close community !
Anyway, I didn't know what to comment. I hope @readthisplease will do it right the next time !

---
---

Let the tag of this week be #hive !
---
Write a post about the hive and what do you think about it. At the same time :
All you have to do is to find the best content related to the tag and share it in a post, respecting the following rules :
Add a clickable title to your post.
Quote the part you like the most.
Tag the author of the content.
Use the tag #dcc to be found.
Use #hive tag.
Don't promote other entries, but find a post to promote in #hive.

---
The best curators of the tag will get :
1 place, 5 DCC.
2 place, 2.5 DCC.
3 place, 1 DCC.
As well, we have active curators holding the token, and they may reward you with more tokens, plus you may get good upvotes from them, including me who upvote with almost 35k hive power, 3500 BPC power, 2500 BHT power, 1400 POB power, 510 NEOXIAN power, 300 LEO power, 200 CENT power, 130 CTP power and a few others I own.
If you want to add more rewards for this contest, please let me know in the comments !

I'm calling as well @aimharryianne, @merit.ahama to participate if that possible.
---
Let's make this initiative improve the curation on the blockchain !
---
Thanks to @oswvin01 who joined us recently by exposing some projets to #dcc
---
---