The winners of tag #community - Let's support #blockchain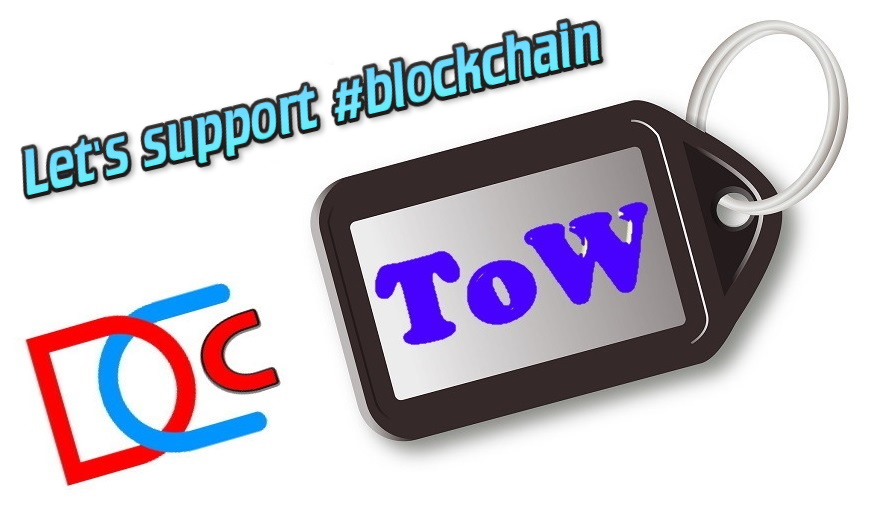 A week ago I created this contest to support #community tag : ToW contest - Write and earn !.
Thanks to all who participated in it !
The winners are :
---
She promoted this post : My Journey Towards Abundance And Gratitude! by @trucklife-family.

She promoted this post : Blessing those who Bless by @dreemsteem.

She promoted this post : Blaming Technology for our failures ! by @theindiantrader.

---
---
Let the tag of this week be #blockchain !
---
Write a post about the blockchain and how you see it. At the same time :
All you have to do is to find the best content related to the tag and share it in a post, respecting the following rules :
Add a clickable title to your post.
Quote the part you like the most.
Tag the author of the content.
Use the tag #dcc to be found.
Use #blockchain tag.
For more details, check : Collaborative curation.
The best curators of the tag will get :
1 place, 10 DCC.
2 place, 5 DCC.
3 place, 2.5 DCC.
As well, we have active curators holding the token, and they may reward you with more tokens, plus you may get good upvotes from them, including me who upvote with almost 35k hive power.
If you want to add more rewards for this contest, please let me know in the comments !

---
---