Six Years Loving It Here!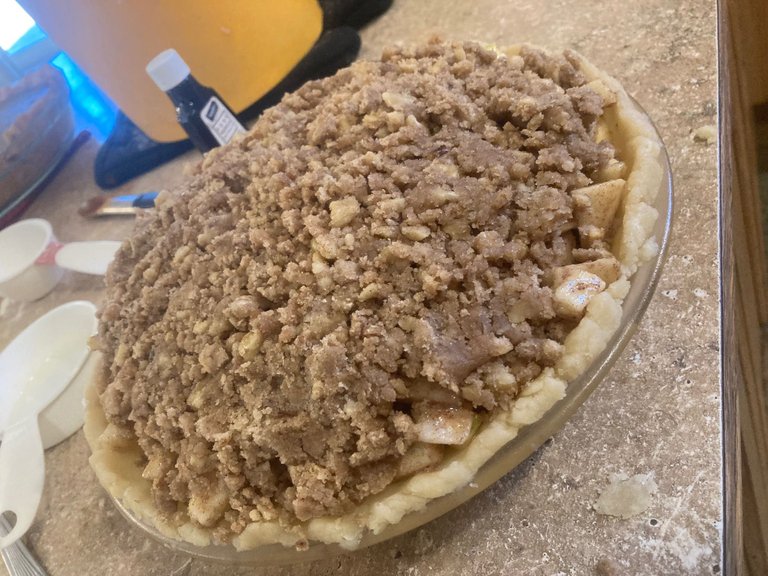 ---
It's my sixth year on the Hive Blockchain!
---
That's right, six years ago I finally listened to @jacobtothe and checked out this blockchain-based, social network-like blogging site that he had been telling me about.
And after a bit of perusing and embracing the fact that I had no idea what I was doing, I posted my first blog post on the chain that shall not be named on November 18th, 2016.
---
And I've been posting away ever since that day.
---
Every year when the eighteenth of November rolls around and Hivebuzz blesses me with another fancy year on the blockchain badge, I pause for a bit of reminiscence and reflection about this magical blockchain that we all are a part of.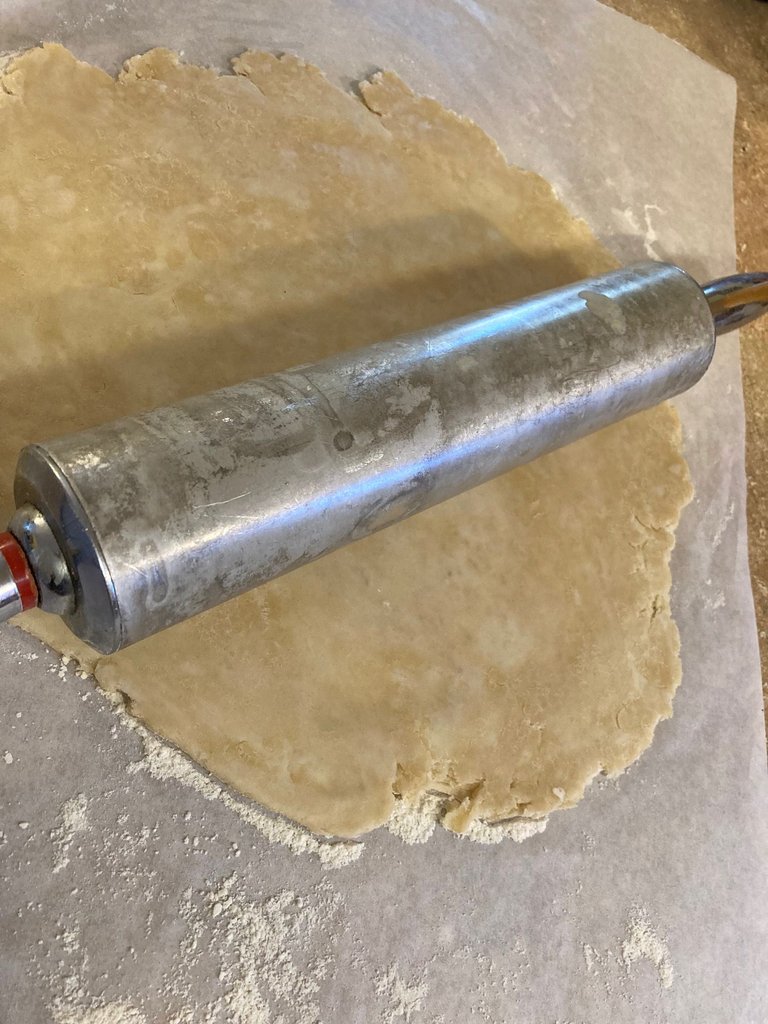 When I typed up that first post I had no idea what the heck Markdown was, how to insert images, how to format anything, and if anybody would even like what I wrote about.
What I did have was a huge desire to learn about the world of decentralized content creation and ownership, how cryptocurrency works, and about all things blockchain in general. I didn't expect to be welcomed into such an amazing, generous community like I was, and I cannot even infer how much I have learned from you all over the years. Much gratitude here. So much.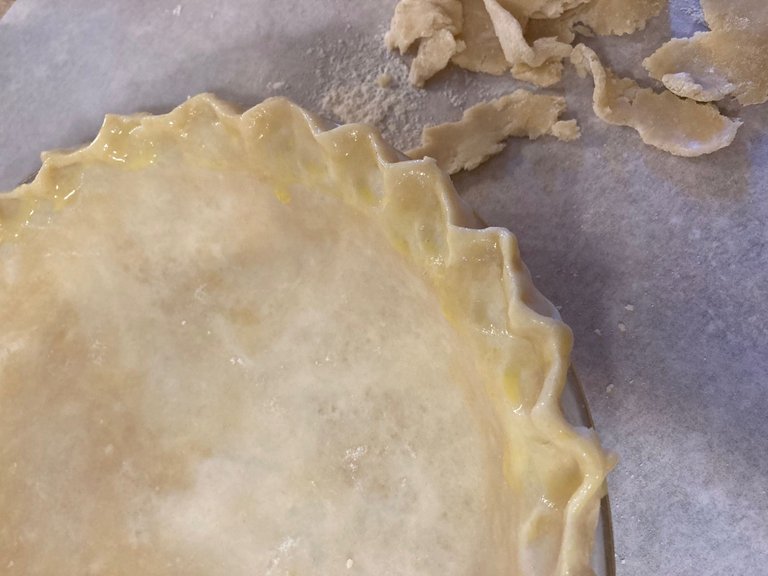 Along the way I found out a lot of about myself too. I am not a dev, a trader, or even at all good at any of this, but I am a pretty decent story-teller and you all really have seemed to enjoy tales of my homestead and life adventures over the years. Again, much gratitude.
And wow, has it ever been a journey. I have memories of people who are still no longer around, whale wars, whale experiments, in-fighting, incredible support for those of us experiencing hardship, projects galore, and in the end a mass exodus of our community to our new home when threatened by an ideological menace. Throughout all the things, one thing has always shined through, we are a family here on Hive, a community who sticks together.
Even though we are a diverse bunch of creatures, we are all united by a common thread of independent grit, and I gotta say every day when I hop on here to check out what's going on, I know I am going to learn something or at the very least be amused by some of your antics.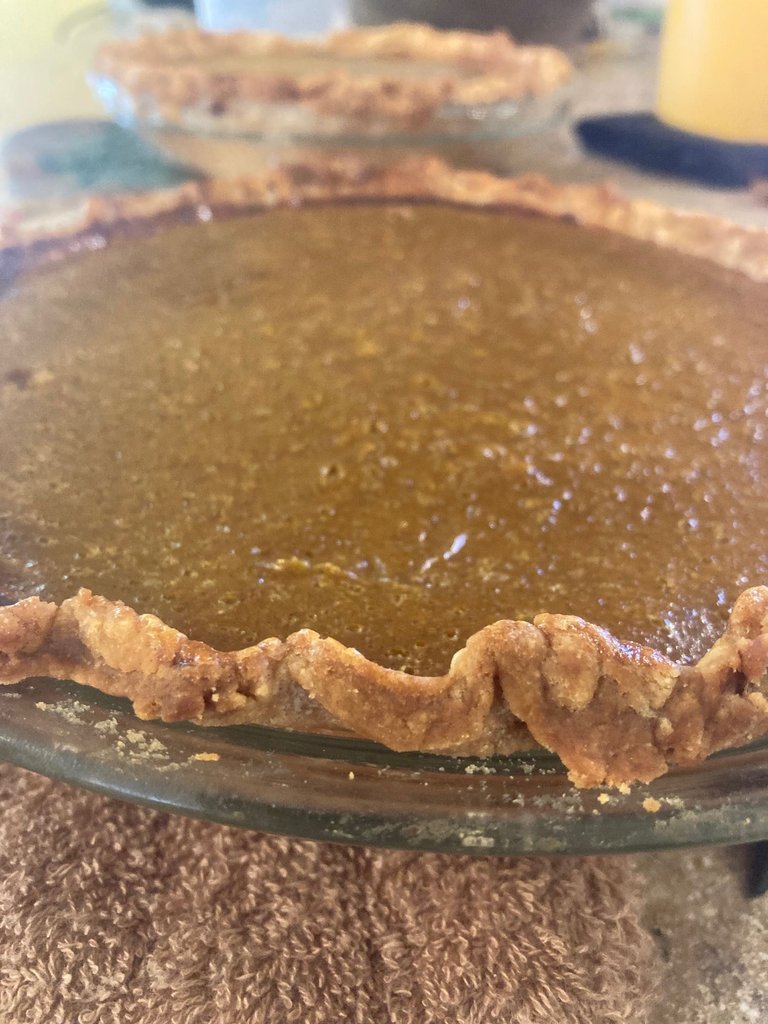 So on that note, thank you. Thank you to all the people who over the past six years have made an awkward, sorta feral heathen feel at home. I truly look forward to the next six😊
---
And in case you are wondering why the heck I have a bunch of pie pictures in my Hive-iversary post, well, tonight we are having a Friendsgiving dinner with my D&D pals, and I thought pictures of pie to be shared with friends were the perfect images to be placed throughout a very celebratory post!
---
Double and in case you were wondering: Here's my very first blog post: The Logging Camp Chronicles: Episode One
---

---
And as most of the time, all of the images in this post were taken on the author's sorta not feeling celebratory because it can only take pictures of pie iPhone.
---
---
---