Window: About Freedom of Mind
A room without windows feels like confining the mind to not being able to imagine as freely as a room with windows. It became congested and had a dark mood. That's how I felt when I rented a room for me to live in in the capital, Jakarta, when I worked for a company.
Then, when I moved to rent a house with @viviehardika the following year, the house didn't have enough windows either. Only one window with an inappropriate position, so when we opened the window, we just saw a messy and dirty environment. Such is life in Jakarta, a big city in Indonesia where the cost of living is very expensive. So the small people on the outskirts of the city only enjoy the remnants of the trash of the city's glamorous life.
Many years have passed, I decided to leave the city, quit working from a big company, and chose to become a freelancer writer to live in my hometown, a small town that still has many rural sides to enjoy.
---
---
---
Years have passed, I still remember how cramped the room was and how much it affected my declining creativity back then. So ever since then, I've always had the desire to have a decent window wherever I'm going to live.
Now my workspace has a decent window. I could hear the sound of the wind blowing, the sound of the birds chirping. I can see the blue sky on a clear day. It really helps me to have a good mood to work.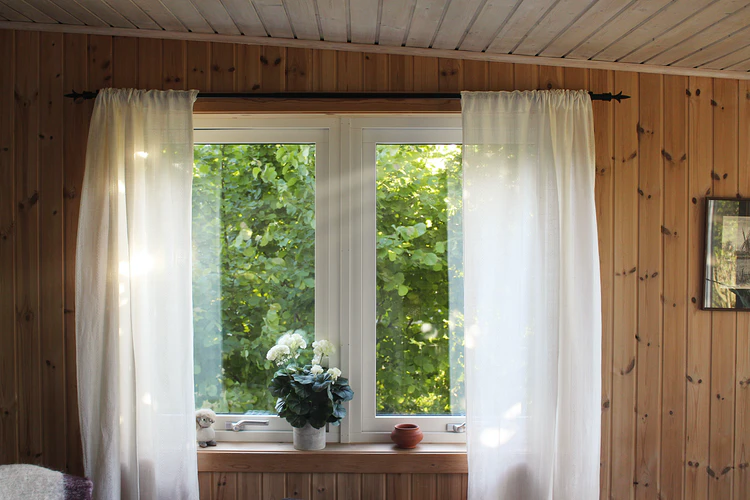 From Unsplash
---
---
---
---
Improve Mood and Reduce Fatigue
Have you ever felt your tiredness slowly disappear just by looking out the window of your workspace? You drink tea or coffee while gazing at the atmosphere outside the window, it's a simple calm.
Or, you have a dishwasher in front of a window overlooking the garden. It will really help you enjoy washing dishes. It is very important to consider the location of windows like this to help us feel joyful even when we are doing strenuous work.
---
---
---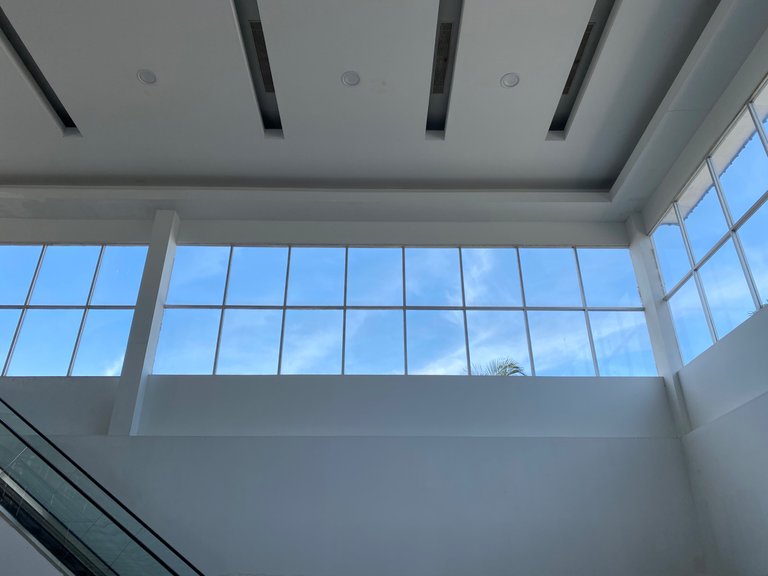 When I went to a mall in the city center some time ago, I found a window function that calmed me down. I paused for a moment to enjoy the view outside the window.
It's not the type of window that can be opened, but its strategic location is quite useful for calming the mind and increasing the creative mind.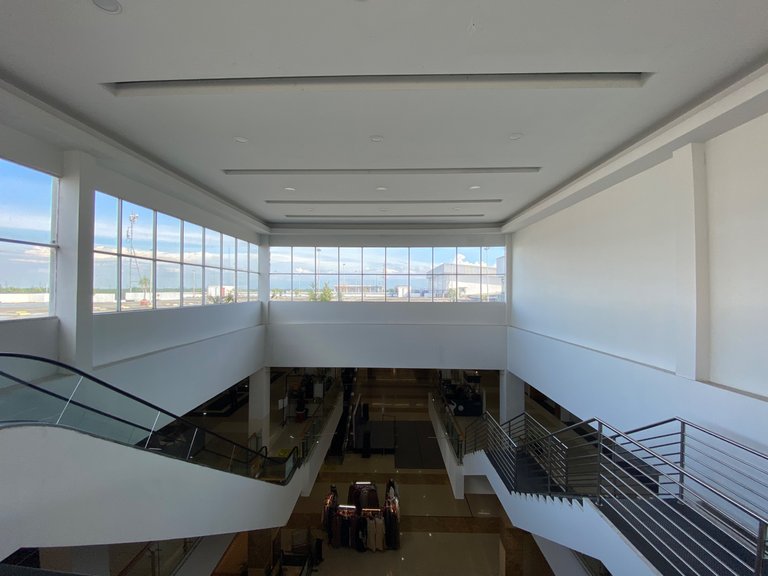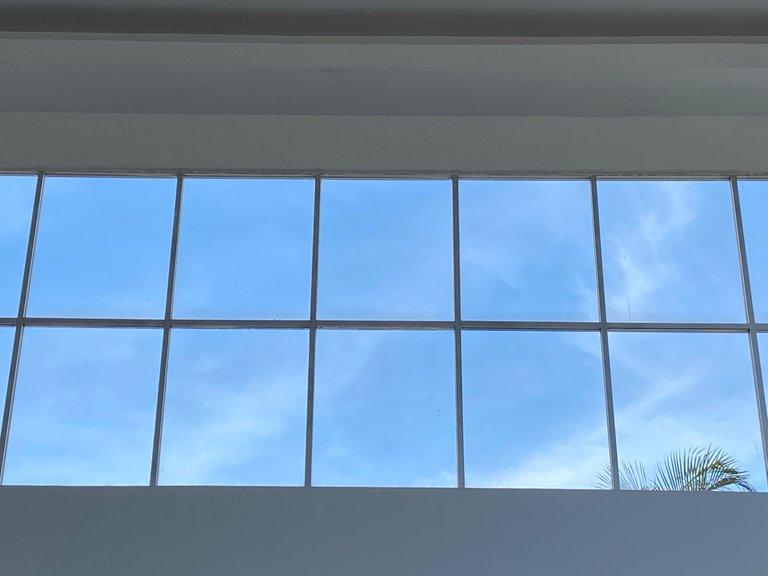 ---
---
---
Adding Functional Value to a Building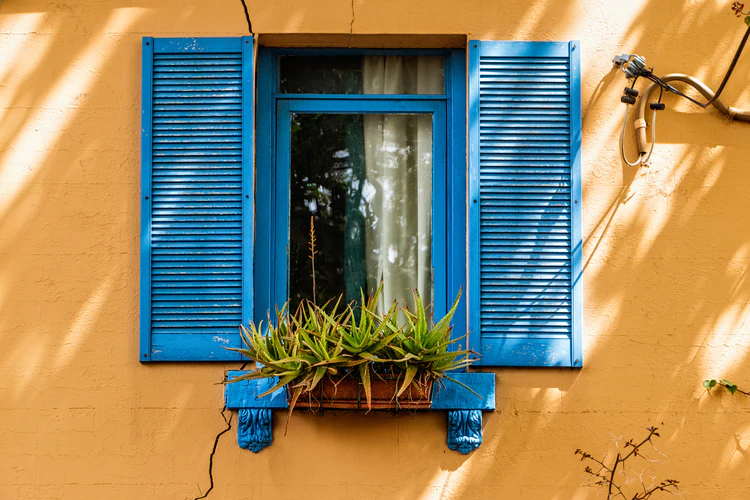 From Unsplash
---
Windows can add another amazing function beyond just ventilation. Windows can perform its function as an addition to the beauty of a building well. Starting from the colors, to the amazing shapes.
We can combine the shape of the building with the window. With a different window shape than usual, windows can add other functions. It can be used for placing display items, or even as a place for people to sit and relax.
---
---
---
Natural Light Sources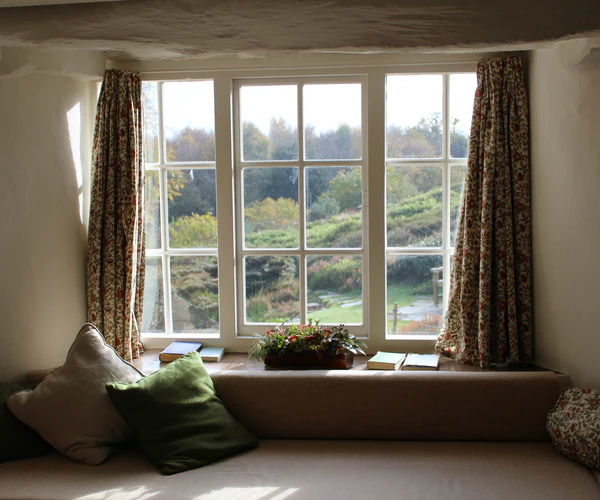 From Unsplash.
---
The simple thing that brings happiness to your home is when you feel the natural light coming in from the windows. It warms also gives positive vibes to your home.
---
---
---
So there's no reason not to think about a functional window location. It's more than just ventilation. It will affect our health and our way of thinking though indirectly.
One more thing, also pay attention to the security side of the house if you choose a wide-type window that can allow bad people to enter your house. You can add additional safety wood or iron that is tailored to the shape of your window.
---
---
---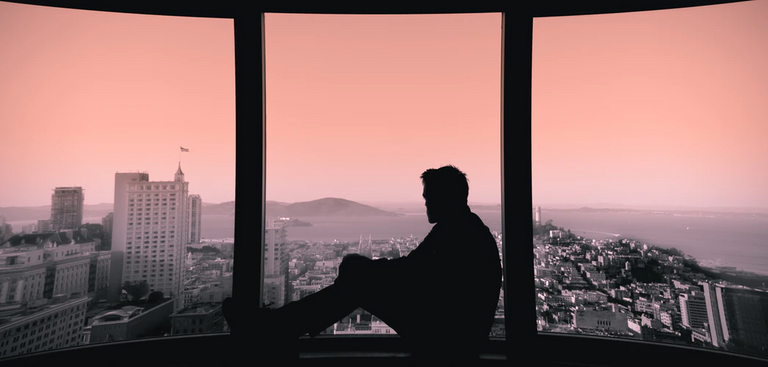 From Unsplash
---
Well, that was the article about windows and a little about my story in the past. May we always be the lucky ones to have a house with nice windows. I'm grateful for that because I know that there are still many people out there who don't have the opportunity to experience having a nice window, or even, a nice house. I pray for all of our good. Stay blessed and happy!
---
---
---
Thank you for reading my blog and reblog if you want my blog this time worthy of reading by others.
---
---
---
Best Regards,
Anggrek Lestari
---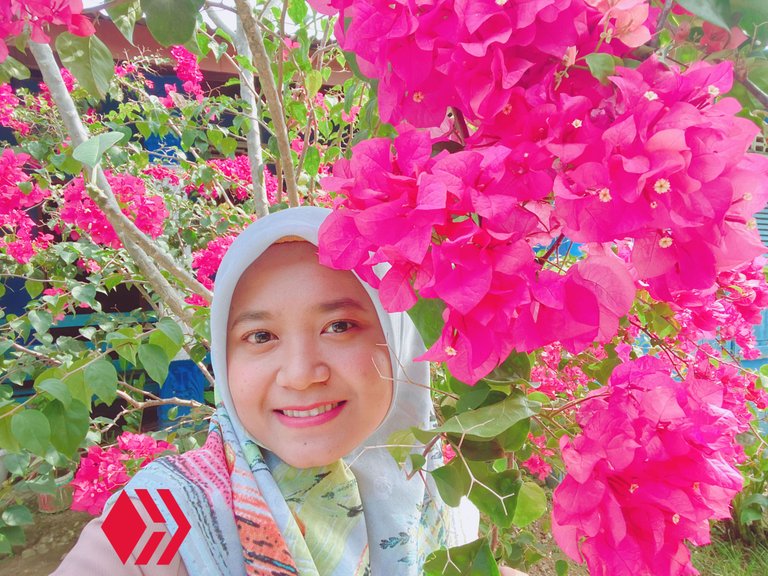 Who is Anggrek Lestari?
Anggrek Lestari is an Indonesian fiction writer who has published two major books. Now She is a full-time content creator. She has a goal to share life, poem, food content that makes others happy and can get inspiration.
Make sure you follow her blog as well for some interesting discussions about life other than food.
If you need a copywriter for your projects, Anggrek Lestari will be ready to help you.
Contact Person: authoranggreklestari@gmail.com
Discord: anggreklestari#3009
---
---