I am so excited to join Architecture + design community on Hive Blockchain though I am not an architect but a medical doctor (specialist in Internal Medicine). I love traveling, for sure I already have seen and enjoyed many architectural works in many places in the world, from ancient, historical to modern buildings and other architectural structures.
When visiting Tokyo in Spring 2019, I was really enjoying quality time there while enjoying various architectural works including buildings, city design, gardens, lighting, traffic, restaurants and many more. I think everything I have seen in Tokyo is a part of architectural works, so I would love to entitle my post with Archictetour inspired by the comment of @aplusd on my previous post.
I have told about our first walk in Tokyo to visit Meiji Shrine and Harajuku Street, the Champs-Elysees of Japan. After enjoying the architectural sites there, we were walking to Shibuya Crossing. It's the busiest crossing in the world. It was almost dark and we kept walking and I captured some amazing buildings along the way. I discovered many wonderful buildings.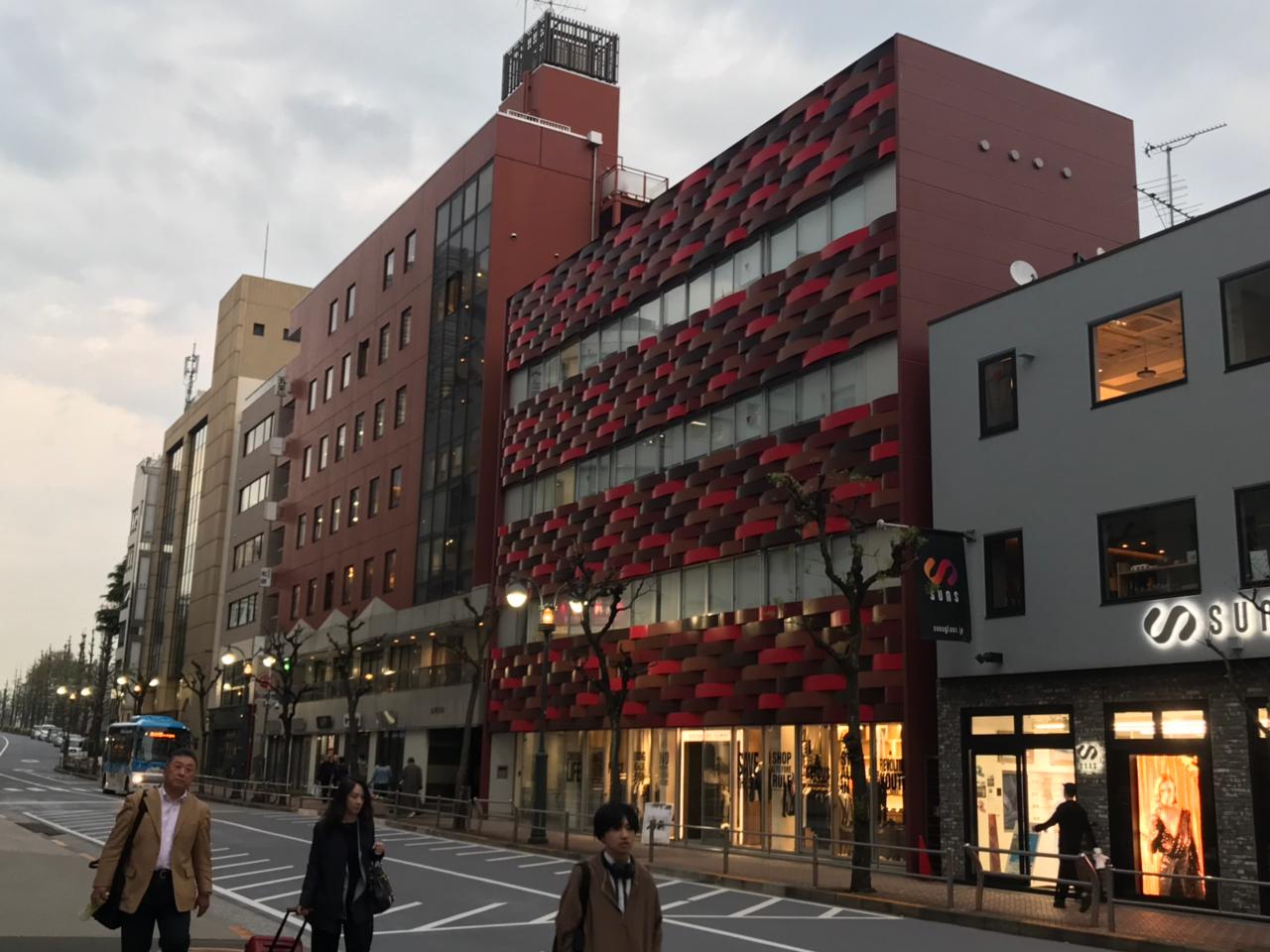 Unfortunately, I was just able to enjoying the exterior design of the buildings a long the way. They built them by heart. Everything looks incredible!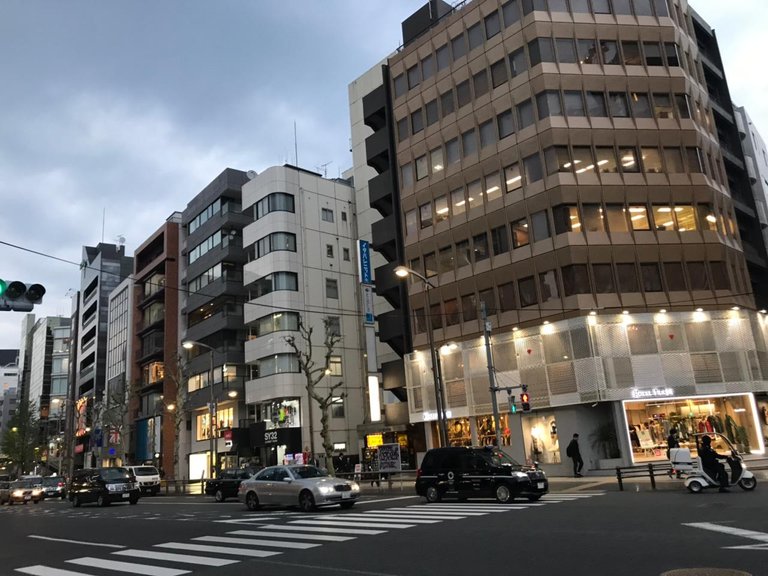 We kept walking to Shibuya Crossing while sightseeing and appreciating wonderful architectural structures at both sides of every inch of street we walked on.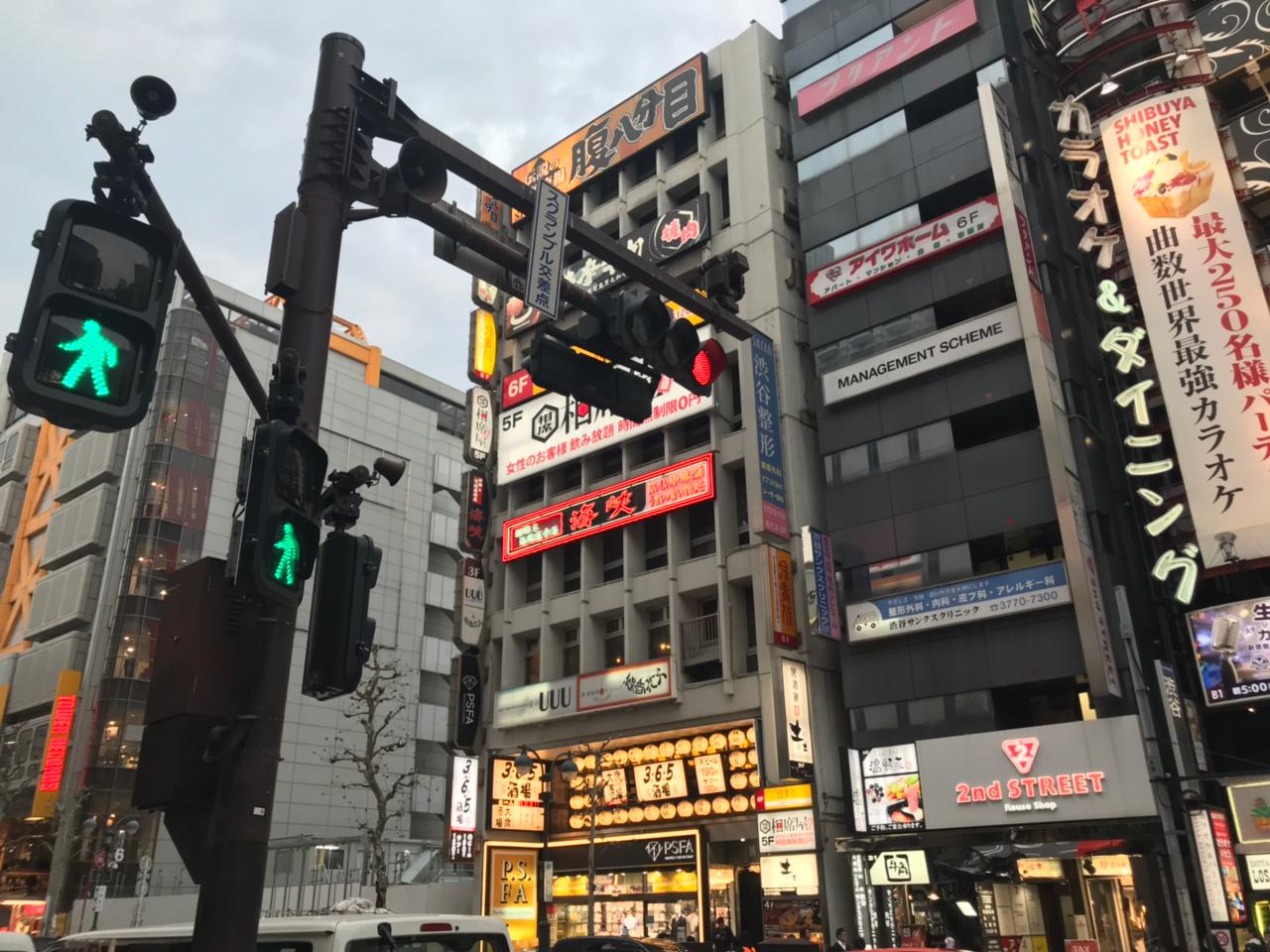 After walking for about 30 minutes, finally we arrived at Shibuya Crossing. I just check it out from Google Map App, the distance from Harajuku Street to Shibuya Crossing is 1.5 Km. We were so content to arrive at Shibuya Crossing. This place is very famous as tourism spot and movie scene.
Shibuya Crossing is often featured in movies and television shows which take place in Tokyo, such as Lost in Translation, The Fast and the Furious: Tokyo Drift, and Resident Evil: Afterlife and Retribution, as well as on domestic and international news broadcasts.wiki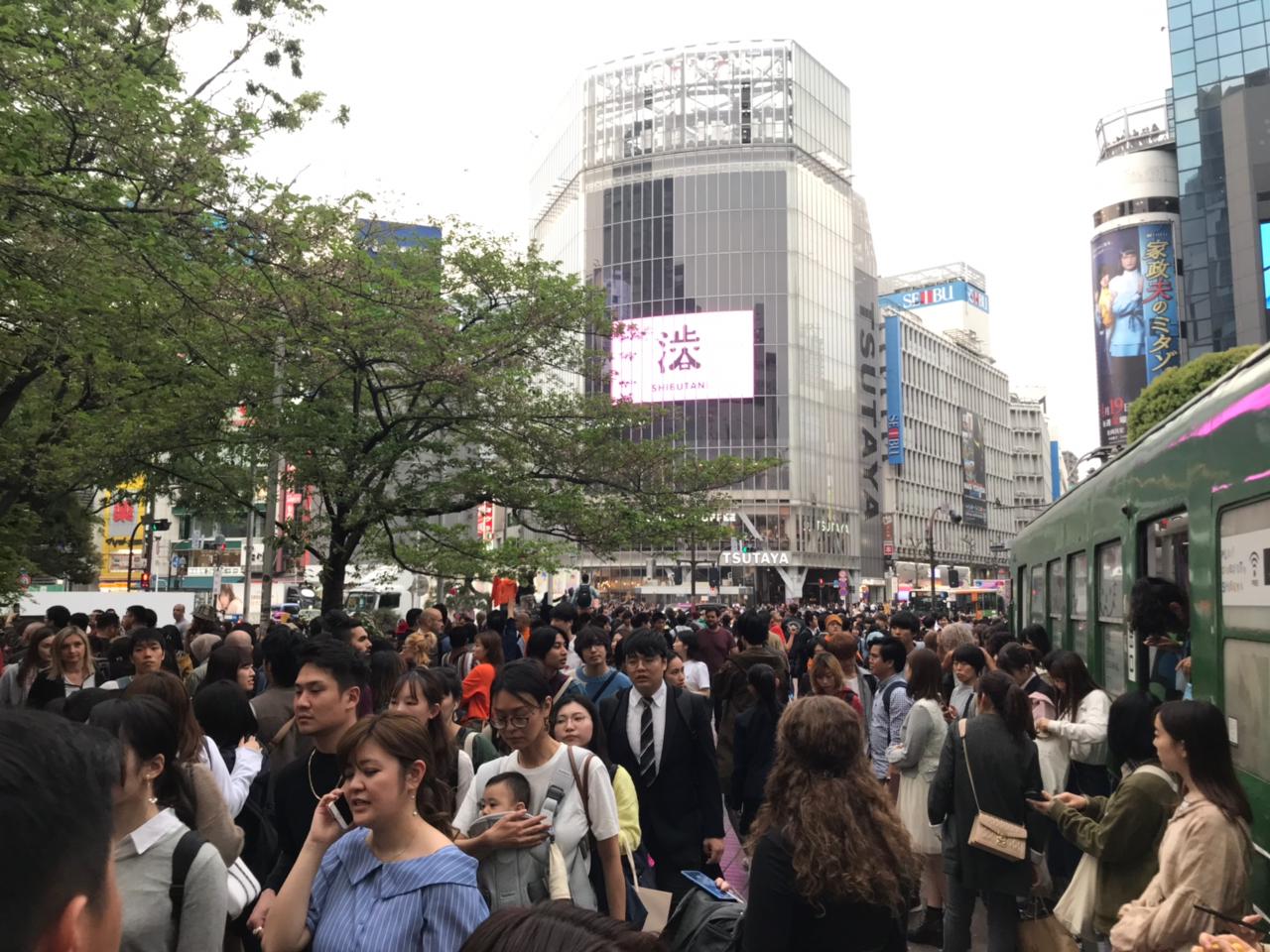 The situation must be different during Covid-19 Pandemic since international tourists are still forbidden to travel to Japan. Hopefully, after vaccination, the case number of Covid-19 decline and we may travel again safely.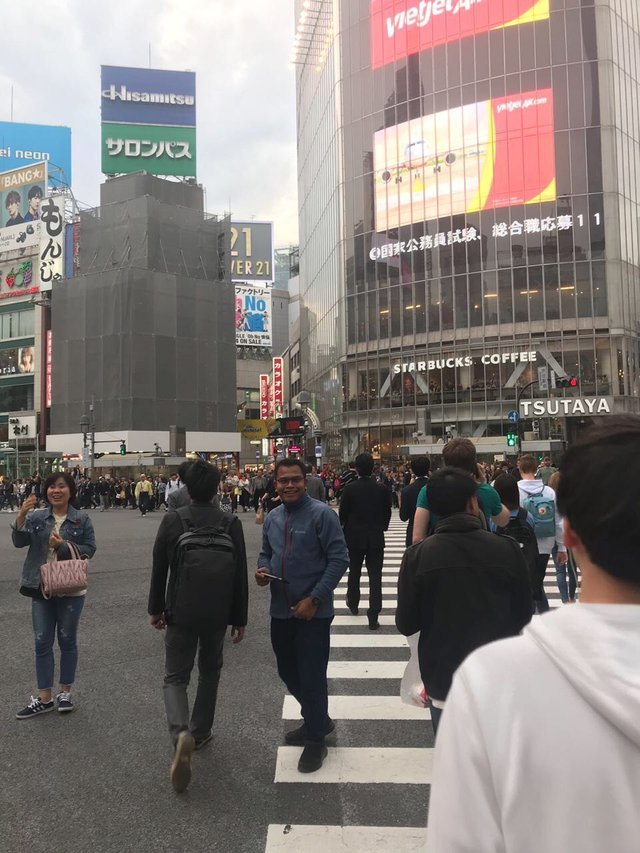 Shibuya Crossing is located just on Shibuya Station exit, so close to the Statue of Hachiko. And you know that, the statue of Hachiko is a must visit when in Tokyo.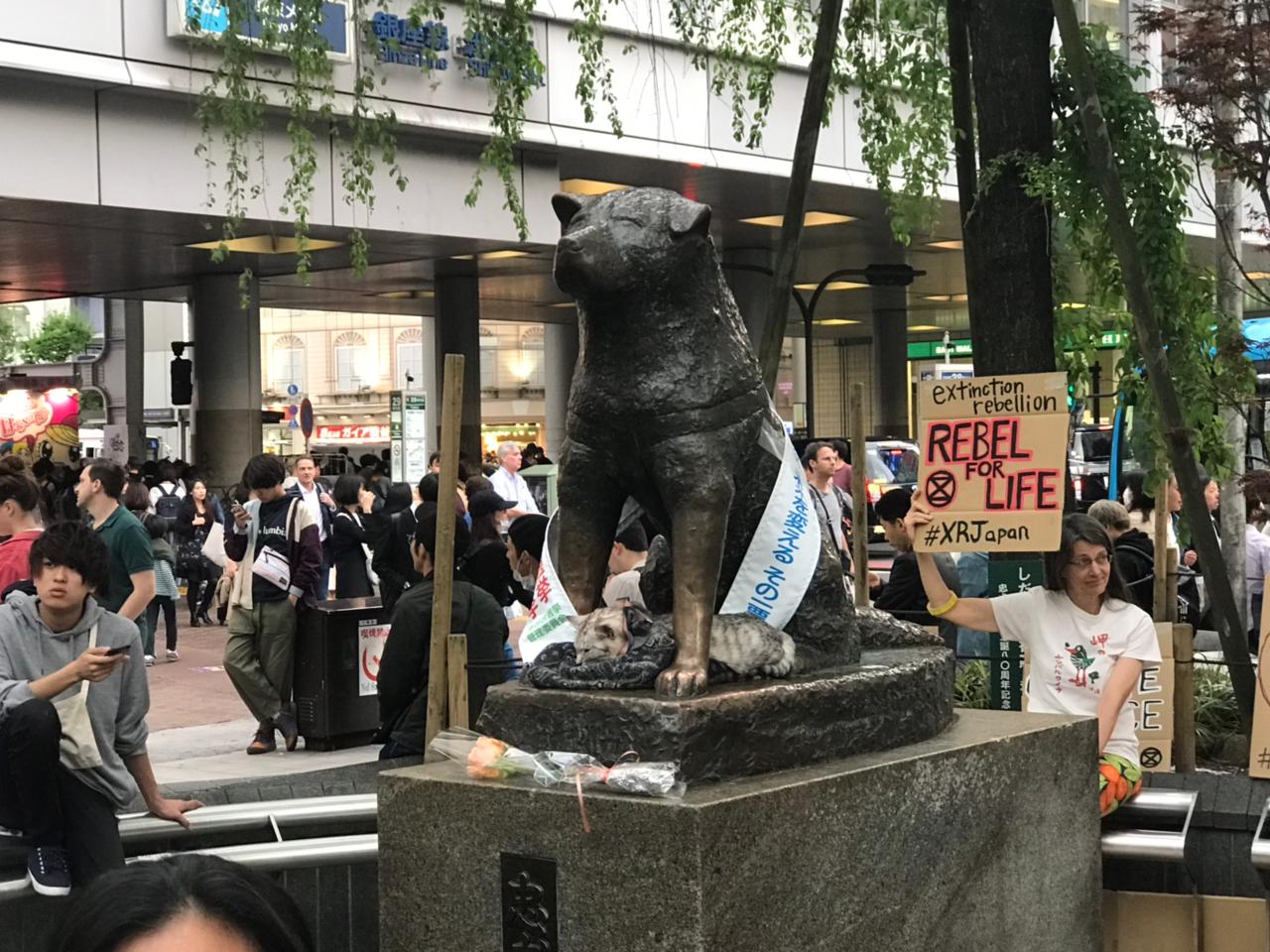 I was really happy to visit this spot to enjoy the wonderful historical art work. Then, we walked around the area of Shibuya Crossing, having some coffee at Starbucks, and continue again sightseeing. I loved to enjoy the lighting of buildings over there.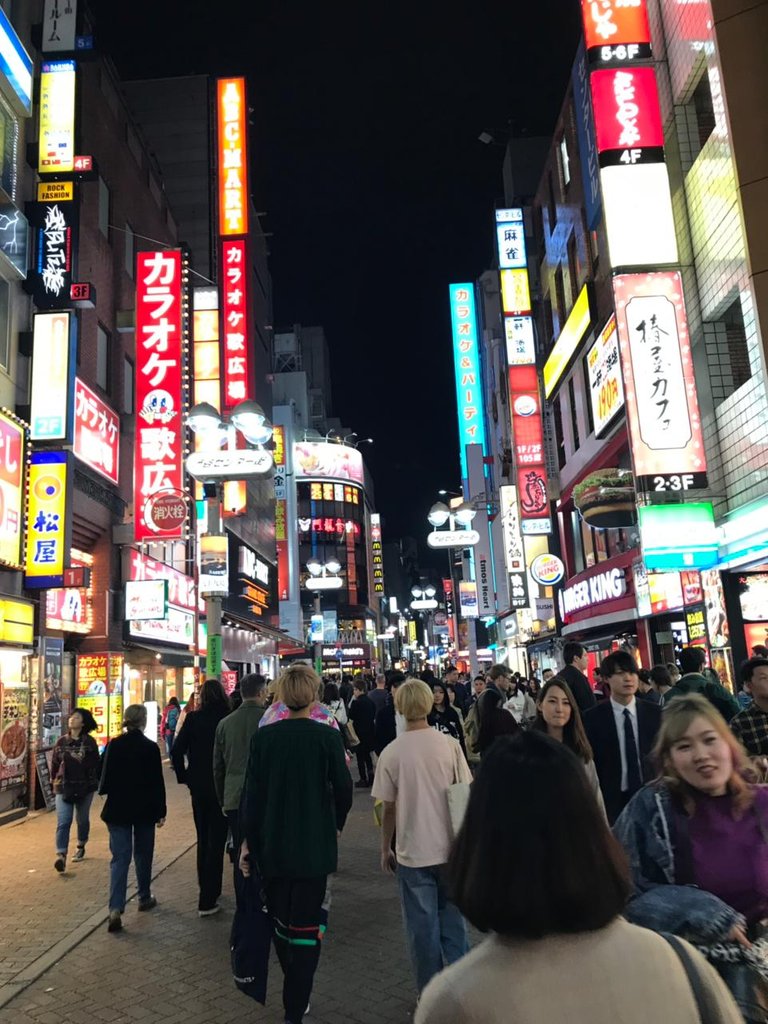 When evening, I took a train at Shibuya Station to go back to our hotel. This is the photo of Keio Plaza Hotel at night. We stayed at this hotel during in Tokyo.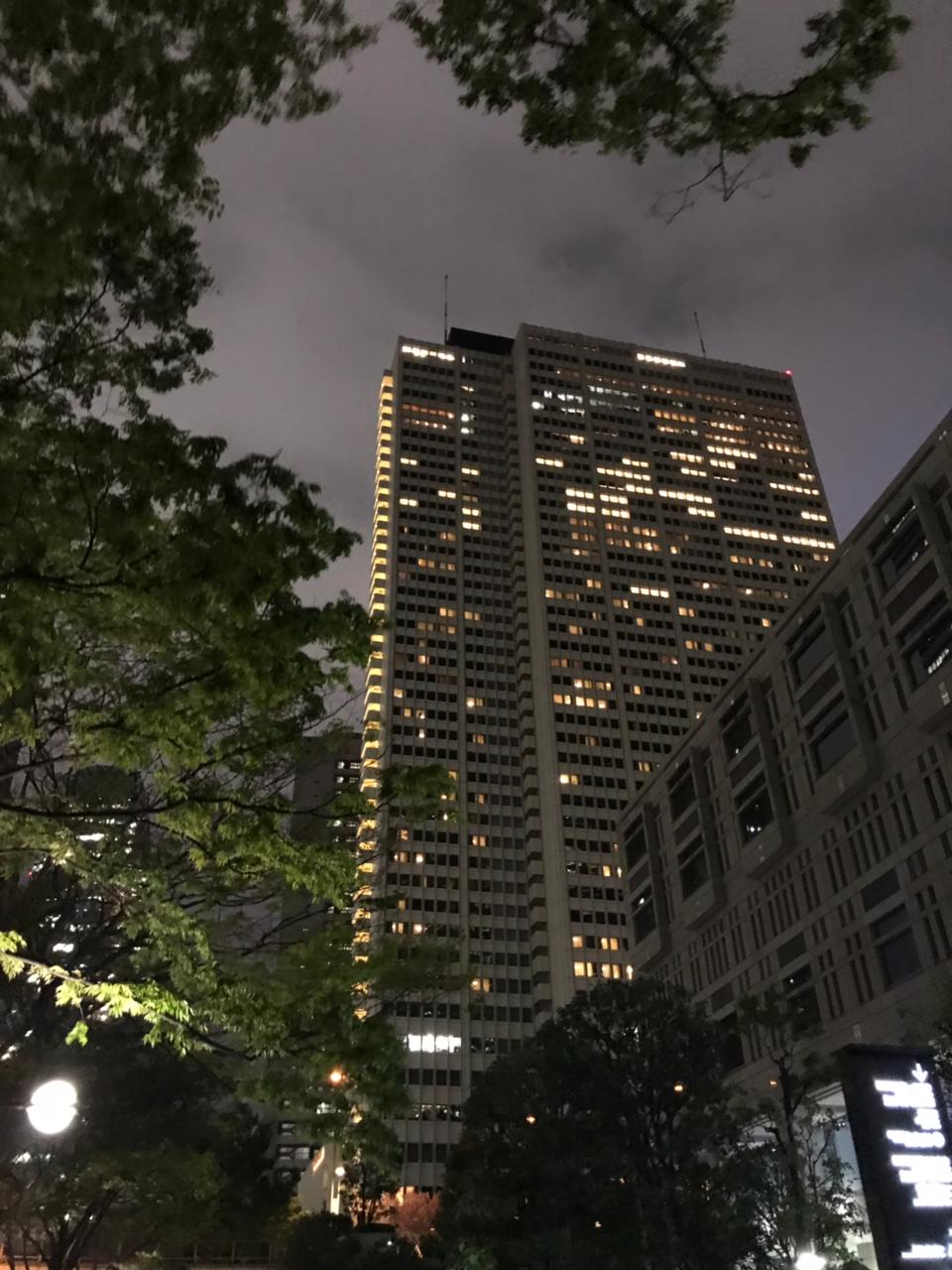 I also took a picture from our room to view city of Tokyo at night.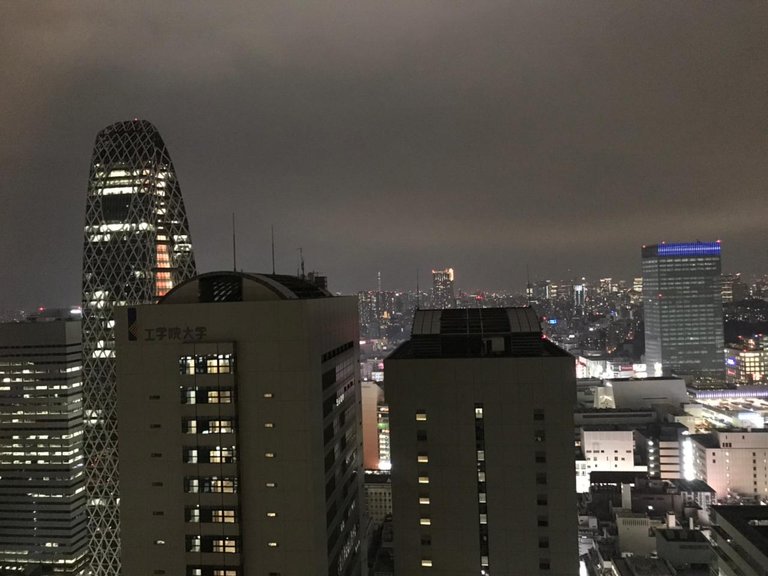 Our room was on 39th floor, number 3907. These are some pictures of our room.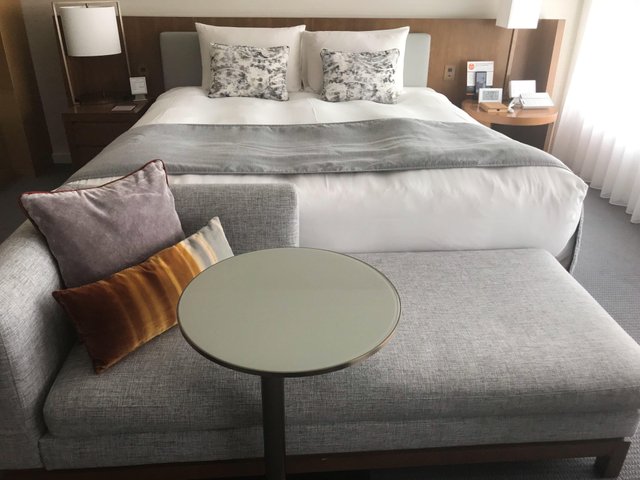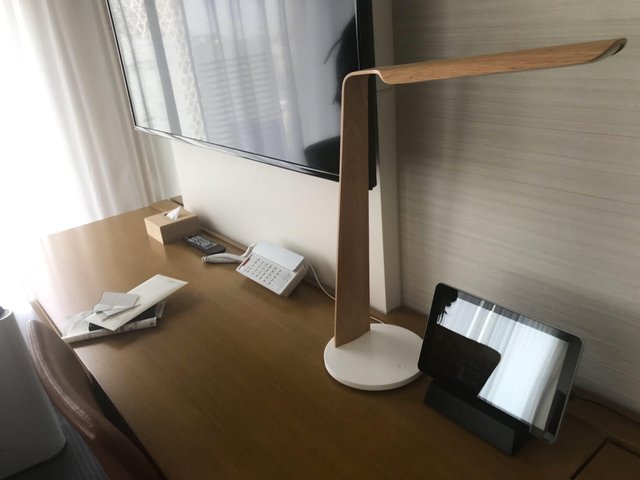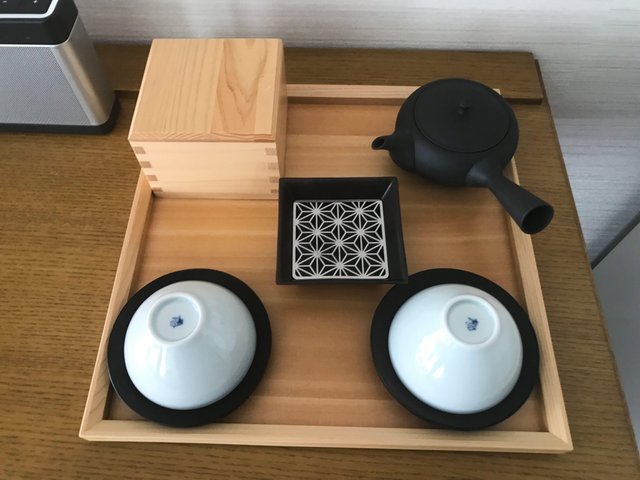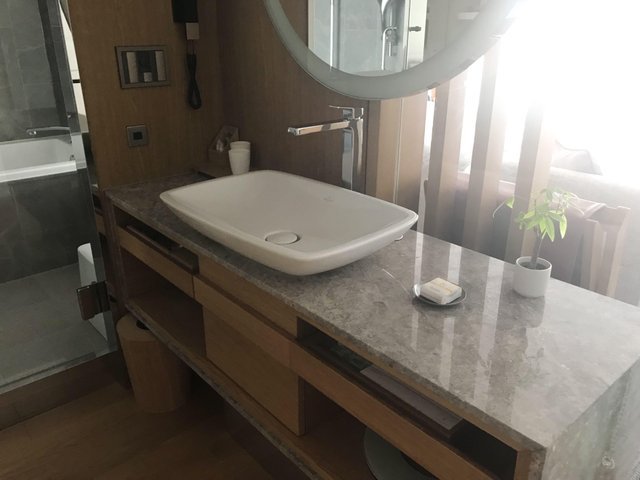 After having breakfast, we went out to walk again to a famous garden in Tokyo: Shinjuku Gyoen National Garden.
Along our way, we discovered some interesting buildings. These buildings are so scenic and well constructed.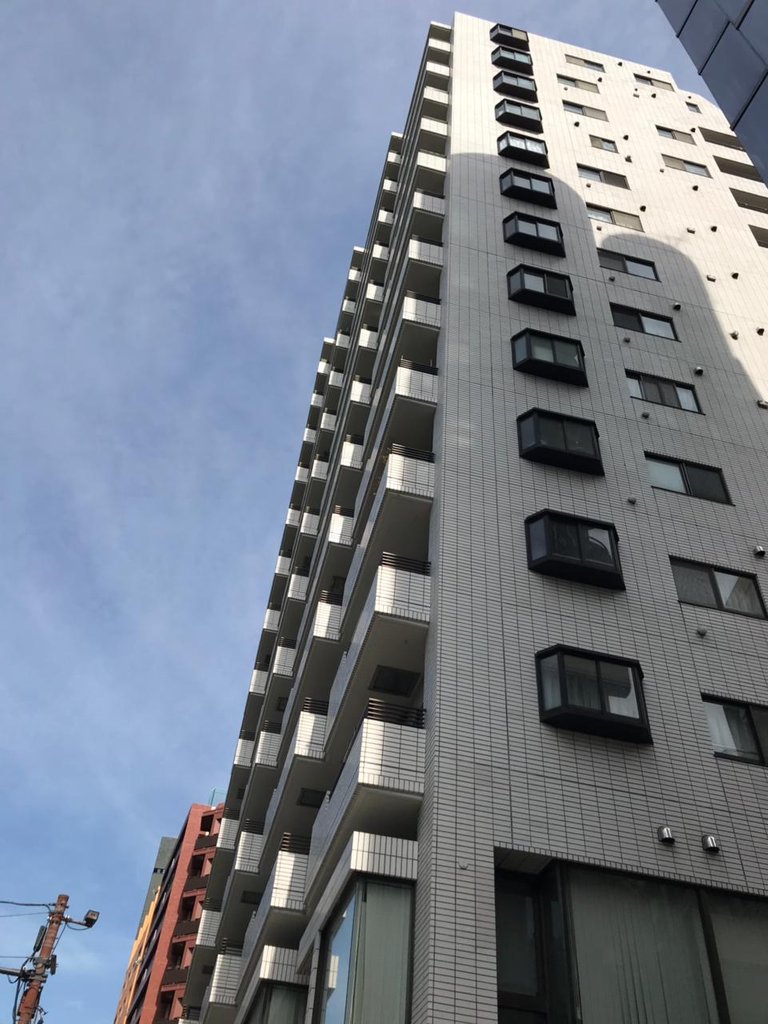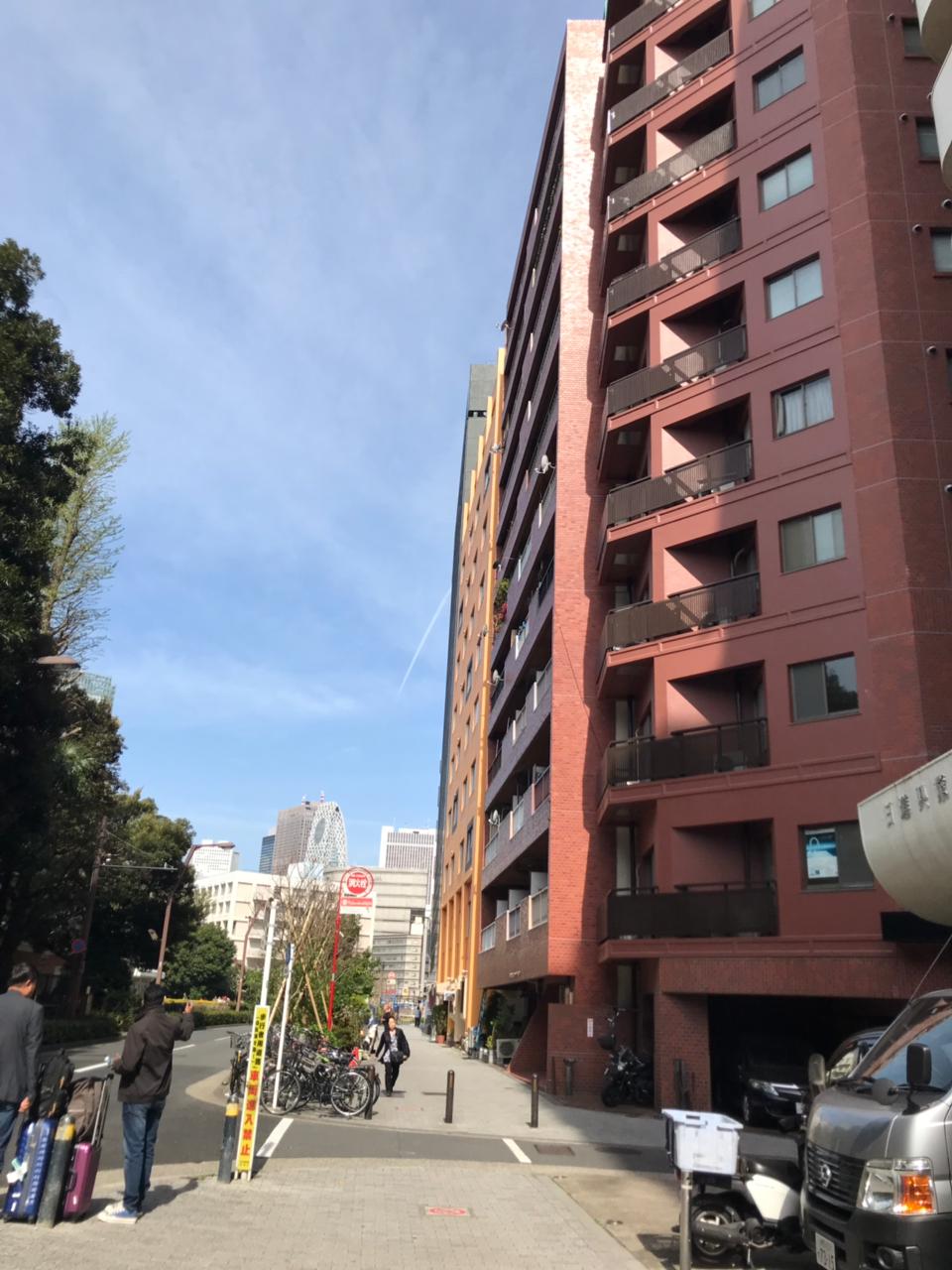 I could feel that the buildings in Japan was constructed very well, pretty modern exterior design, and for sure all buildings are earthquake resistant as we know that the earthquake is often to happen in Japan.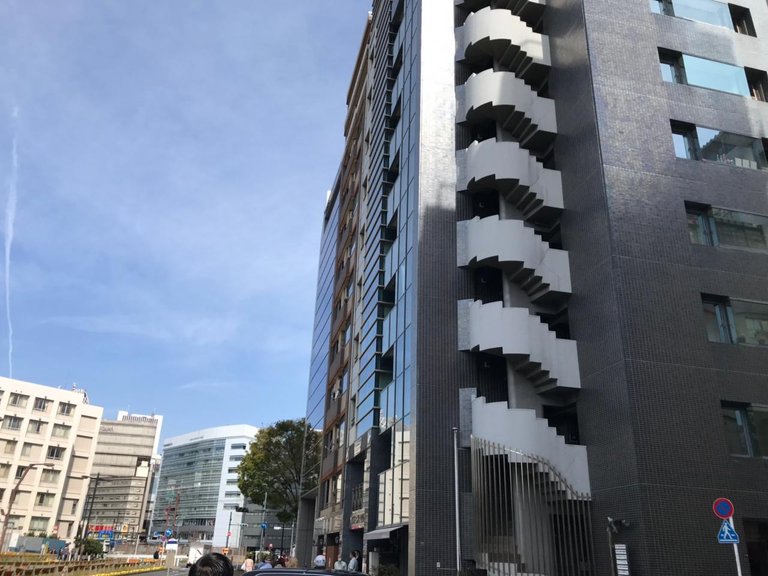 I love so much to enjoy Japanese architectures. Everything is amazing and constructed in details and functional.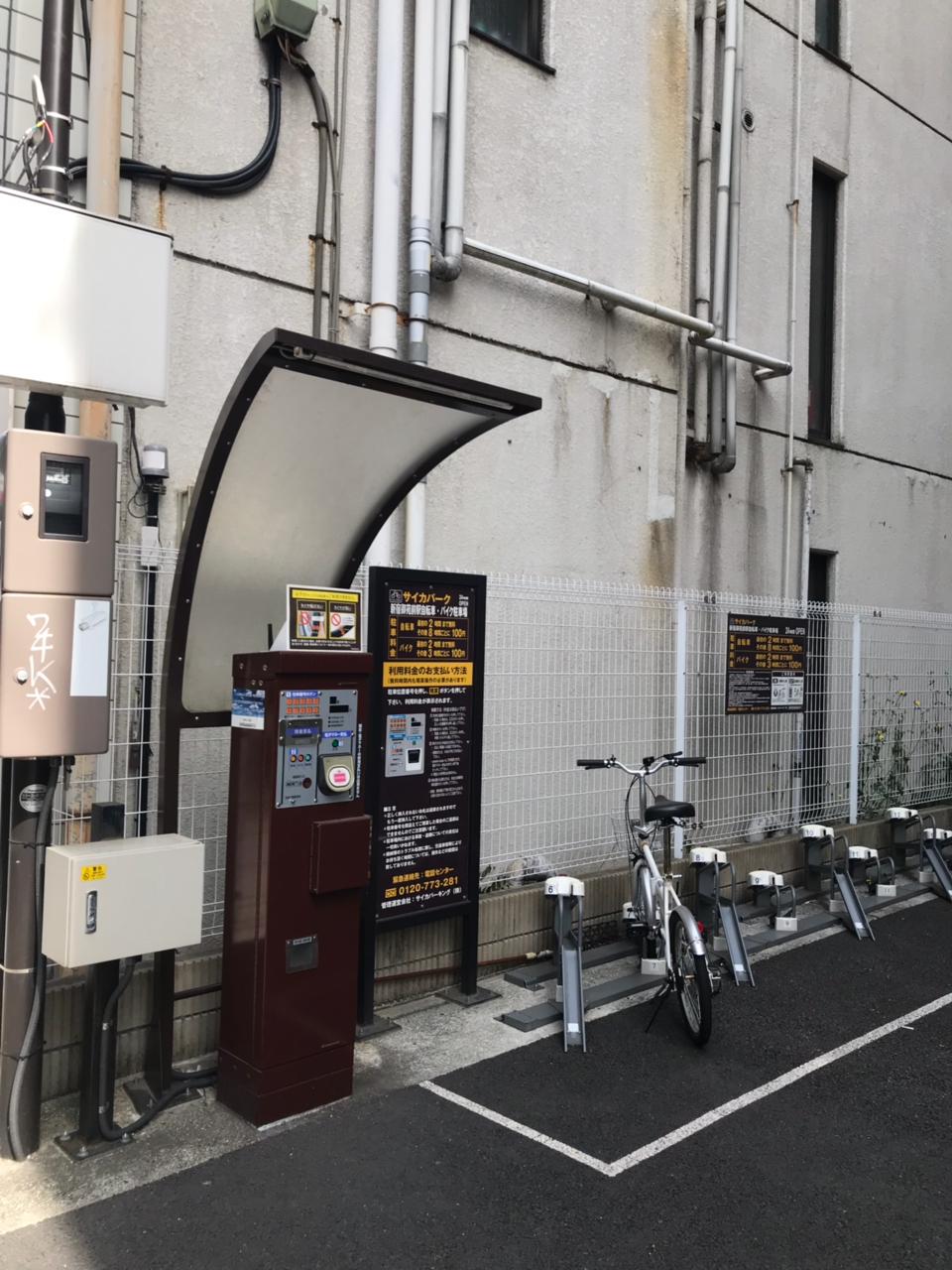 I miss to walk again in Tokyo while doing architectour. I will never got bored to visit Tokyo and other cities in Japan.