AteXoras Pub - New Pubs Community and Mining!
This Pub will open weekly with the purpose of acting as a place to meet, socialize, exchange information, get free stuff, you get the idea for HIVE's sake!
Otherwise stated, all rewards will go to @null (🔥 burn, baby burn) because @forkyishere usually feels cold in winter 🥶. You wanna help this guy? Come along, read other's comments, have a great time. This is his wish, and it's YOUR choice to enjoy the power of this Pub!
IMAGE REQUIRED
The pub needs help from someone in this community! To be worthwhile every time you produce or create an initiative, you have to share! Be a Leader and help others. I am asking for applications to create the next image for AteXoras Pub. Can be an NFT (donated to @atexoras.pub), or a direct share with all rights and exclusivity mentioned/negotiated with @forykw (the Pub manager).
Drop any intentions below mentioning the manager, please. For now, I will just use the same opening image, with some extra painting on it... for hints about any applications!
I can donate 1% of this post curation for applicants when using their image for example. I can also rotate between creator's images... not yet defined. Depends on what's coming.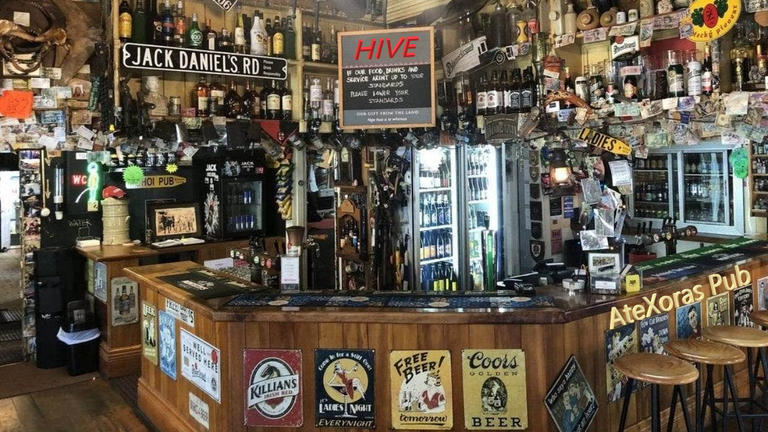 📊 Pubecomics
In this Pub, we currently serve the following (mostly sponsored by @forykw🙏 and others, but in the future, the bar will need to be self-sufficient):
Drinks?
Meals?
🍕 PIZZA
🍕 (NEW) Cold Slices of Pizza from @risingstargame (limited to stock) - donation
Appreciations?
🃏 NFTs?
There will be always a chance to get an NFT under this Pub. The owner has thousands of them, and most likely others visiting the Pub would like to express their publicity by making their own offers.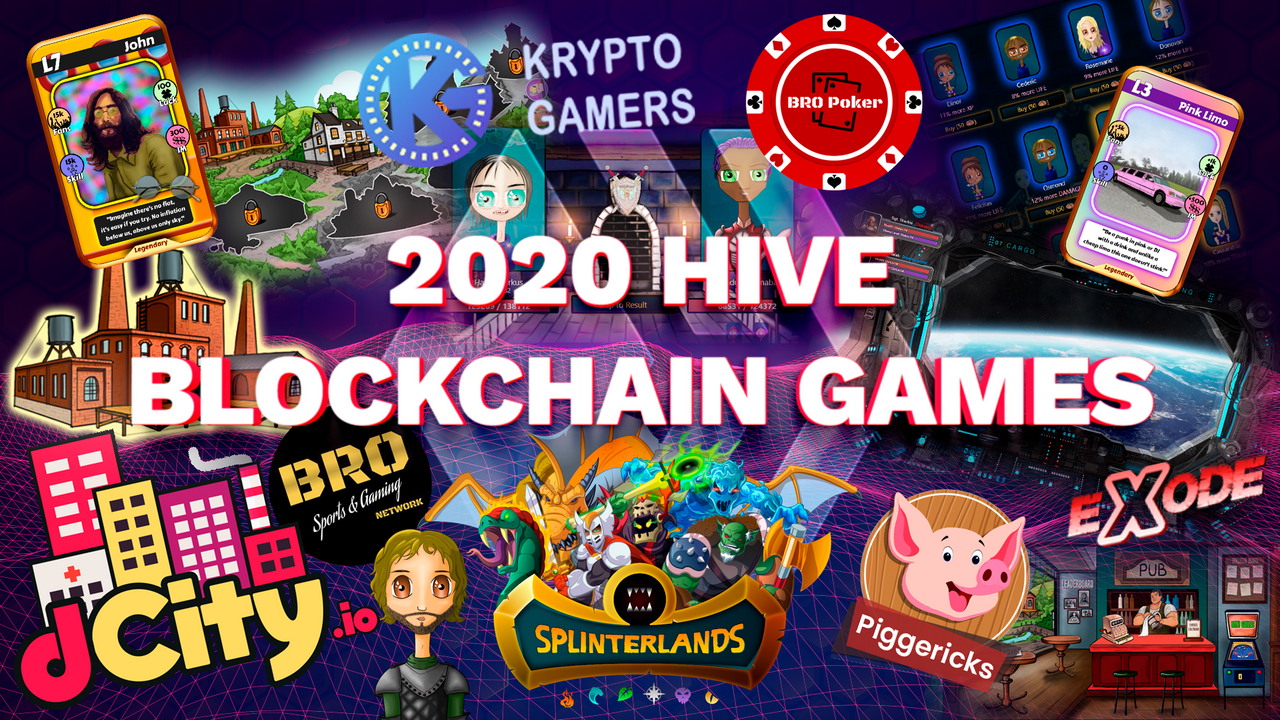 (credit @doze) 👆ℹ️

🤑 Crypto (HIVE-Engine and external)
This section is under "construction". We need helpers.
👍 HIVE Upvotes
The owner will always try to make sure your visit is valued! The Pub is a place for everyone, we wanna reach out and show the potential of this community.
💸 Sponsors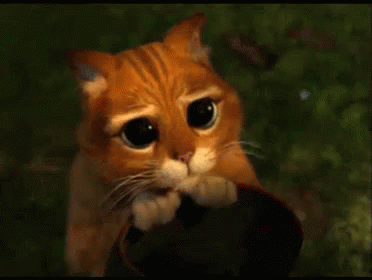 "advertise here" - contact @forykw
🥇 Specials this Week!
This week's special is... the newly created HIVE community Pubs (on where this post is being posted)!
@forykw will be looking for people to manage it in the future, depending on how many people post on it.
It will be manually curated for now and the idea is to share posts about Pubs, either in real-life or like this one. If you create your own Pub, make sure it has at least an English translation included (makes it easier to curate).
As another Pub subject for this week, we can talk about mining and this little game (non-HIVE) @forykw was almost sure he had tried in the past, but he might have forgotten. This is called RollerCoin and it's basically a mining game.
Please be cautious about these kinds of games where you can't validate (at least yet) anything that is happening behind the scenes. They don't have a blockchain yet (as far as I know) and can just be a long-term scheme, but either way, @forkyishere gave it a big 🤣 crack this week...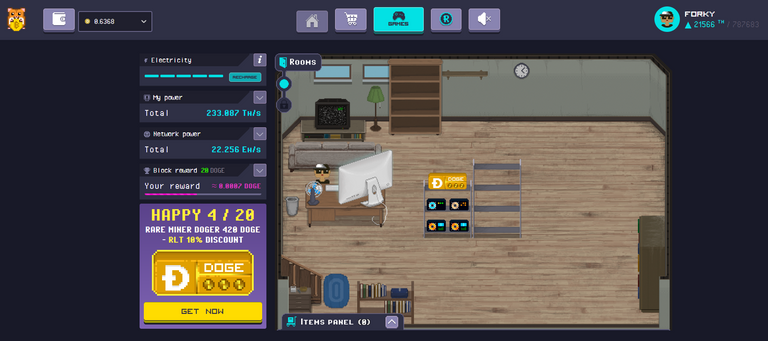 This will not make you rich in any way (ROI takes almost 2 years at the moment) but might be something easy for others to understand a bit more about mining. No?
Does not require "pay to play" and it uses webpage games to get you going, which is how you can gain some hashing power for some days, and then you basically need to keep coming every day to keep that hash rate.
All of it is obviously being paid with the ads they put (yeah, you need to allow ads 😒) while you play the games. Some are quite nice for bathroom gaming mode, but then you get bored due to repetition. Anyhow, apart from the economics, it looks actually very cool, graphics-wise.
Have you done any mining in the past? No? Then this might be a "safe" way for you to give it a try and "most likely" feel that it's not a thing for you, before spending real money on something you are not sure about.
Disclaimer: The game does not actually simulate the same real-world complexity of mining. It's just a light representation of what is involved. @forkyishere referral is also being used on the links above.
🤝 Sharing and Why?
Since the bound reason to run this Pub is to basically get more attention to HIVE within HIVE first, and then externally, it is obvious that sharing these gatherings will be important. Help out if you can.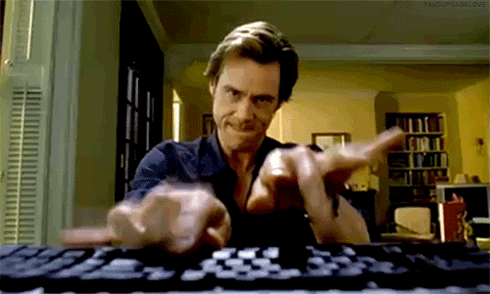 This is also a place where potential new users can get quick attention. Hence, the Pub can be a great tool to quickly onboard more users. There are more people around, there are more eyes watching, etc.
📶 Frequency
For now, every weekend (@forykw is on UTC+13) starting on Fridays with the intent of having the maximum exposure during the weekend time. Then, a few more extra days to cure the booze, and we are back again on Friday.

I am keeping her until someone complains about her services 🤣
Let's gooooooooooo #HIVE... 🍻🍷😜
Disclaimer: We might need to edit this post in the future to either correct or add new information. Everything is recorded on the blockchain anyhow.

---
---