AteXoras 🍺 Pub - Upcoming Excitement
AteXoras 🍺 Pub
This Pub will open weekly with the purpose of acting as a place to meet, socialize, exchange information, get free stuff, you get the idea for HIVE's sake!
If you never heard about it, and you are looking for more information. Otherwise, ask around.
Otherwise stated, all rewards will go to @null (🔥 burn, baby burn) because @forkyishere usually feels cold in winter 🥶. You wanna help this guy? Come along, read other's comments, have a great time. This is his wish, and it's YOUR choice to enjoy the power of this Pub!
IMAGE REQUIRED
The pub needs help from someone in this community! To be worthwhile every time you produce or create an initiative, you have to share! Be a Leader and help others. I am asking for applications to create the next image for AteXoras Pub. Can be an NFT (donated to @atexoras.pub), or a direct share with all rights and exclusivity mentioned/negotiated with @forykw (the Pub manager).
Drop any intentions below mentioning the manager, please. For now, I will just use the same opening image, with some extra painting on it... for hints about any applications!
I can donate 1% of this post curation for applicants when using their image for example. I can also rotate between creator's images... not yet defined. Depends on what's coming.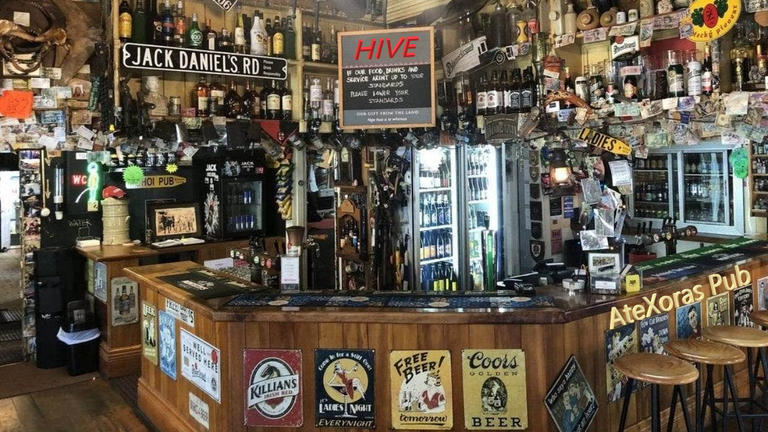 📊 Pubecomics
In this Pub, we currently serve the following (mostly sponsored by @forykw🙏 and others, but in the future, the bar will need to be self-sufficient):
Drinks?
Meals?
Appreciations?
🃏 NFTs?
There will be always a chance to get an NFT under this Pub. The owner has thousands of them, and most likely others visiting the Pub would like to express their publicity by making their own offers.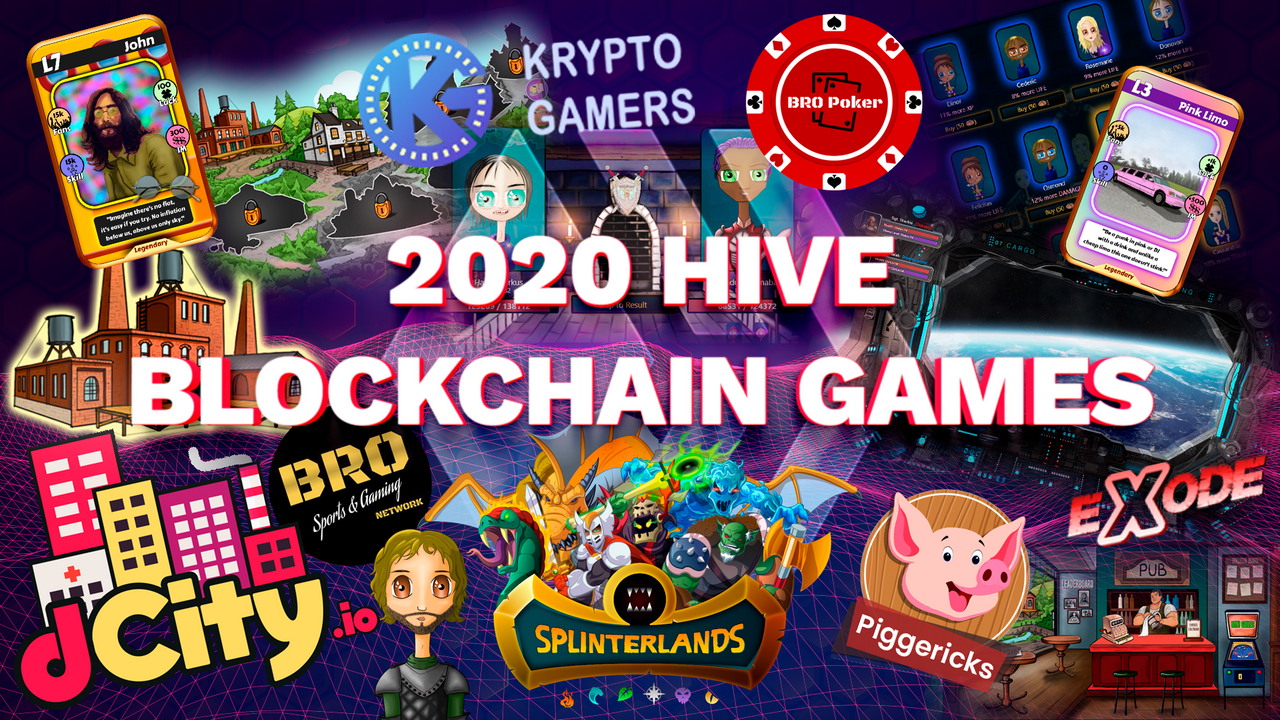 (credit @doze) 👆ℹ️

🤑 Crypto (HIVE-Engine and external)
This section is under "construction". We need helpers.
👍 HIVE Upvotes
The owner will always try to make sure your visit is valued! The Pub is a place for everyone, we wanna reach out and show the potential of this community.
💸 Advertise Area (title will change)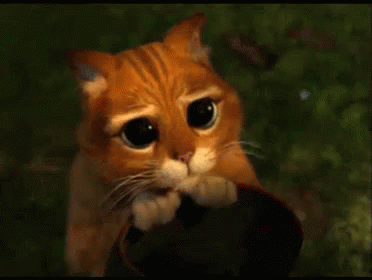 💸 Advertising Prices 🤑
For the "💸 Advertise Area" above - contact @forykw for any other queries.
HIVE post? 10% author rewards set as the beneficiary to Atexoras Pub (@atexoras.pub)
HIVE related links with custom images - 1 HBD to Atexoras Pub (needs pre-acceptance, contact @forykw)
External links (non-HIVEdapps) with custom images - 5 HBD to Atexoras Pub
Disclaimer: Prices can be updated weekly.
💸 Advertising Time ⏲
For now, it will be the 7-days curation time of the gathering (post) weekly shared. That area of the post will not be changed afterward unless unacceptable contents are found (such as crime, pornography, etc).
💸 Advertising Coverage 🤝
Atexoras Pub is usually shared on #Twitter, at the Dark Soul @forkyishere account, and posted on the Pubs Community, reblogged by @forykw. Other exposures might apply.
🥇 Specials this Week!
This week's special is... getting exciting about what's coming. There are lots of new things happening this week and some even older than 2 weeks, but only now got sort of revealed/working.
For the topic of discussion (being updated throughout the week):
Big updates on the Hashkings game! Lots of movement there...
HIVE PAY can be massively explored amount many #games or #websites. This needs more testing, exploration!
Found out there is a bridge from HIVE to BSC! https://bscbridge.deathwing.me from @deathwing
Crypto reactions to Bitcoin Dumps and EOS, ETC price jumps!
(more to be added)
🤝 Sharing and Why?
Since the bound reason to run this Pub is to basically get more attention to HIVE within HIVE first, and then externally, it is obvious that sharing these gatherings will be important. Help out if you can.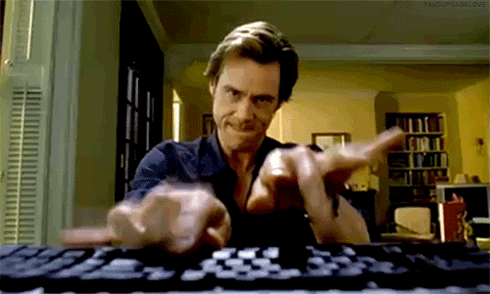 This is also a place where potential new users can get quick attention. Hence, the Pub can be a great tool to quickly onboard more users. There are more people around, there are more eyes watching, etc.
👷‍♂️👷‍♀️ Looking for work?
The Pub is looking for employees. If you feel like you could help, submit your application below. We are looking for the following:
(active) 4 x Core Team Members - This will be an attempt to start building something for the AteXoras Pub. @forykw has other ideas but due to time constraints, expansion of those ideas requires a Team in order to go forward. And most likely the beginning of his Entrepreneur career? Who knows! For more details check the #pub-positions channel under the AteXoras Discord server and/or discuss with @forykw directly for further details.
🤯 Questions?
If you really feel shy asking any public questions inside the Pub, you can join the AteXoras Discord server and visit the #pub-support for any queries in regards to the Pub.
😈 IMPORTANT: The Pub is on HIVE, not on Discord!
📶 Frequency
For now, every weekend (@forykw is on UTC+13) starting on Fridays with the intent of having the maximum exposure during the weekend time. Then, a few more extra days to cure the booze, and we are back again on Friday.

I am keeping her until someone complains about her services 🤣
Let's gooooooooooo #HIVE... 🍻🍷😜
Disclaimer: We might need to edit this post in the future to either correct or add new information. Everything is recorded on the blockchain anyhow.
e
---
---