Shadows of the trees are waving to you in the early morning sun. A hand is there to greet you too.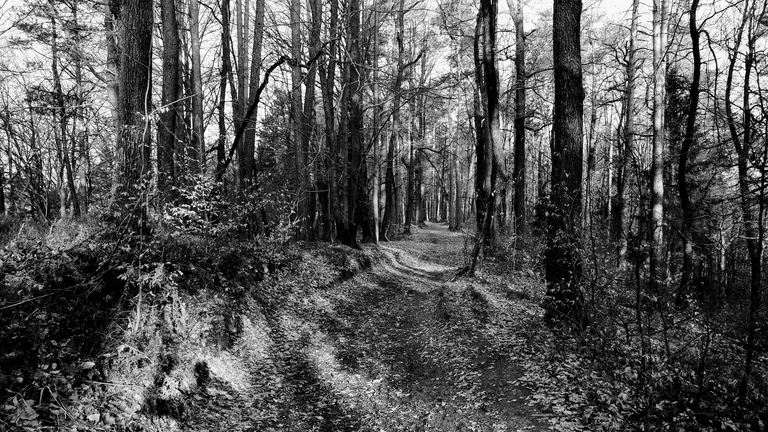 The original photo was taken with Xiaomi Mi Max 2 phone.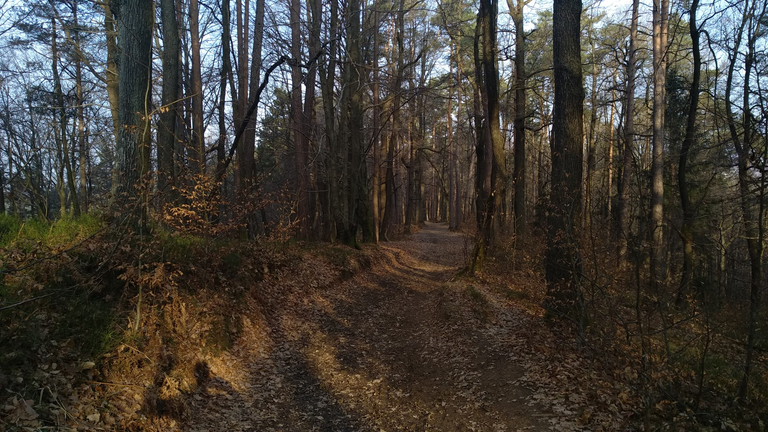 I know that the photo above sort of ignores one of the rules of the Shadow Hunters Contest.
IMPORTANT Remember to keep the main focus of your picture on the shadow! After all, this is a shadow contest.
There are many shadows and the author's wave is just one of them. It's there to acknowledge your active presence.
---
Proudly published with @ecency web app.
---
Better and better