Hello dear friend
@annephilbrick
, what a great idea to add a new category of "hunting", now the hunters in my family will have to expand the search range; Next week they will begin to "hunt" this "category" of images; This week I will participate with some ¨reflejos¨ that I have in the family album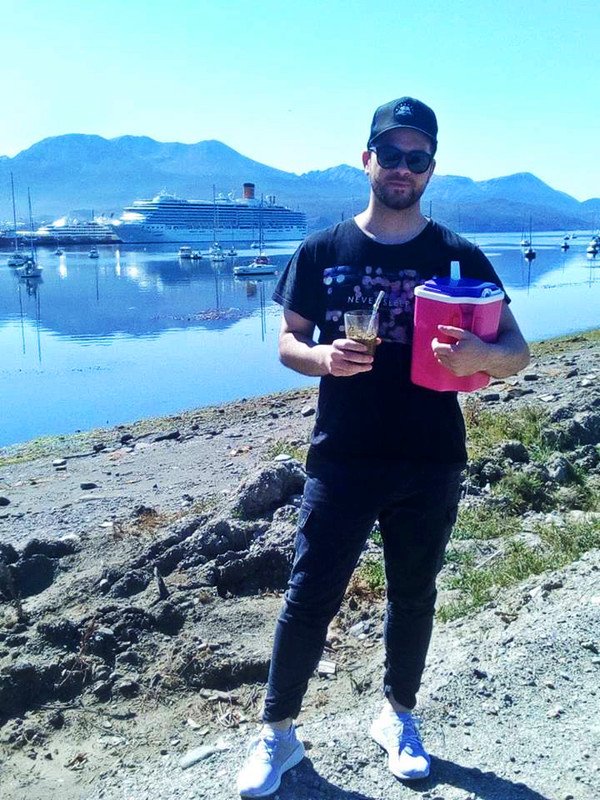 Source: Family Album
This is my son Ivan, as you can see he loves to drink ¨terere¨; This is an ¨infusion¨ that is consumed ¨cold¨, it is like drinking ¨mate¨ but with ¨orange¨ juice ¨frio¨. Behind we can see the ¨reflections¨ of the mountains in the ¨Ushuaia¨ lake.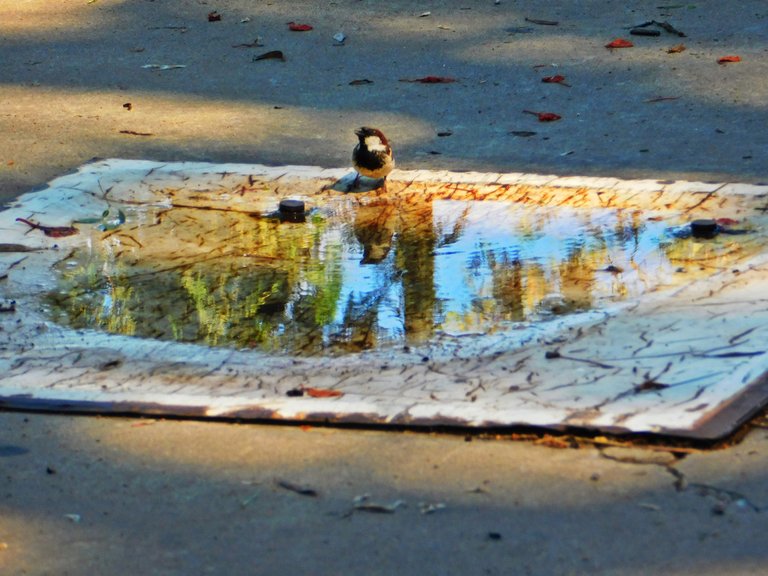 Source: Family Album
Another who was surprised to see the "reflection" of him in the water, is this "sparrow"; He did not know if what he saw was real or a "mirage"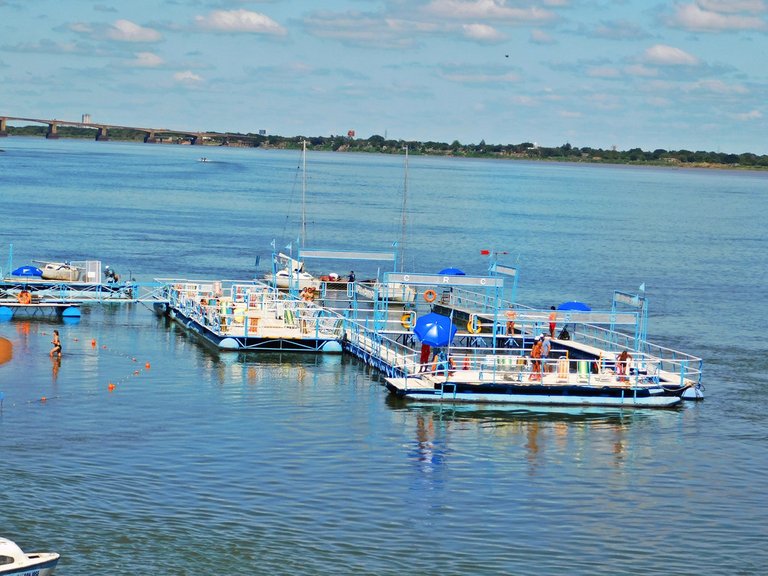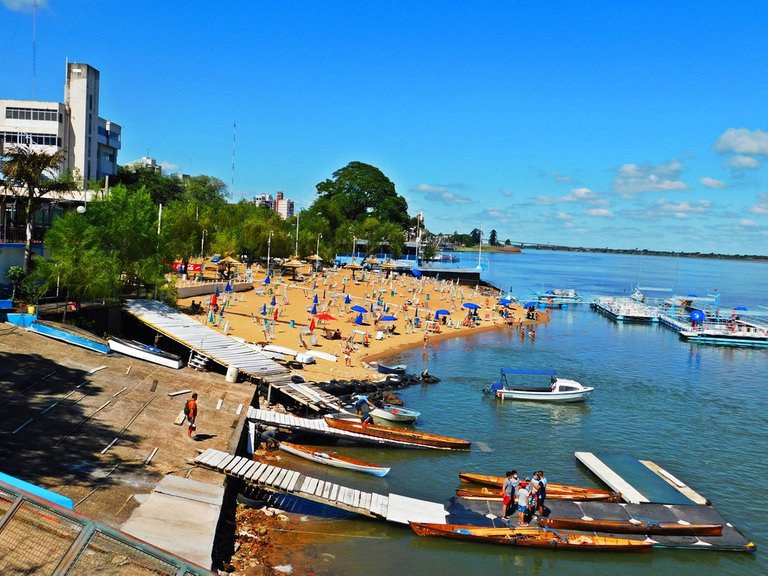 Source: Family Album
The beach is undoubtedly the best place to look for reflections, here we have two beautiful captures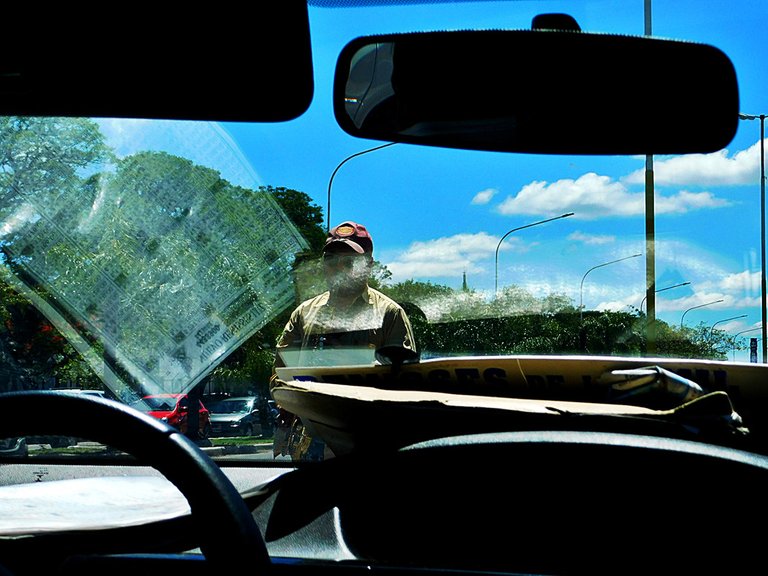 Source: Family Album
If you are starting out as a "hunter", I comment that the car can be a great place to get beautiful "reflections"; This post is to accompany our friend
@annephilbrick
; To participate, check the conditions
here: 

Source: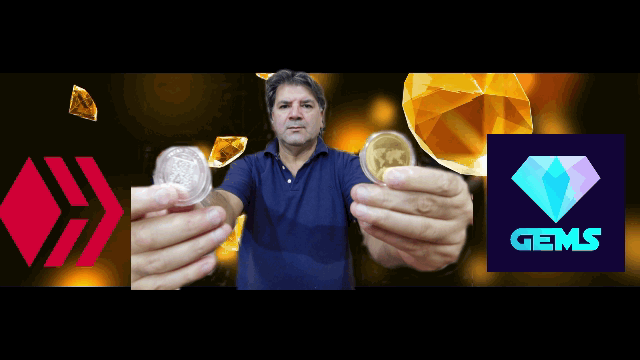 Source:  vimeo-free-videos