Most members of the Shadow Hunters Community are familiar with Ecency POINTS.
Ecency has been a Shadow Hunters Community sponsor for a long time awarding POINTS for contest prizes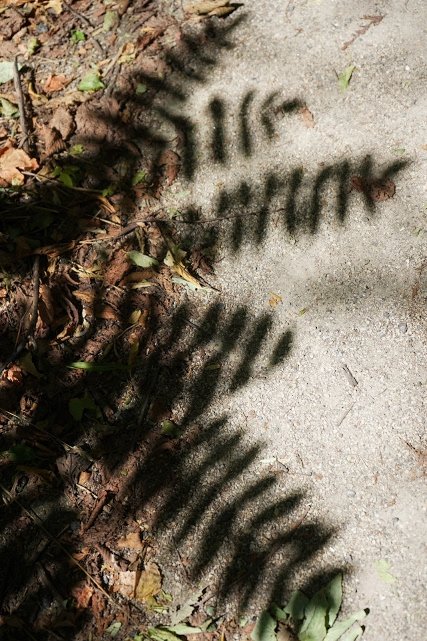 Yesterday @ecency.com made a big announcement that will directly affect everyone in our community
.
Ecency will begin paying POINTS to our community account each time one of you posts into the community using Ecency. . All Shadow Contest posts and all Reflection Contest posts- EVERY Ecency post will earn us POINTS and we will be rewarding them back to community members in prizes and tips.
YES! We can now give out Tips at @ecency.com using Hive, HBD and POINTS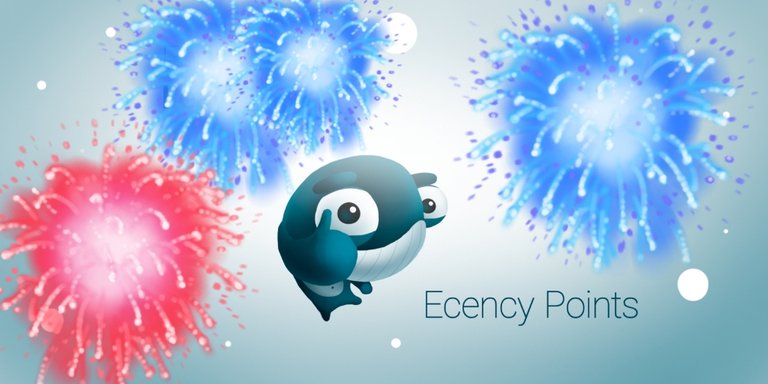 When we were all back on st~~m and we were first setting up communities, I remember @good-karma saying that we would be able to earn multiple tokens on a single post and although I trusted his vision, I had no idea how that would happen. I am so excited to see that coming true!
In Shadow Hunters you can earn HIVE from your vote, but you can also earn #ARCHON tokens when you comment and now we will have POINTS to give out for prizes in both contests as well as POINT tips, which @nelinoeva has already begun awarding on new posts!
Of course the Feathered Friends Community is earning POINTS, too! More on that later
To use your POINTS -
Go to the first page of your Ecency wallet on the phone app or into your POINTS wallet at @ecency.com
Click on the small drop down arrow beside your points total and you will see a menu of places they can be used. Choose one, then enter your user name to see a list of your recent posts and choose which post you would like to boost or sponsor.
You may also gift your POINTS or use them to boost any other friend's post.
All Ecency posts are manually curated to receive boosts, and if yours doesn't receive a boost vote from a curator, your points will be returned to you.
You can buy more POINTS on the phone app or at @ecency.com or earn them each time you use @ecency!




Partnered with ARCHON
Comment and earn tokens!
Supported by @pixresteemer

Sponsored by Ecency



All comments written on my posts, and any posts in Feathered Friends, Shadow Hunters, and Ladies of Hive Community posts receive staked ARCHON tokens.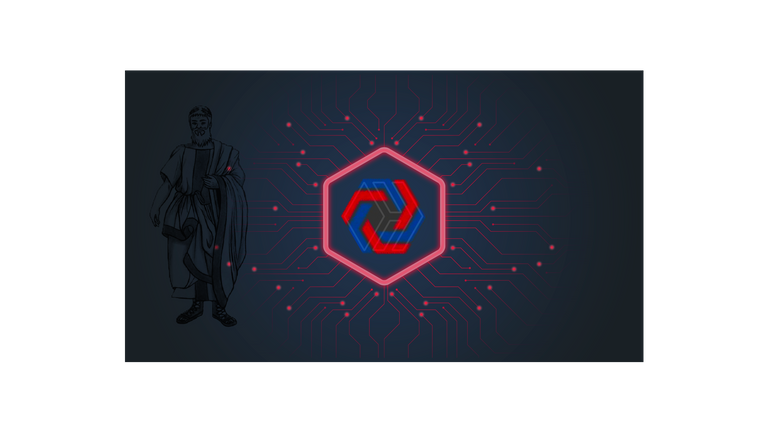 image by @brittandjosie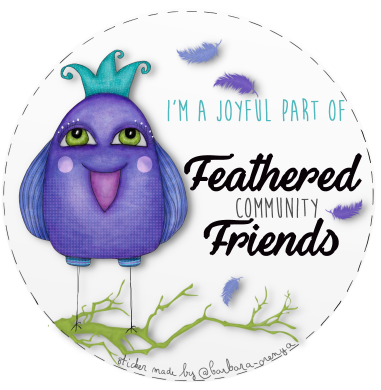 by @barbara-orenya
Partnered with ARCHON
Comment and earn tokens!
Supported by OCD


Partnered with ARCHON


Comment and earn tokens!