Reflection Hunters Contest ~ Round 65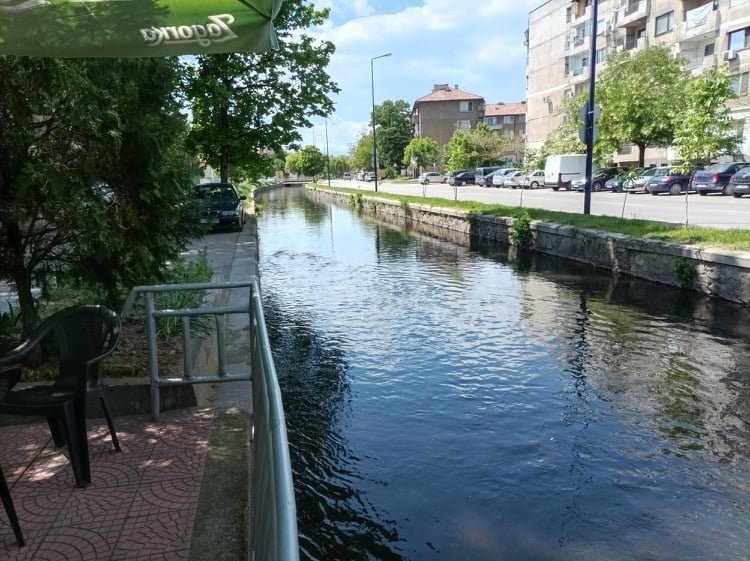 Hello, fans of the shadowhunter community.I thought I'd feature two different reflections I captured over the weekend,
The first is a reflection in the water of "The Channel" as my fellow citizens call it,
I often visit this place,I enjoy drinking my coffee here,which is very aromatic.The water of the canal has a relaxing effect on me.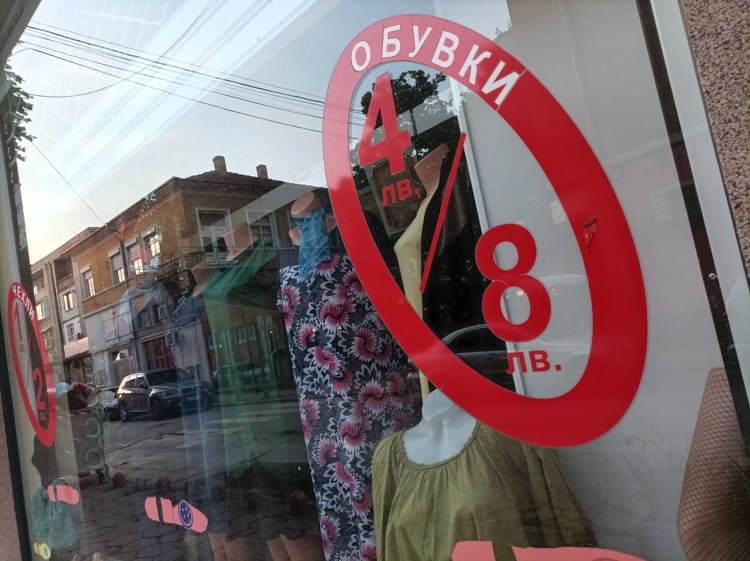 The second reflection is from the windows of a clothes shop.I hope you like my reflections.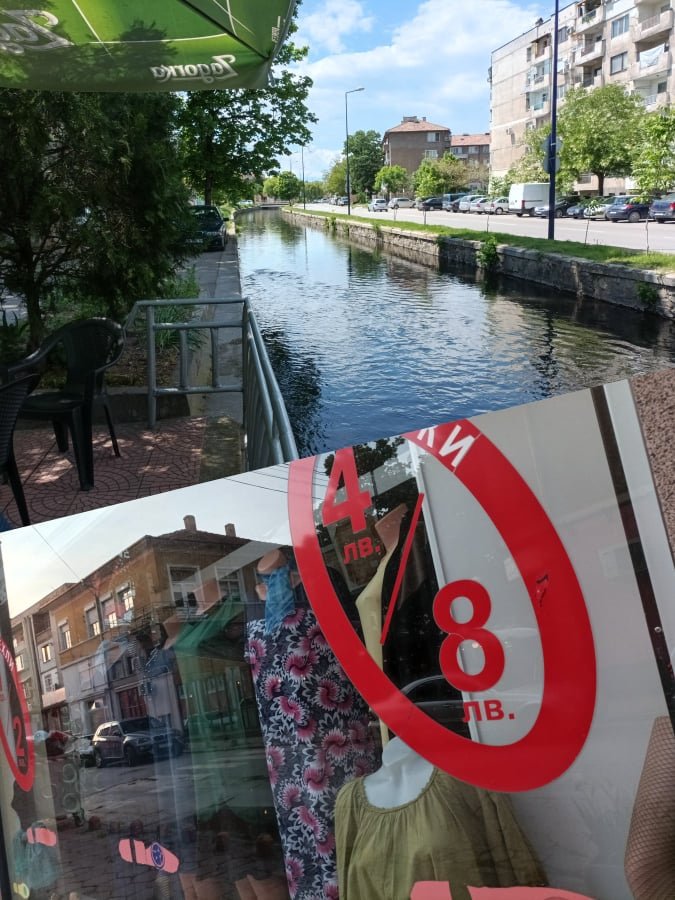 Have a good and fruitful new week everyone!


Thanks for visiting my blog!
---
---