Good Day Guys
It was my rest day so I decided to go shadow hunting. The first thing that I saw as soon as I got out of our house was the shadow of this plant. So I pulled it out and took a photo of it. The shadow that the leaves of this plant were producing a really unique shadow. If I'm not mistaken this is part of the Monstera sp.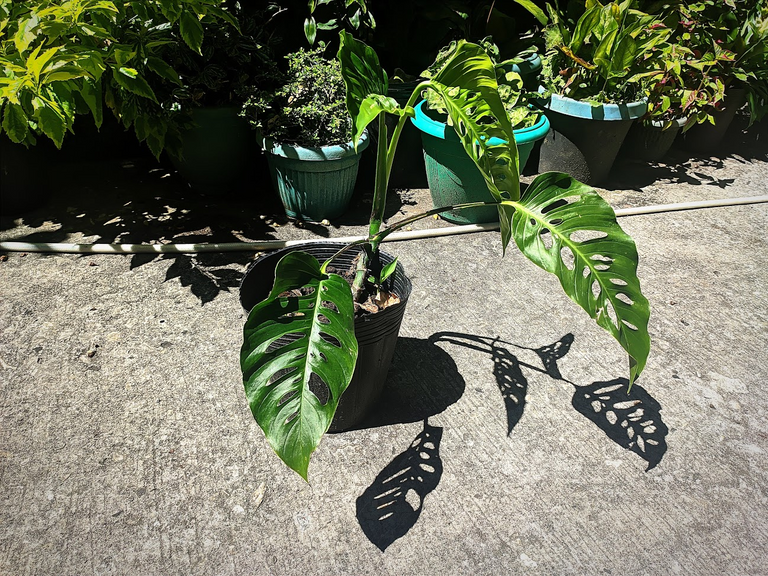 I looked to my right and I saw this shadow. This object was producing a cool shadow, it looked like an emblem. Can you guess what it is?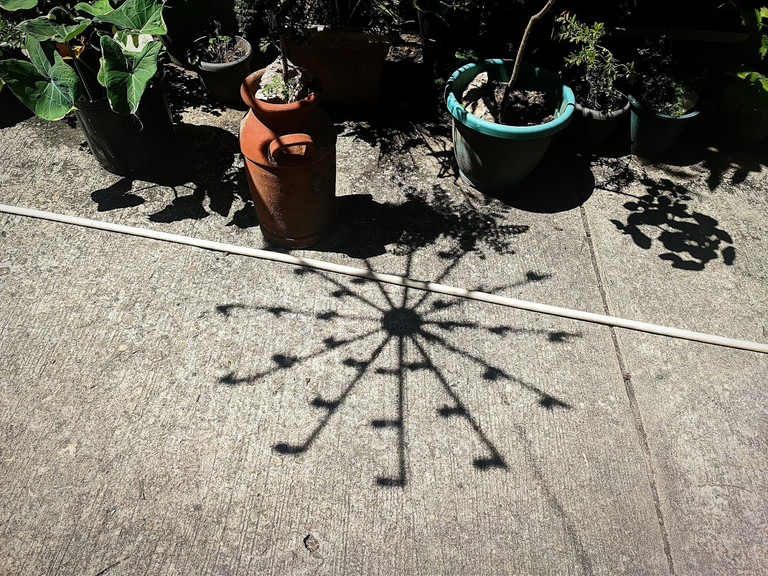 It is actually a drying rack, though I really don't know why there are masks hanging there.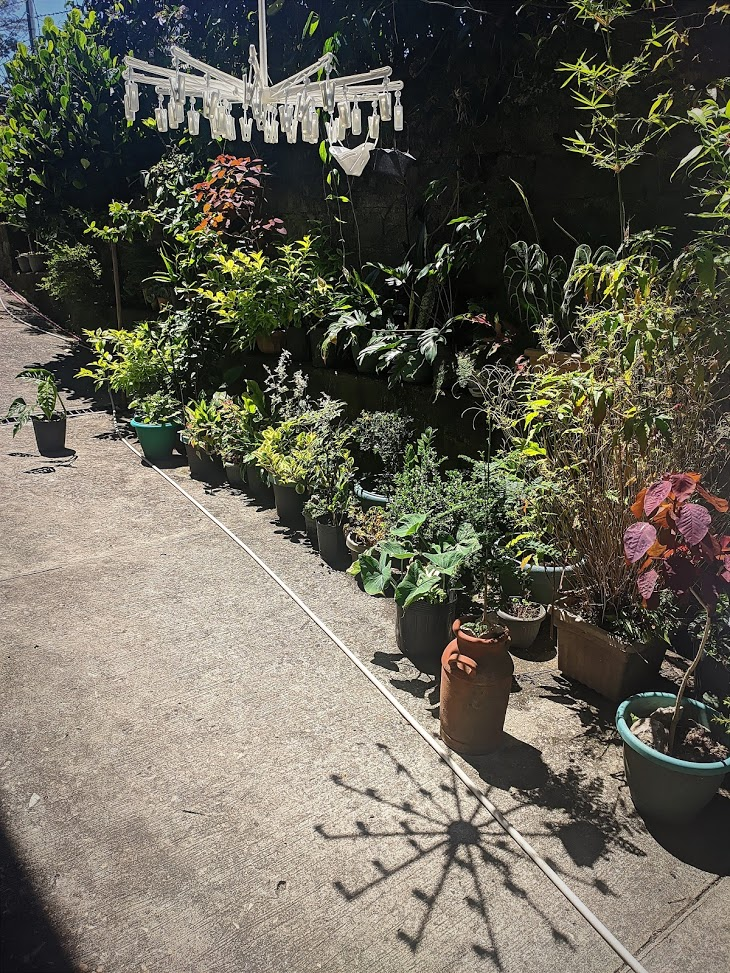 I went back again to our garden and there was more leaf litter compared to last week.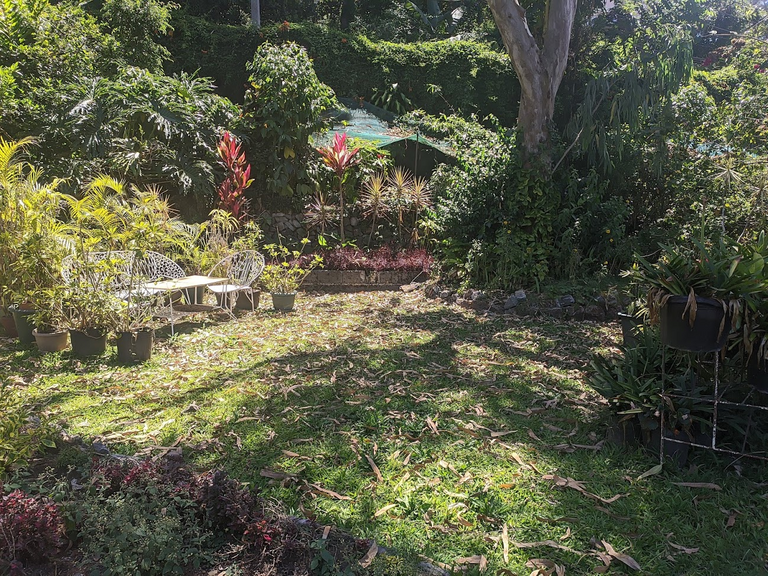 I finally saw the mighty rake so I helped clean up a little. I was having fun raking and creating shadows at the same time. While I was also cleaning it was making me reflect on what's happening with my life. I really don't know why but it really felt satisfying to gather all the leaves put them in one corner.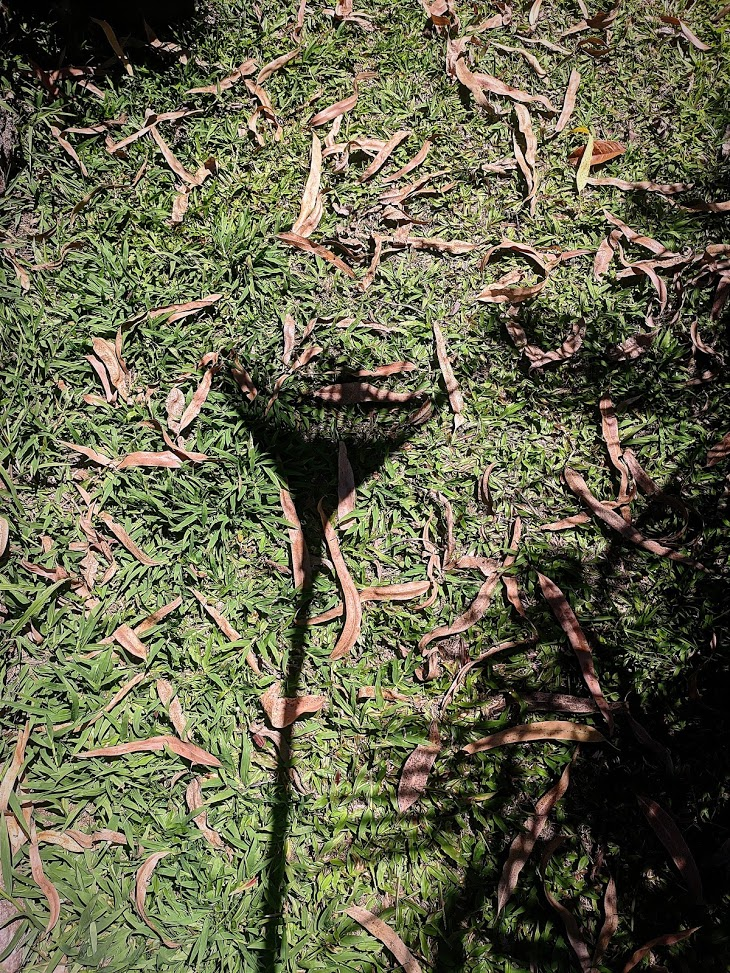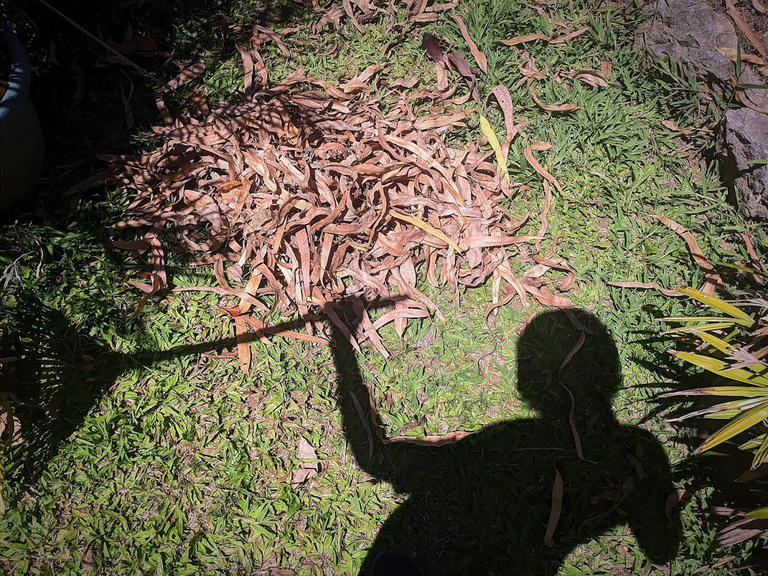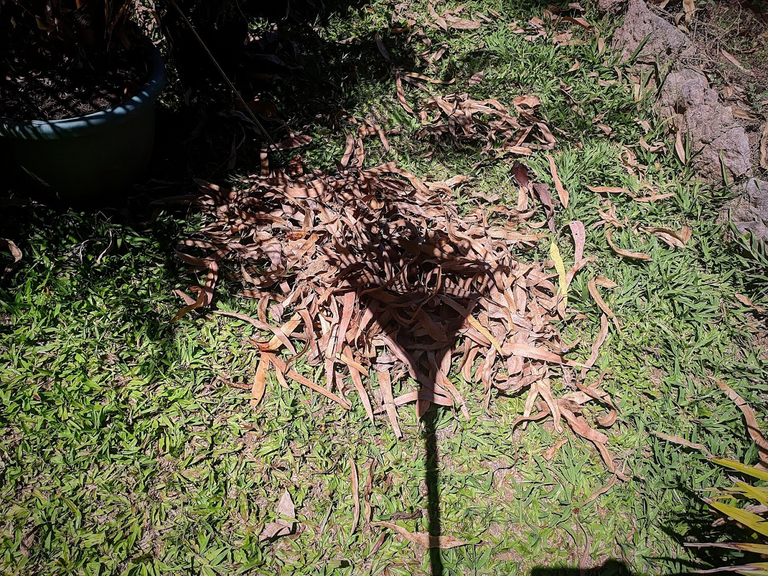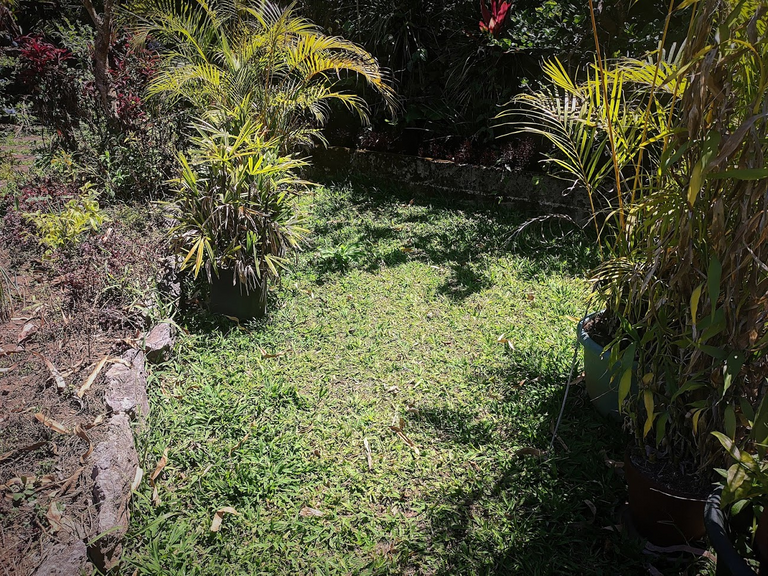 When I was cleaning I was wondering what Fracture was doing. And when I was near that area, I saw what he did. He took a dump. While I was cleaning. I noticed that there were so many landmines(poop) around this area so I was vigilant because I might step on it. There's something that was uncomfortable when I was raking and it's when my legs would brush through the weeds that are growing on the ground. It felt like insects crawling on me, though there were also flies that would go to my legs too. I was kinda stupid for using shorts haha.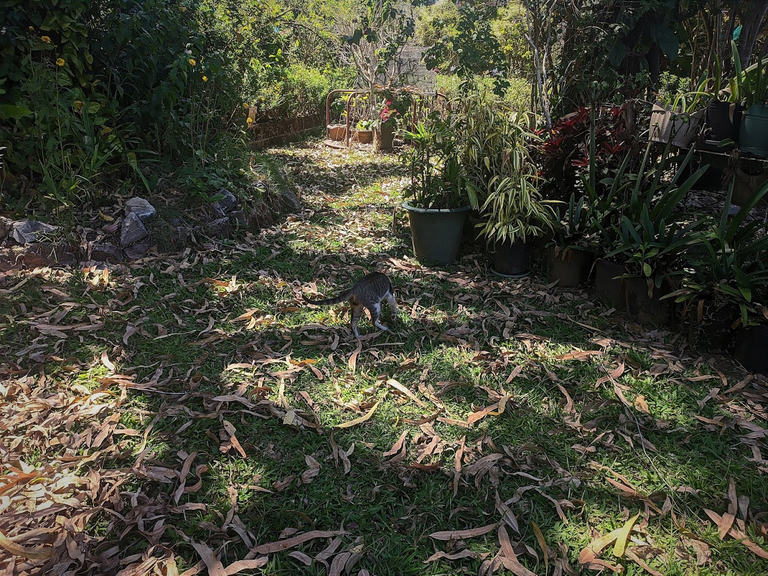 I was only able to collect this much already because I had to our house and fix something. Kuya Tito took over for me. I also noticed why was I having a difficult time raking and it's because the rake has only a few teeth already so it couldn't gather as much leaf litter.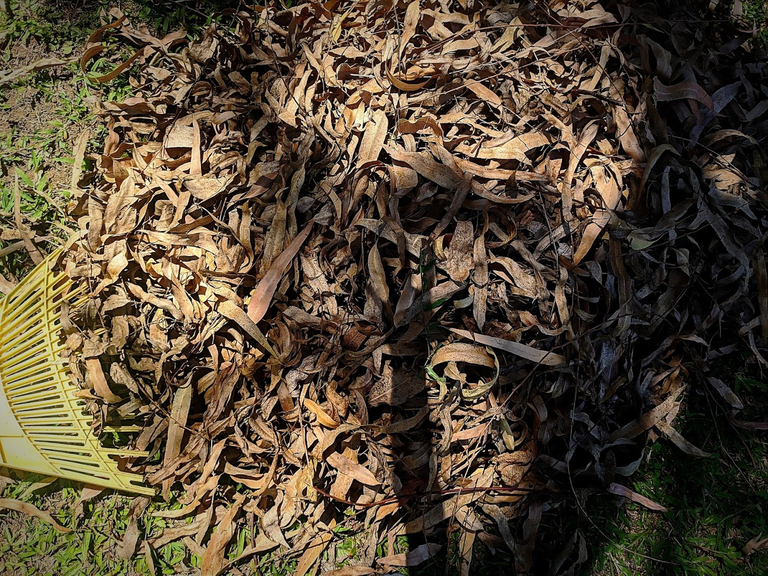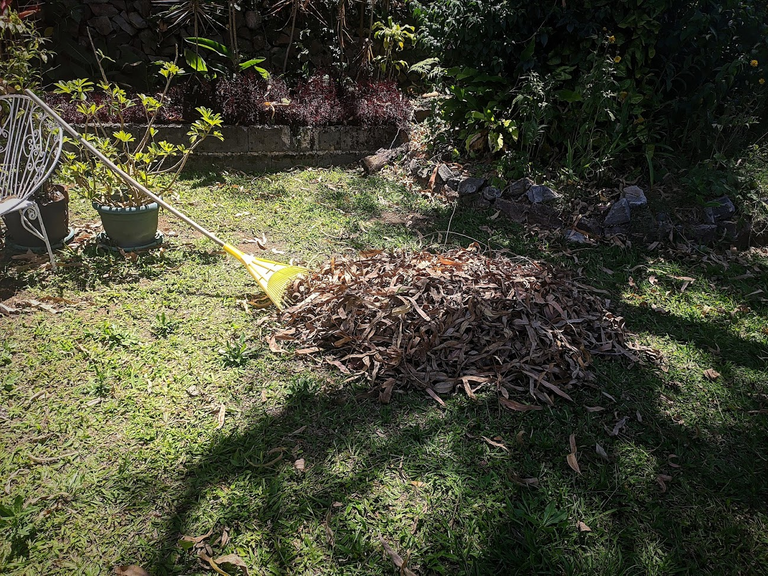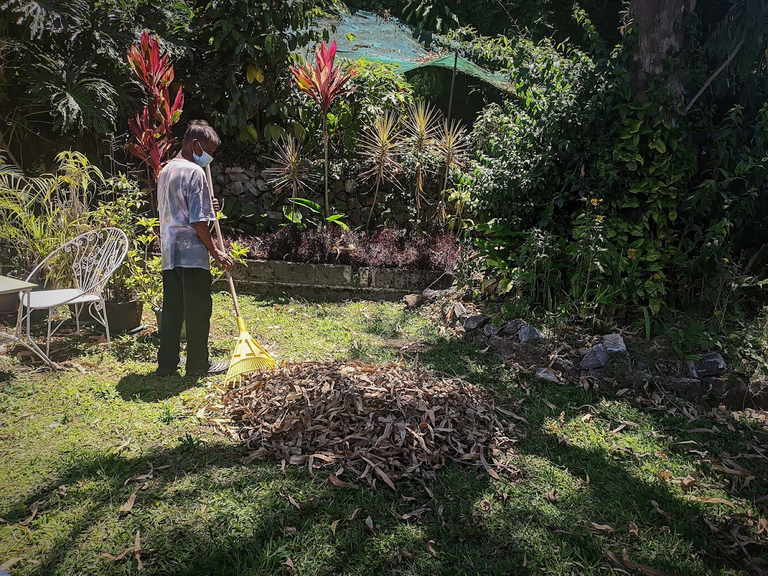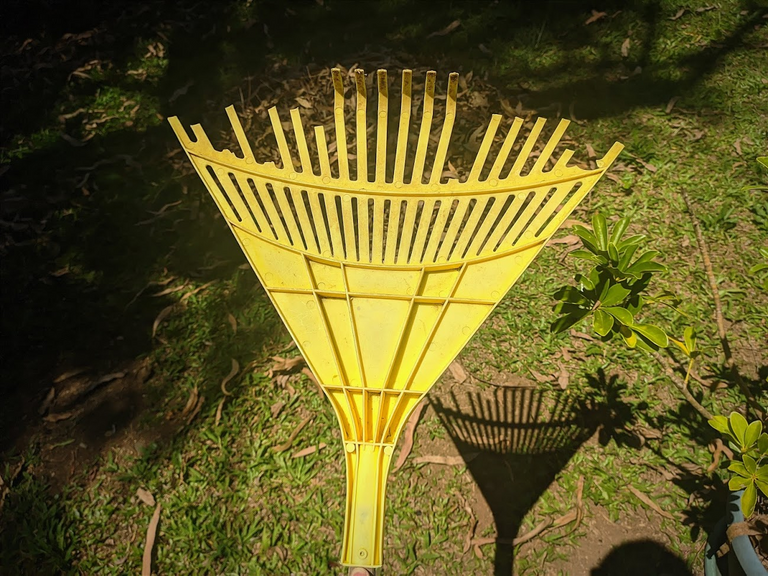 Before going down to our place, I took a photo of the flower that this cactus had.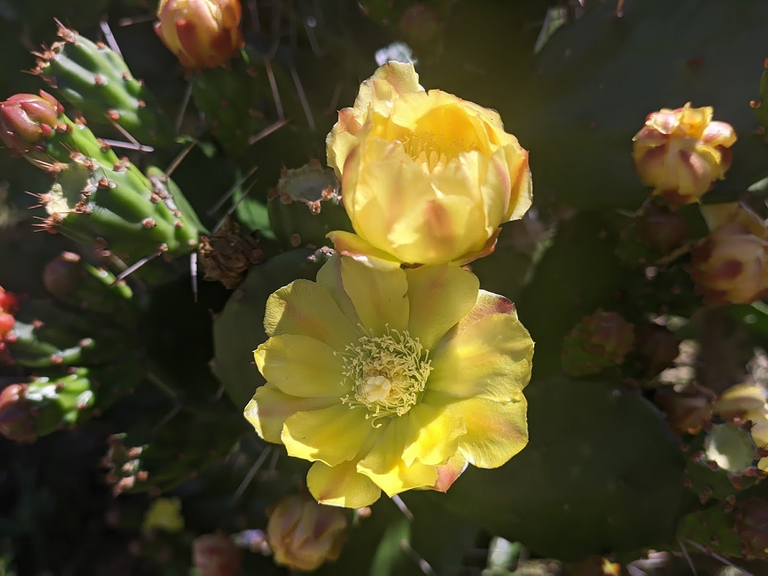 I also took a photo of these shadows. It's the shadow of our macopa tree. It's starting to fruit already, so if you look at the ground there are so many strand-like things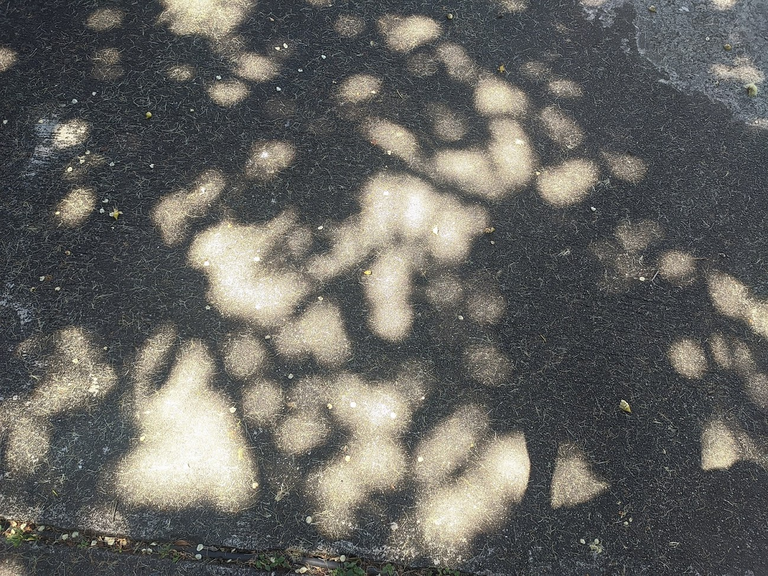 Before reaching our door, these fellow cats greeted me. The one to the left is Fracture and the one to the right is Shaka. They are actually the parents of our cat that lives inside the house.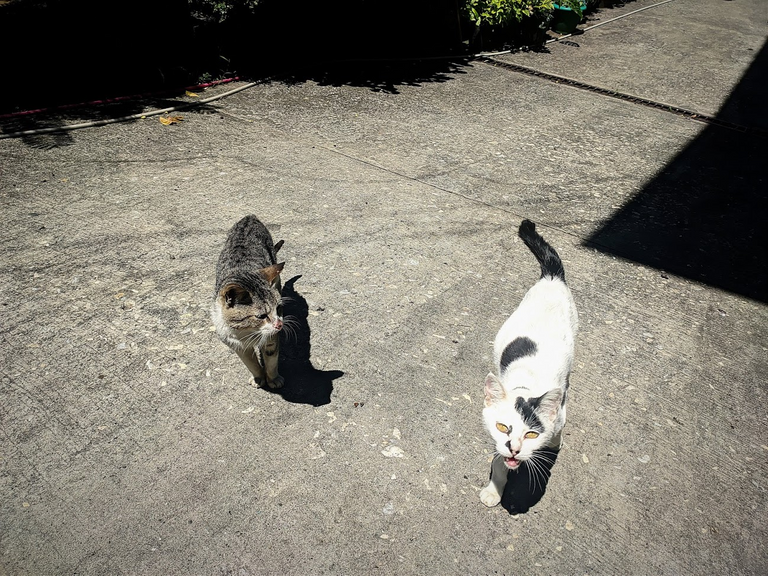 Later that day, I went upstairs to start the car. I noticed that our gate was opened so I closed to. I was looking around and I spotted a Rooster inside our house. I was kinda chasing it around. There came a time when I called my brother so we could corner it and it was just running. I was just observing it and then I got tired and left it alone.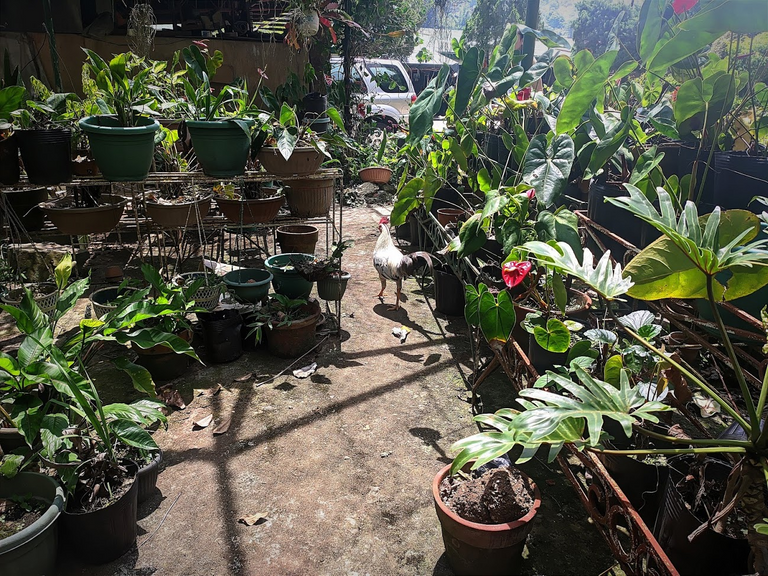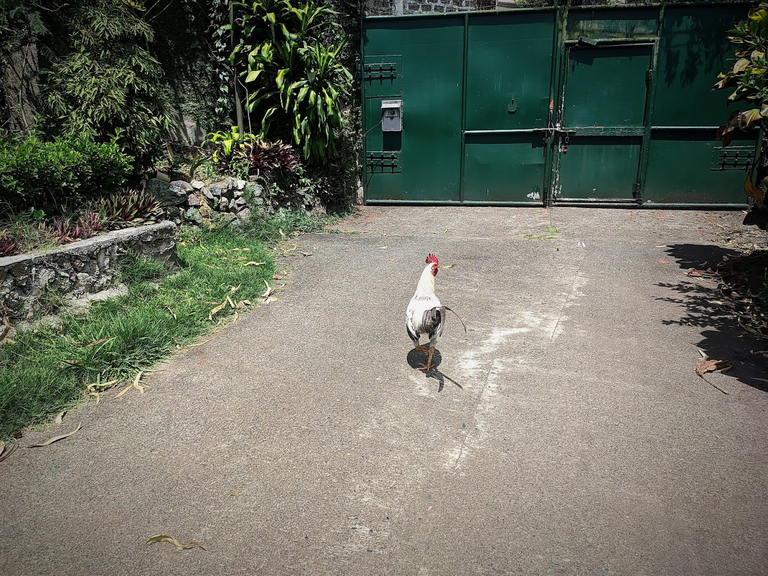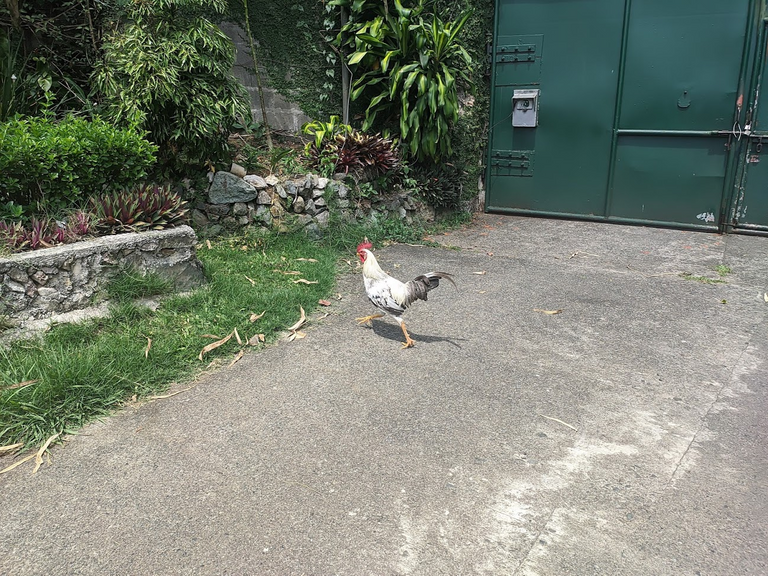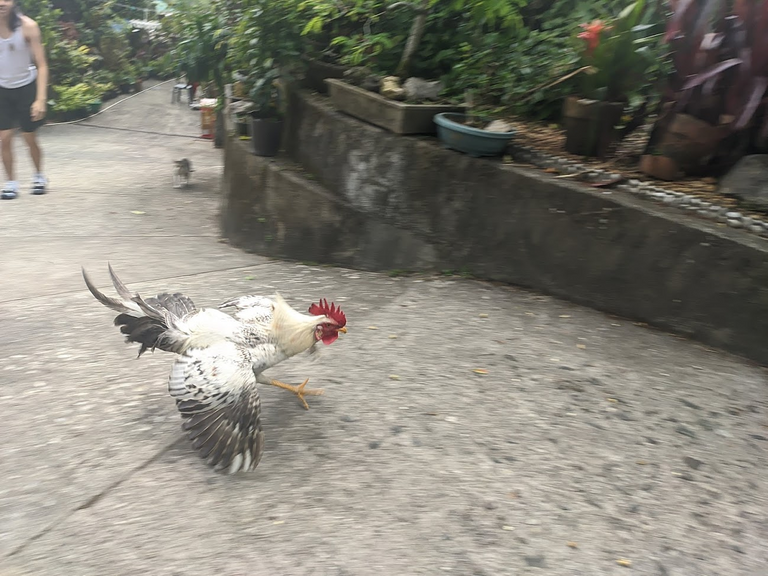 After all that chasing, I got ready to meet up with my girlfriend. When I got to her place, I noticed that this wall was producing a really funny shadow. It looked like that I was a kid because my arm looked like it shrunk. We were just bonding with my girlfriend and then we ate dinner.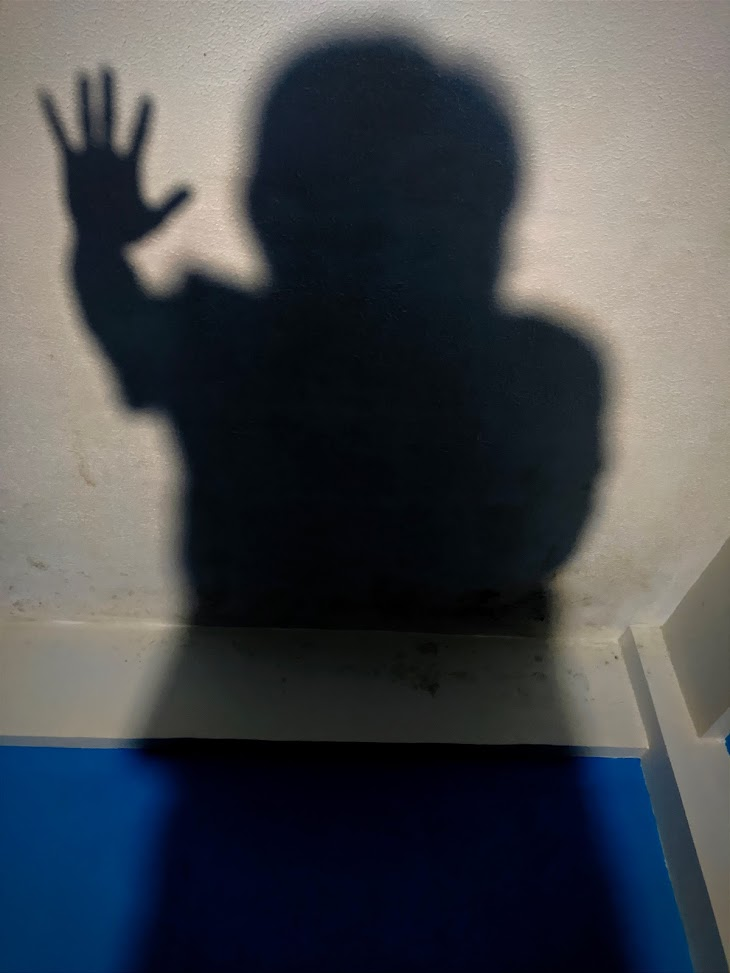 After dinner, I helped her assemble the free monitor arm that MSI gave after purchasing a monitor. I'm still shocked that they gave it to us for free after filling up a form on their facebook page. I hope that you guys had a wonderful day!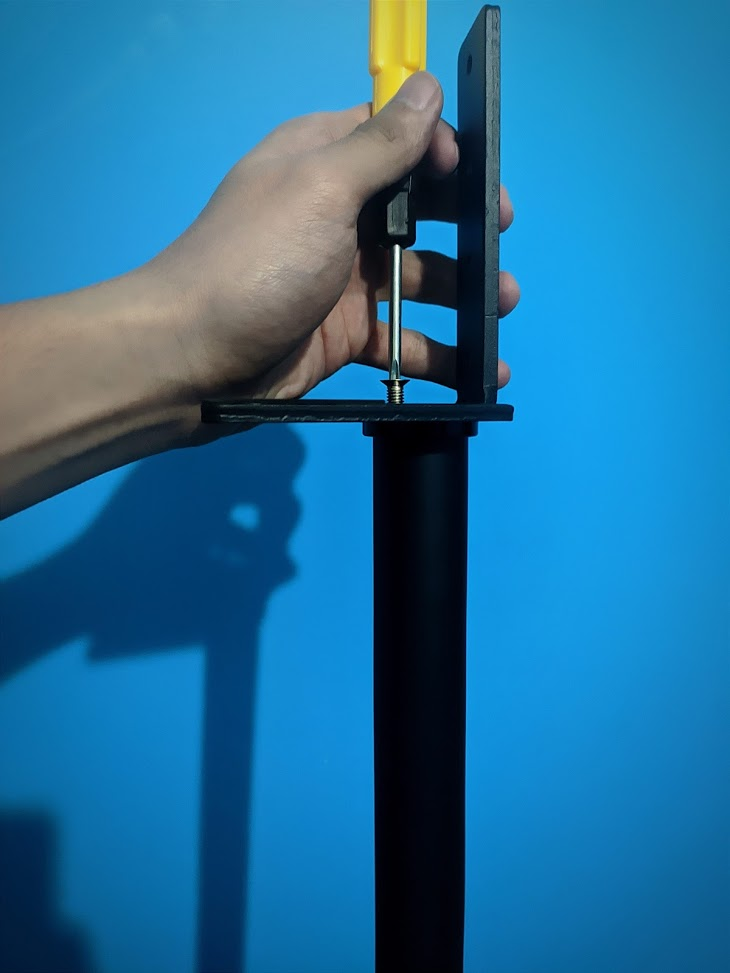 Thanks for reading and Stay safe always!
The photos used in this post are owned by me .

EARN BITCOIN CASH BY CREATING AN ACCOUNT HERE AND POSTING