The Reality of our life is also a shadow itself. It never leaves us. The color of the visible shadow is always dark but the color of the shadow of our reality is numerous. The most colorful shadow of our reality is happiness, the dark color shadow represents the survival stage of our reality. Maybe we are always in the survival stage so that the visible color of our shadow always dark.
"As a Human being Humanity is the perfect reflection of our life. When our personality represents Humanity then we can see a perfect reflective shape of ourselves."

THE DAY OF SHADOWS:
=================================

Life is a Race and we are racing against time. We are living in a very competitive world. Being champion in the race of life becomes the one and only vision of our life.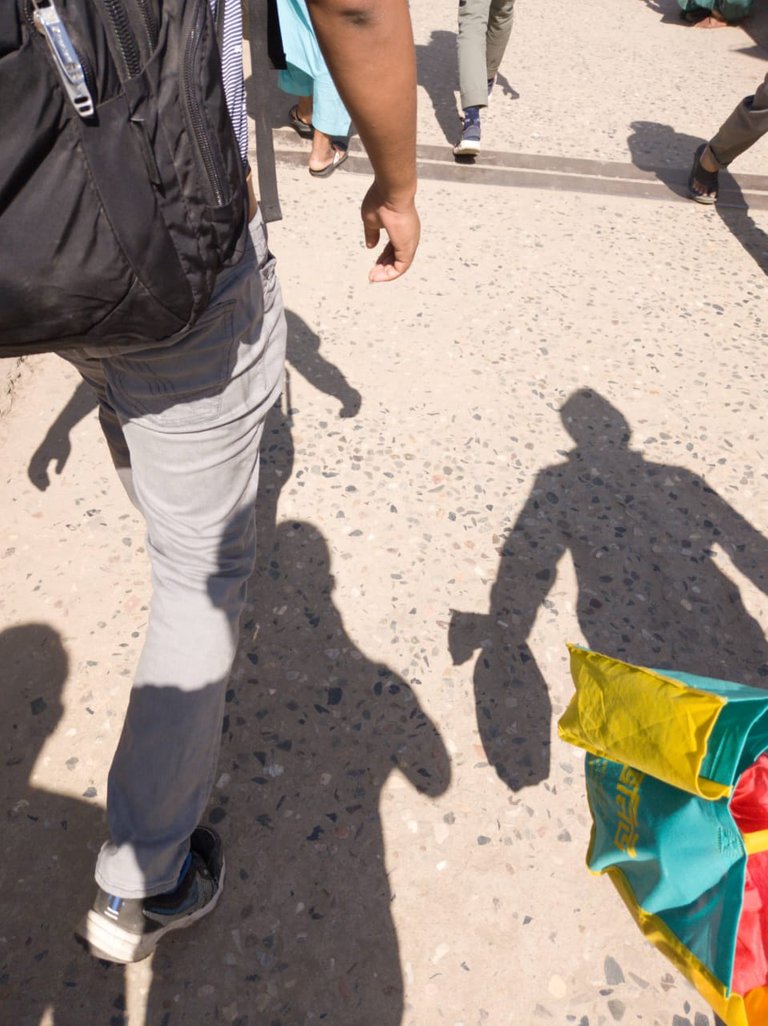 "Life is like a race the one who doesn't run wins it" (Aarun D Balian)
We all know that but we loving to race in our real life. Our reality throws us into the race. If we are not participating in the race of life we will lack behind, somebody will win the race, he will catch the train of success.
Every day in my life is looking like a racing day. The race is started by getting up from bed in the early morning and it finished for a single day when I go to sleep again in bed. When it takes more than one hour to make a 15 kilometers journey in our country by local bus then race becomes more challenging to join office in time. We didn't have the permission to waste a second after getting off a bus.
"Our reality forces us to run and our shadow has to follow us"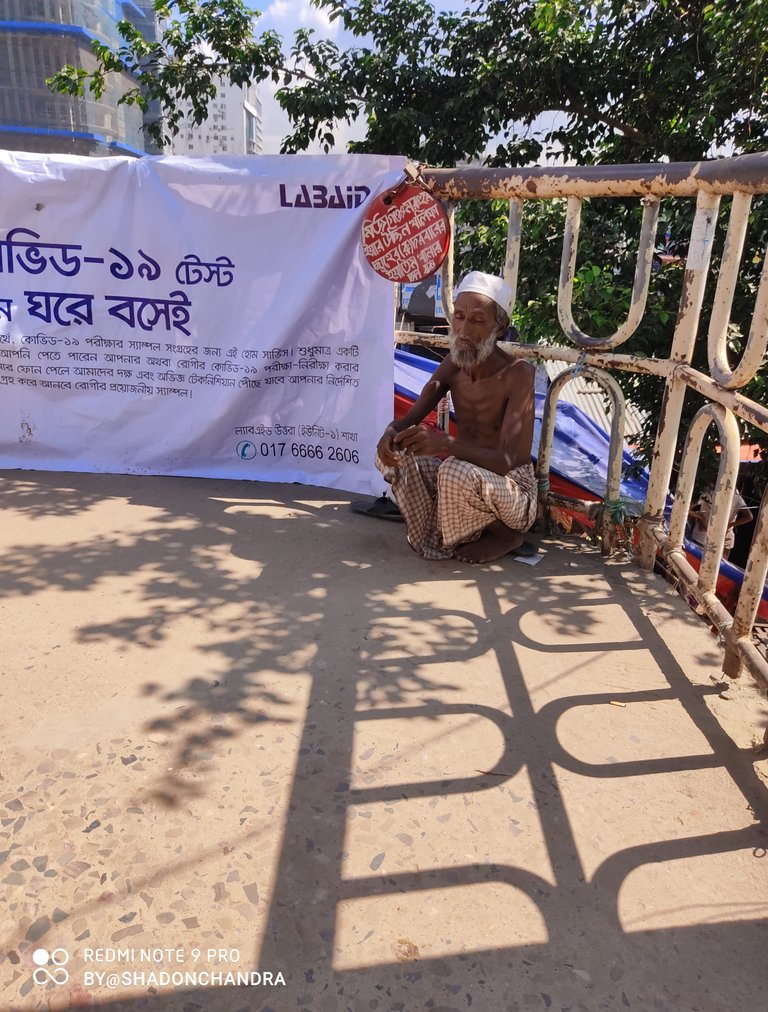 We can't skip our reality, like that we can't remove our shadow. We just can hide our shadow by another shadow. Poverty is the most painful reality in our life. The maximum number of people in our country live in poverty. Sometimes we try to hide it by our attitude but we can't skip it from our real life.
"We can Hide our shadow but we can't Hide the shadow of poverty in our life" (Shadon Chandra)
Why I'm attaching this picture in this post? Because the overall system forcing us to live with poverty by this time and its become very important part of my and our life.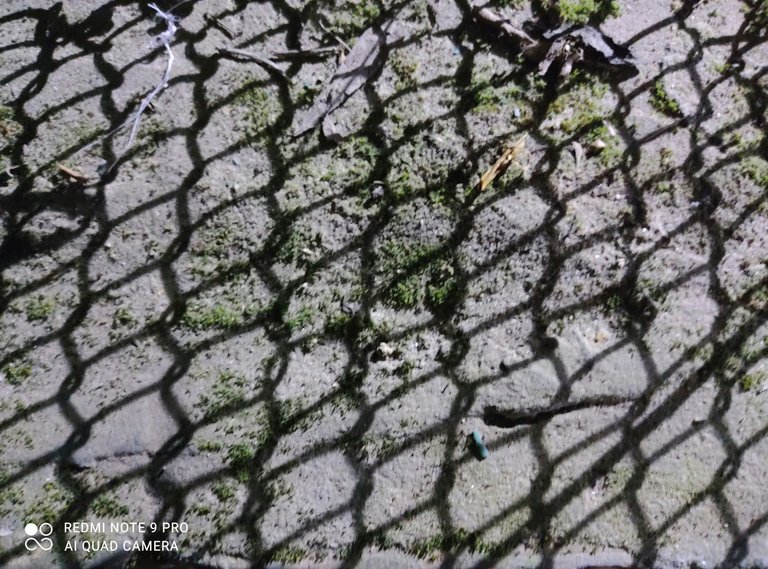 Lockdown becomes the shadow of #COVID-19 nowadays. At present my living city is under lockdown but people are not following the instructions of lockdown. They are leading a normal life. Why they will not cause there have no any lockdown for their working place. As a result, we have to go to our office and work regularly. What kind of lockdown is going throughout our city I just fail to understand.
At the end of the day when I reached my house, then I'm able to feel the lockdown condition of my city.
Our ultimate reality is the real shadow of life, we never can skip it, we have to live with it.
Thanks for being with me. Let's participate this contest and Boost the #ShadowHunters community as well.