The guilt without a cow / Review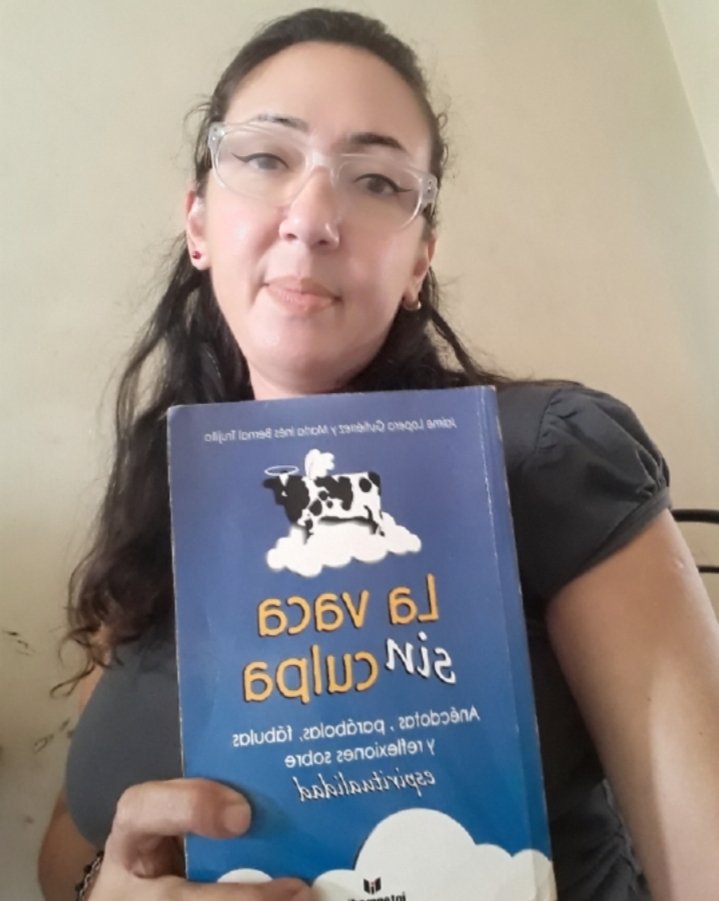 The cow without guilt this copy is very good, as it shows us many ways of reflection, which we must not lose faith in what we love, what we are worth as a person in the spiritual, as we are also a guide to future hopes for other people, it makes us a call for family values, our person because we must not forget who we are and where we come from, everything is kept in a dynamic that encompasses a literature shown in passage and story that reaches us to the soul, which encourages us to reflect to grow as a person to so much adversity in life.

From this volume "La vaca sin culpa", I come to share the following story "El cuaderno rojo", it is about a young man named Jose Roberto, who one day receives a letter saying that his father had died. Apparently that letter did not mean anything to him any feelings, but he still went to his father's house for his mother.

Going there reminded him of many things from his youth that he wanted to forget, for not getting along with his father who only criticized him. When José Roberto was leaving, his mother gave him a red-covered notebook that belonged to his father, where he always wrote how proud he was and how much he loved him. At that moment José Roberto realized how wrong he was, when his father criticized him, it was only good advice he gave him, since he only wanted his son to have a different life than his own.

José Roberto was wrong like many young people, for him it was too late to ask for forgiveness for his pride and arrogance he did not return to that house now to be a father he realized the struggle for the survival of his father.

In particular many times when we are young we do not realize the sacrifice that our parents make, to give us a better quality of life, to be in our own world of young rebels, we forget the sentimental value that is to be born with your parents by your side, that very little have that joy.
"God will send me to choose, I swear I would not want to have had any other father but you. Thank you for so much love, and forgive me for having been blind."
La culpa sin vaca, by Jaime Lopera and Marta Inés, page 73, 2010.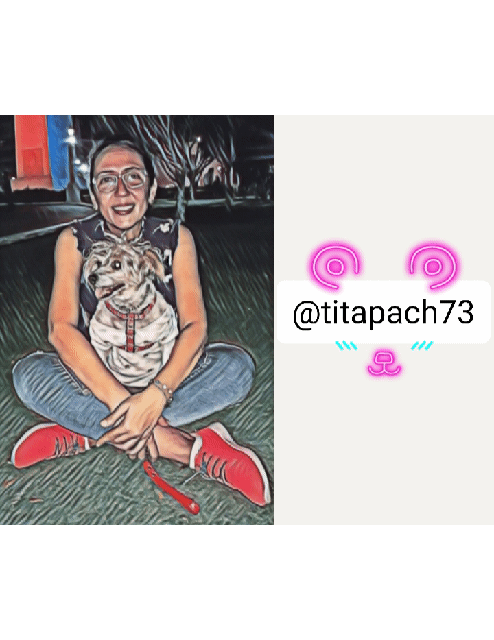 ---
---