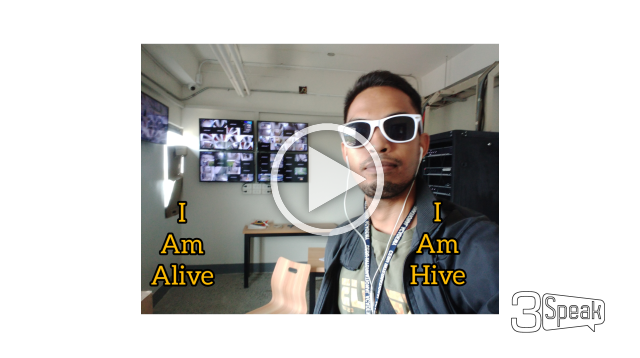 ---
Good day friends and to all of my fellow Hivers out there, hoping all is well.
Today is my day #52 on participating I Am Alive Challenge by @flaxz through #3speak and it's my day #27 to my very own "Road to Wedding Day"
It is another of working day today after a 3 days of rest day and here i am again on my daily job checking the cctv monitors and review to check whats going on around the campus while i was on 3 days rest..
Alot of things to do right now after finish reviewing those cctv i do watering olants and do some landscaping all the plants around the campus..
This is what my life role everyday, and i need to do this job great and faithfully just to save money for my dream Wedding..
Hope you enjoy watching my video thank for always supporting me Hivers, wishing you a wonderful day stay in good health stay safe and God Bless!
---
▶️ 3Speak