The future of hive is the the future of proofs !

---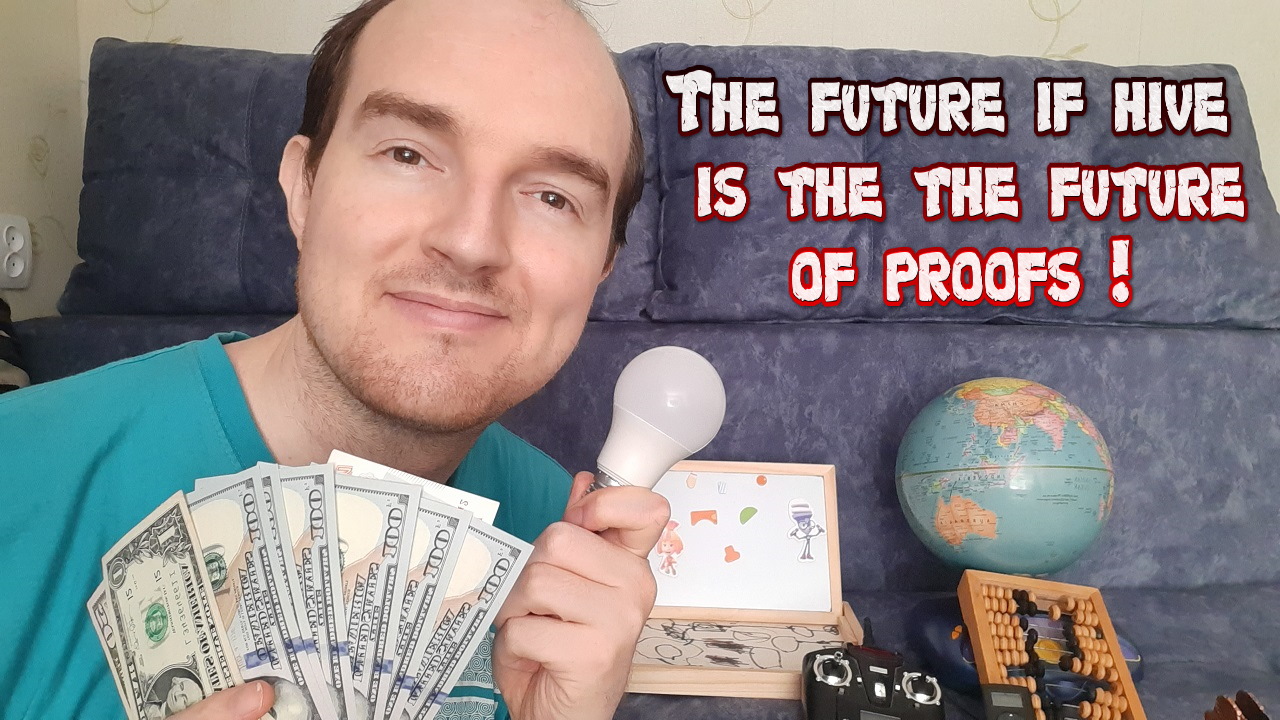 In this video I talked about the future of hive and exposed a few proofs, I see them playing a big role in that.
The first proof I talked about is the proof of stake.

The second is the proof of brain.

The third is the proof of communication.

The fourth is the proof of counting.

The sixth is the technical proof.

The seventh is the proof of imagination.

The eighth is the proof of creativity.
There are other kinds of proofs I mentioned before in my posts, like this one : Proof of Trust and other kinds of proofs I mentioned here : How many proofs are there on the blockchain ?.
It seems finding proofs in hive became one of my hobbies. ☺
Enjoy watching the video. I did my best to make it fun to watch.
---
Credits to music used in the video :
Eternal Springtime by | e s c p | https://escp-music.bandcamp.com
Music promoted by https://www.free-stock-music.com
Attribution 4.0 International (CC BY 4.0)
https://creativecommons.org/licenses/by/4.0/
Breathtaking by Purrple Cat | https://purrplecat.com
Music promoted by https://www.free-stock-music.com
Creative Commons Attribution-ShareAlike 3.0 Unported
https://creativecommons.org/licenses/by-sa/3.0/deed.en_US
---
▶️ 3Speak
---
---