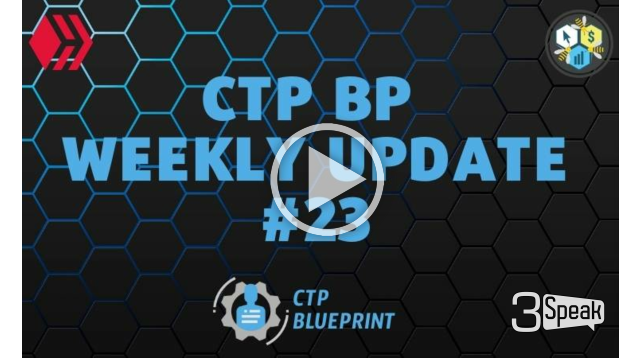 ---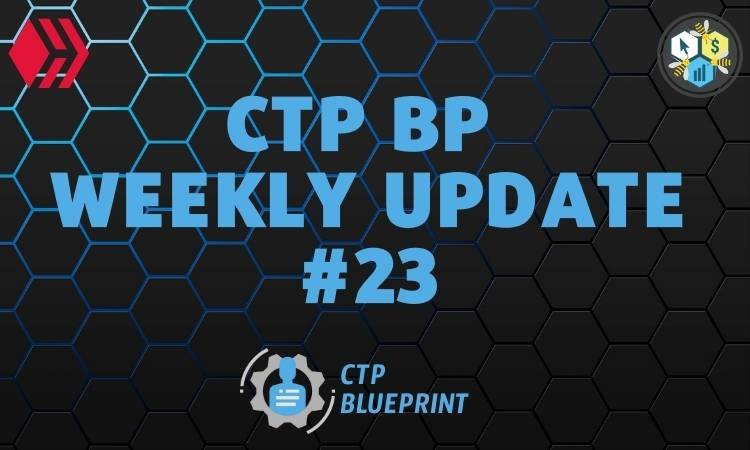 Hello Buzzy Bees!
Welcome to the latest CTP Blueprint Weekly Update!
Before I get into it, here's @achim03's post I talked on the video to help you on the Hardfork "collateral damages":
https://ctptalk.com/hive-175254/@achim03/make-hive-work-after-hf24
Here are the updates of last week:
An enormous shout out to the CTP Talk Community and all the members who reached Dolphin status! We have now a Gang of 10 Dolphins! I didn't mention on the video but reaching this status and more gives the advantage of better support to other members with better upvotes and rewards to everyone! Because that's how a community works: support each other!
You can check the @clicktrackprofit's update post for more:
https://ctptalk.com/hive-119826/@clicktrackprofit/the-ctp-update-goal-achieved
Dedicated this week to the Videos Membership inside CTP Blueprint and give some extra love and organized the videos into categories for a nice and clean view!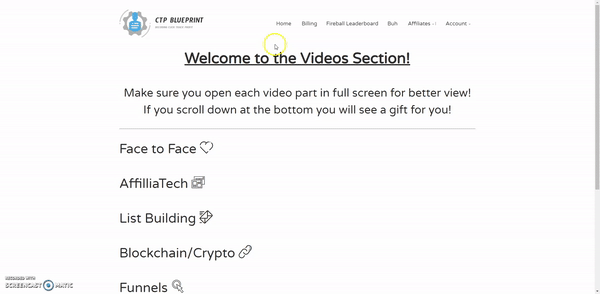 Speaking of Videos Membership, this week's video series is a walkthrough on ListNerds!


Big shout out to @blainjones! He added a new Support Desk to all AffilliaTech programs and included CTP Blueprint! On CTP Blueprint when you click the "Send Support Ticket" icon and link, it will redirect to the AffiliaTech Support Ticket Desk!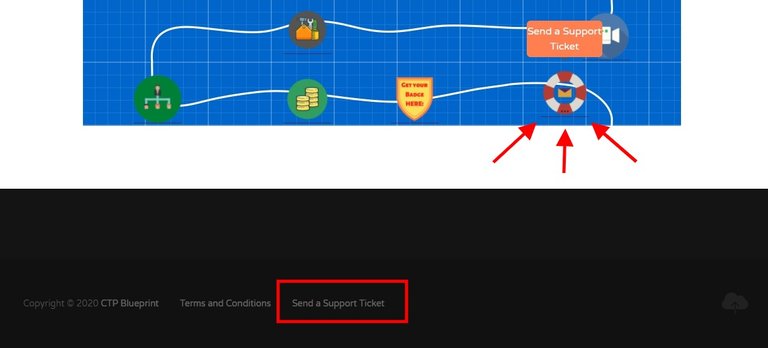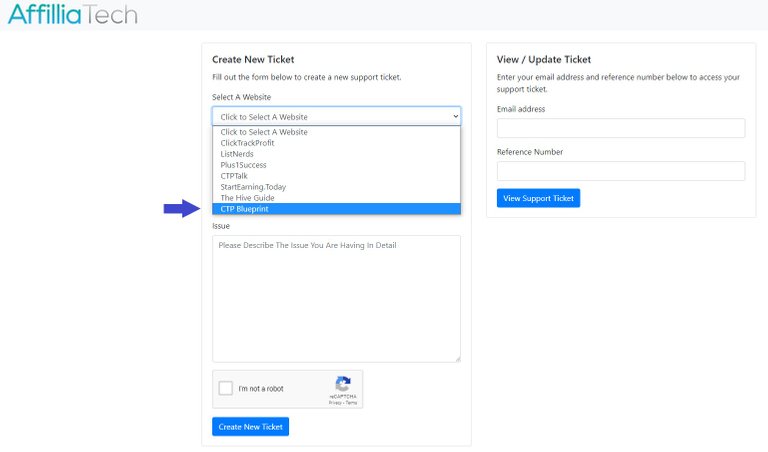 And that's about it!
Still asking my fellow members for testimonials! I will give you a treat!
https://ctptalk.com/hive-181335/@elianaicgomes/lxmdrkqx
Elizabeta, @elizabetamt, and Daniel Lawson, @djsl82, are hosting a Spooky Surf Party!
There are 11000 CTP Tokens in prizes! Check it here:
https://www.cryptotraffic4u.com/splashpage.php?splashid=2&rid=18
Inspired by @jongolson, I will add a beneficiary to these weekly posts as a highlight to my members!
Because this post is on 3Speak the beneficiary feature is not working, but I will do it manually!
25% of HIVE PLUS 100% of CTP Tokens!!
So for this week, the highlight is @successchar!
Don't forget to Like @clicktrackprofit's Facebook page, as well the CTP Blueprint Page to get notified by the webinars coming live!
https://www.facebook.com/ClickTrackProfit
https://www.facebook.com/ctpblueprint
Have an awesome week!
May the Force of the Fireball be with YOU!
---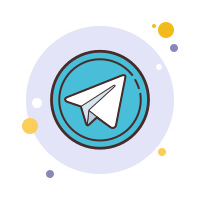 ---
▶️ 3Speak