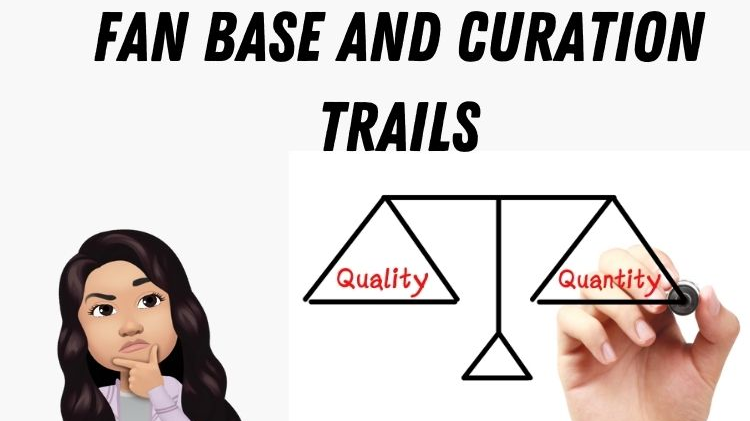 ---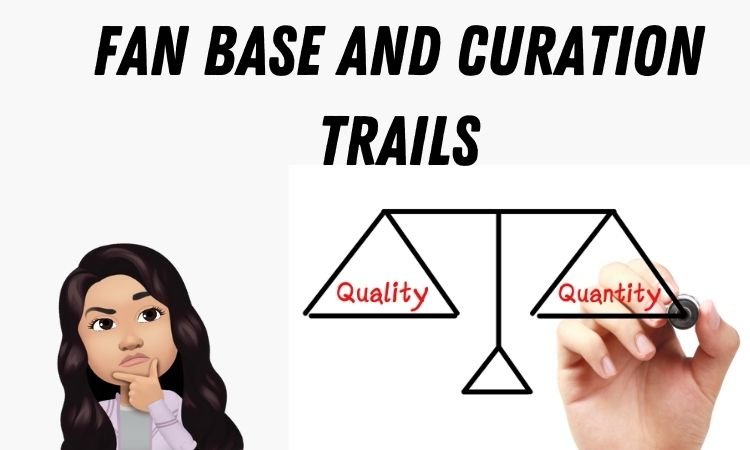 Hello Buzzy Bees!
This might be a thing that everyone will talk about at least once in their blogs, I just didn't have the chance to throw my own post ahaha
In fact, I vlogged it!
Curation Trails are pretty cool when you have enough Hive Power to go with someone you know they will upvote good stuff and you get some good curation rewards.
However, it can reach a point that you won't get rewards worth enough to spend your Voting Mana.
Fan Base might be the best solution. You have a group of people that you know will throw good quality content and sometimes nicely rewarded! You reward them with a proper/deserved upvote and you get rewarded with good curation rewards! Wins everywhere!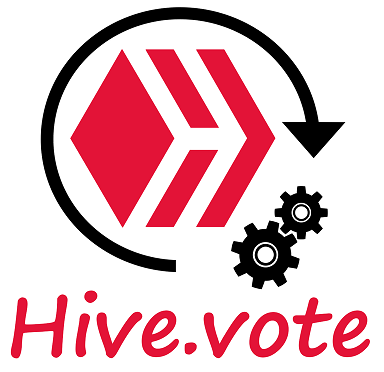 Hive vote is a useful tool when you get to that stage with Hive Power enough to vote a bunch of people and don't have time to do manual curation so you either trust someone with a percentage of your vote to vote other posts or you reserve a percentage of your vote to someone who creates everyday and good quality content and this last one normally is a smaller group of people than the curation trails and so you might have some extra voting mana to go do manual curation in your spare time!
Right now I'm sticking to more quality instead of quantity!
What's your stick? trails, fans, or total manual curation?
I would love to do all manual but sometimes I feel bad that I missed a certain post! Glad that we still have 7 days to upvote but even so, lol
Thank you so much for watching and reading!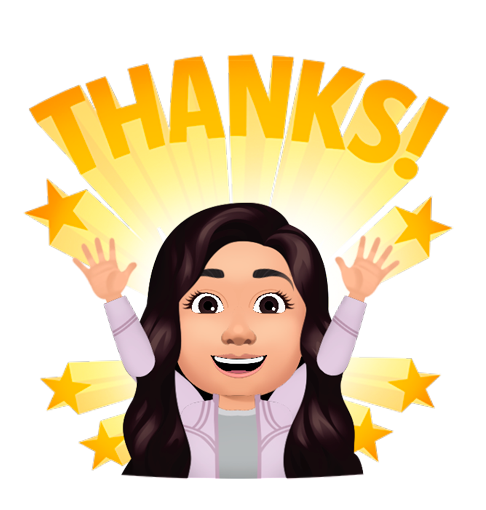 ---






---
▶️ 3Speak