Noise.cash Walkthrough Updated!

---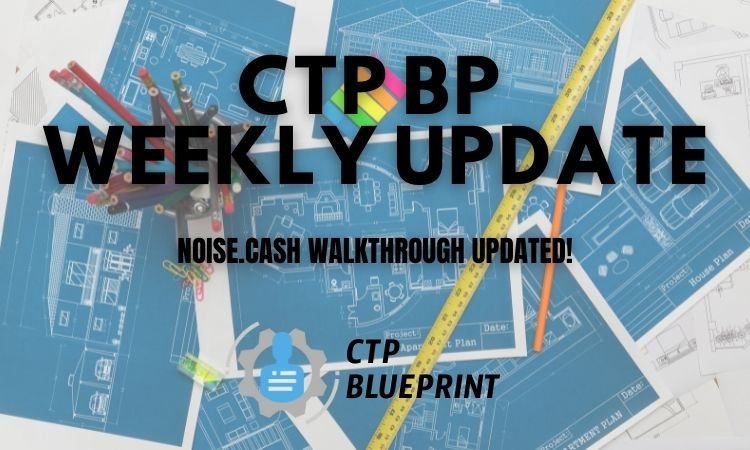 Hello Buzzy Bees!
Welcome to the CTP Blueprint Weekly!
You know I'm bullish in content creation and after Hive, Noise.cash is the place where I hang out!
After a few months, they seemed to be in a better and stable place so it deserved a new and complete walkthrough!
I also posted it here if you want to check :)
Updated the Mailers section from the Traffic Generation Blueprint. I want to highlight the newest mailer around, Instant Ad Power. You can click below to check it out.

For the Guide/Video Memberships, you can check the page to update/add your IDs!
This week's My Plus1 series is Day 12 - Use a Mind Map / Whiteboard!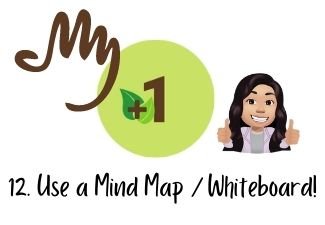 This My Plus1 episode and the next ones will be inside the Videos Section. If you enjoy it so far please consider subscribing, there's much more than this ;)

Last year a few months after the launch of CTP Blueprint I asked the members to answer a quick survey! Thanks to the feedback I got some changes and updates inside the program! It is important to do this every now and then so I know if I'm in the right direction or not!
You should know by now that I value your word a lot, that's why I decided to throw another survey!
It is the same as the last one so it won't take you much time, but I will appreciate it a lot if you could take it!
https://www.surveymonkey.com/r/FRZWY8R
Thank you in advance!!

Don't forget to Like and follow the pages below to get notified by the webinars coming live!
https://www.facebook.com/ClickTrackProfit
https://www.vimm.tv/clicktrackprofit
https://www.facebook.com/ctpblueprint
Thank you so so much for your support!!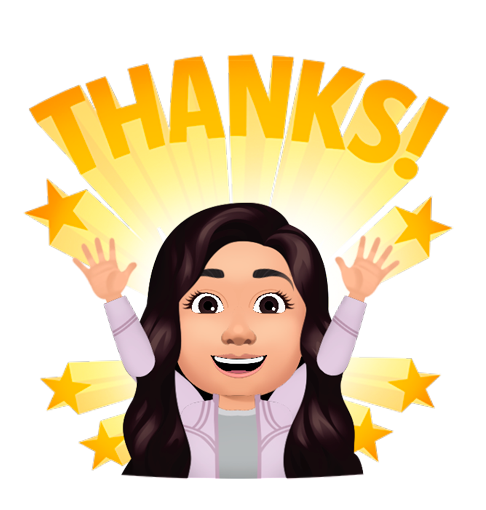 ---
▶️ 3Speak
---
---