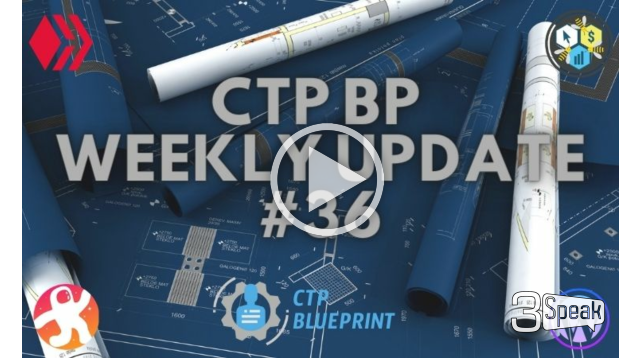 ---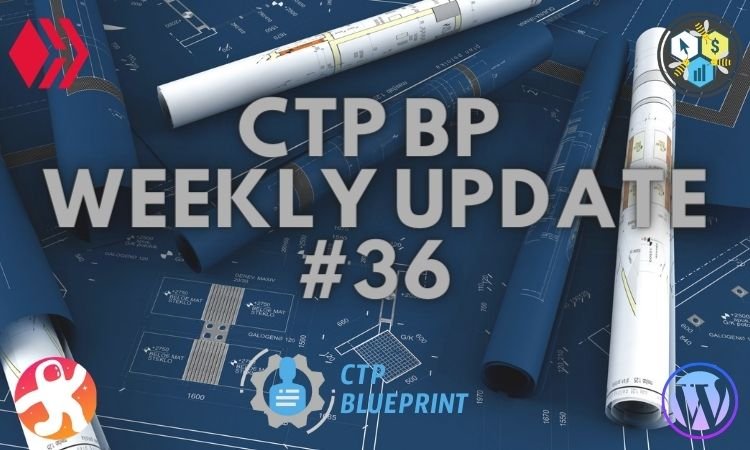 Hello Buzzy Bees!
Welcome to the CTP Blueprint Weekly!
Here are the updates:
Thanks for @threespeak to have now the embed feature, I changed all the Jedi Mastery in List Building inside the Guide on BP2 - List Building - with 3Speak embed links instead of using the good old Youtube. Can't wait for the new things coming from them! Thank you 3Speak for the hard work! I can now do the same with my Weekly Updates and add them on the CTP Blueprint Blog quicker. I Will be keep uploading to Lbry/Odysee anyway since I started it.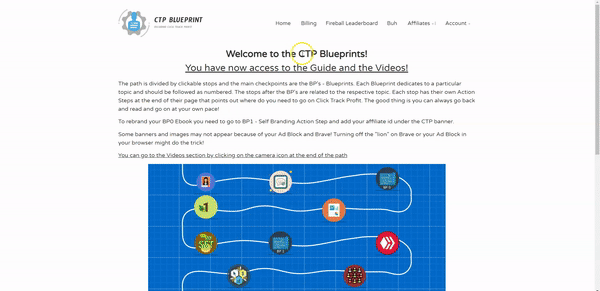 For the Video Membership: This week is about the Utilities in Affiliate Marketing! You might know them better as the Evergreen Products. Inspired by one of the recent webinars from @jongolson and @blainjones plus the lessons inside Click Track Profit. These might not be shinny and sexy but they are so needed for your business to live and it's never too much to talk about them!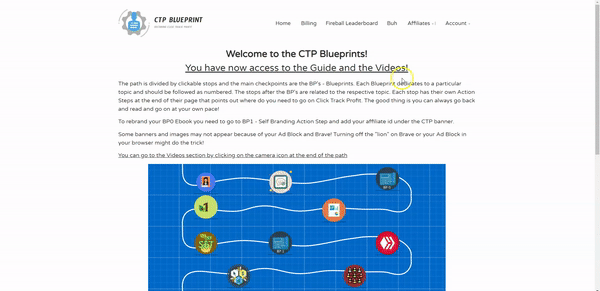 ---
Outside the CTP Blueprint world, I talk on the video about other decentralized Social Media platforms besides Hive that you can take a peek at!
Torum is a pretty cool decentralized social media platform very responsive from its creators and the best thing: Gamification!! You do certain tasks during the day and week and you will get rewarded with their token XTM! Even just signing up you will get 75 XTM! Click on the image below to join!

And then there's Noise.cash! It is a very very simple platform with a hint of Twitter where you can get tipped from others with BCH - Bitcoin cash!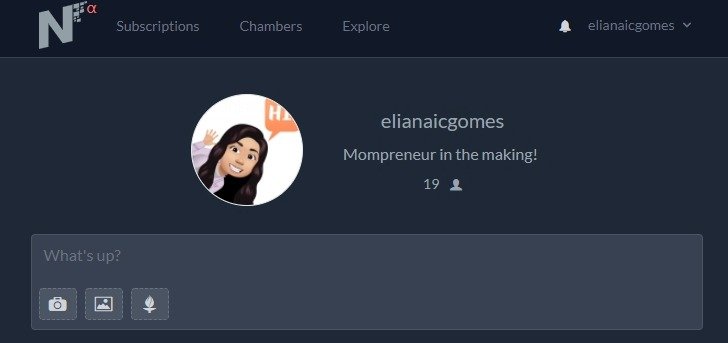 Just need to sign up, connect to your BCH wallet and you are good to go!
Here's my profile: https://noise.cash/u/elianaicgomes
And that's about it!
---
Still asking my fellow members for testimonials! I will give you a treat!
https://ctptalk.com/hive-181335/@elianaicgomes/lxmdrkqx
---
Don't forget to Like @clicktrackprofit's Facebook page, as well the CTP Blueprint Page to get notified by the webinars coming live!

https://www.facebook.com/ClickTrackProfit

https://www.facebook.com/ctpblueprint

Thank you so so much for your support!!

May the Force of the Fireball be with You!
---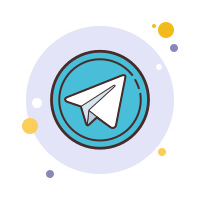 ---
▶️ 3Speak