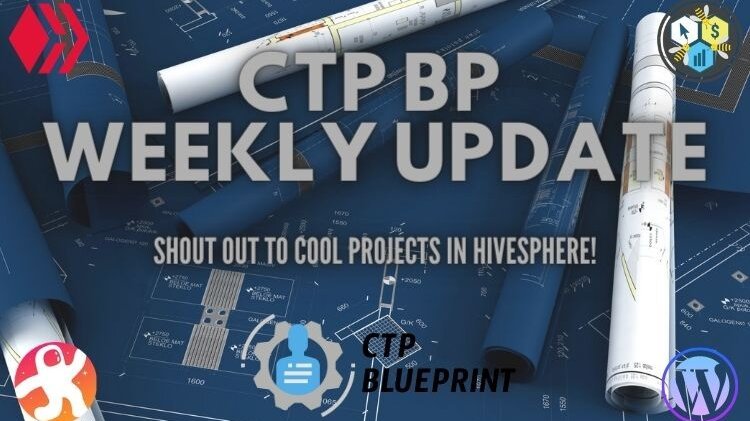 ---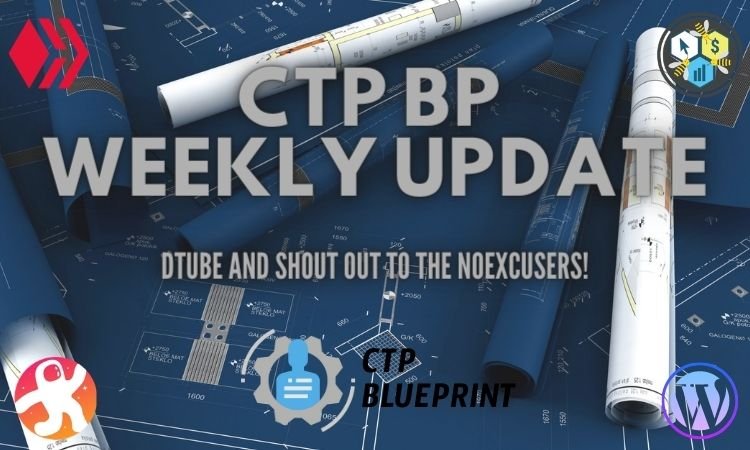 Hello Buzzy Bees!
Welcome to the CTP Blueprint Weekly!
This week's My Plus1 series is Day 2 - Make a Mistake!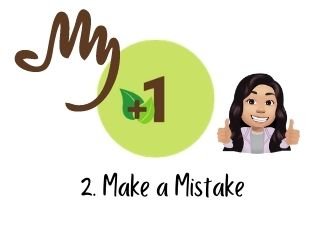 Inspired by @jongolson's Ebook and Affilliatech program Plus1Success, I decided to create my own video series to complement with Jon's videos inside the program with my experiences and opinions for each day for 30 days according to the Ebook. I will provide the first 7 days of the series on the Guide and it will be on the Plus1 section!
If you enjoyed it, please consider subscribing to the Video Membership to check the rest of the series, as well as all the other videos available!
And that's about it!

The CTP Power Up Challenge 3.0 from @ctpsb is ongoing! 8 days to go so you can still take part in it!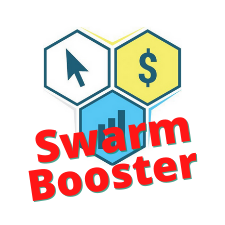 Join and compete with others for the best CTP Power gathering!
Here's the recent post:
https://ctptalk.com/hive-119826/@ctpsb/rolcjrqh
You might win more than the power ;)
---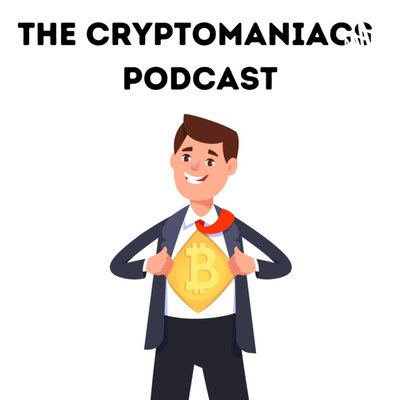 You can check it out on your favorite podcasts platform here: https://anchor.fm/cryptomaniacs
You can also follow @clicktrackprofit for some rambles and on its Facebook page for the live show on Tuesdays at around 1 pm Eastern here - https://www.facebook.com/ClickTrackProfit
---
Everyday @leomarkettalk creates a post for us to engage with each other through the comments!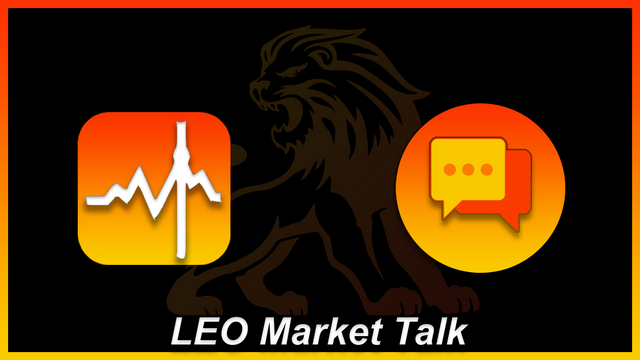 For Hive to grow and live we also need to lift the engagement with one another, so go follow the account and check the posts and comments, and talk with others! It helps you build your brand, people will know you and might follow you and you earn some Leo's on the way! Share articles and posts that can contribute to a nice engagement, or have a chill chat with some gifs in the middle!
I've been going to them for the last couple of days and it has been a nice experience so far! It helps me get more in the commenting flow :)
Engaging is rewarding!!
---

Created by @flaxz to embracing blogging and vlogging by sharing positivity and love through the blockchain during these messy times we are facing!
Check it out for more details about how to get into it :)

Still asking my fellow members for testimonials! I will give you a treat!
https://ctptalk.com/hive-181335/@elianaicgomes/lxmdrkqx

Don't forget to Like @clicktrackprofit's Facebook page, as well the CTP Blueprint Page to get notified by the webinars coming live!
https://www.facebook.com/ClickTrackProfit
https://www.vimm.tv/clicktrackprofit
https://www.facebook.com/ctpblueprint
Thank you so so much for your support!!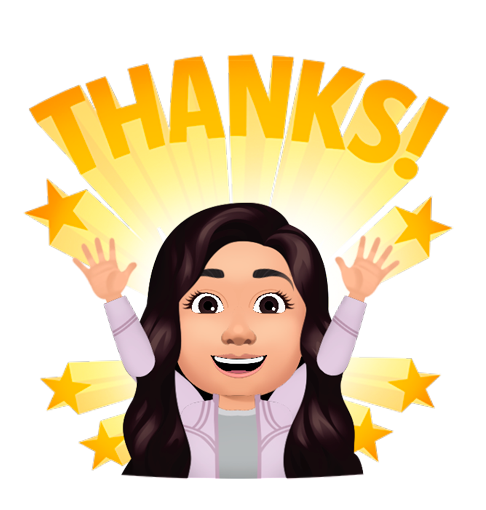 ---
▶️ 3Speak