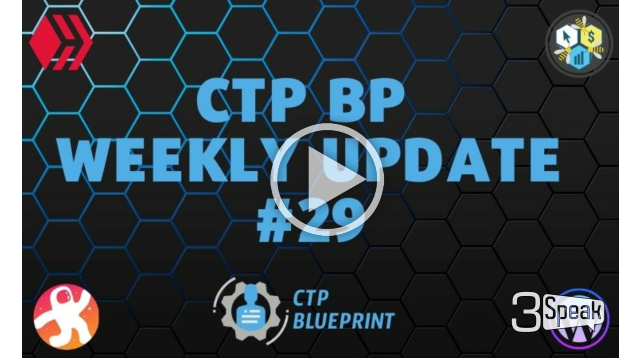 ---
Hello Buzzy Bees!
Welcome to the latest CTP Blueprint Weekly Update!
Here are the updates this week:
Updated an infographic inside the Communities page, which had some success on Twitter and hopefully help bring more awareness about how awesome Hive is! I will be updating the page by talking a bit about each Community on the image and eventually add more in the future.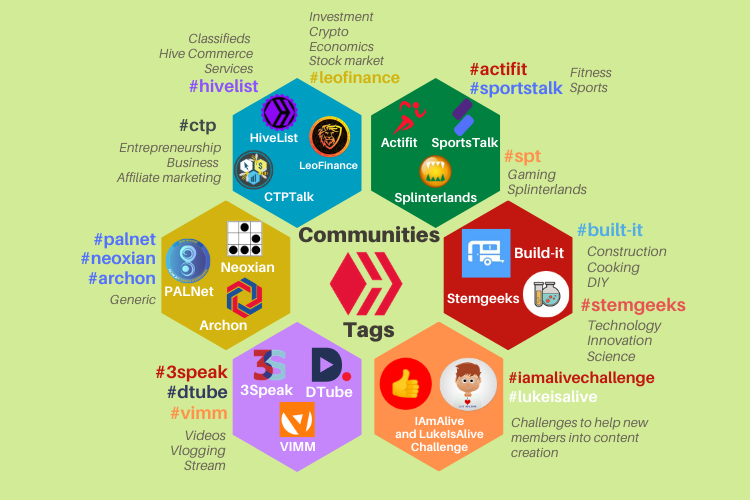 Feel free to share other Communities not mentioned by commenting below so I can pay them a visit when I can :)
This week's video series for the Video Membership is about Hive Games - Rising Star! It's a music career game with some cards to collect in the middle with their own token so you can have fun playing while earning!

Still updating my Wordpress Blog!

HivePay has now its own Community on Hive called HivePay Merchants, to gather up all business owners and merchants that are already using HivePay and can share their business and feedbacks and bring them more exposure, as well as a place for all Hive members to check which websites are using it so they can do Swarmshopping! You can click on the image to join! Soon when we get enough merchants a badge will be created to highlight those merchants even more :)

And that's about it!
---
CTP Blueprint is 6 months old!!
Thank you so so much for the support!
The contest ends tonight but I will give a few hours until "my" tomorrow for my fellow Peeps from the other side of the pond to have the opportunity to join!
Since there are only 3 participants so far, I will be throwing the post links on Twitter and create a pool for a couple of days so everyone can vote! This will get not only us who we know about the participants but also others that don't even know about CTP Blueprint so they can give an unbiased vote only based on the content of the posts. So a little bit more challenging I believe :)
---
Still asking my fellow members for testimonials! I will give you a treat!

https://ctptalk.com/hive-181335/@elianaicgomes/lxmdrkqx
---
Inspired by @jongolson, I will add a beneficiary to these weekly posts as a highlight to my members!

Because this post is on 3Speak the beneficiary feature is not working, but I will do it manually!

25% of HIVE PLUS 100% of CTP Tokens!!

So for this week, the highlight is @howyf2
---
Don't forget to Like @clicktrackprofit's Facebook page, as well the CTP Blueprint Page to get notified by the webinars coming live!

https://www.facebook.com/ClickTrackProfit

https://www.facebook.com/ctpblueprint

Have an awesome week!

May the Force of the Fireball be with YOU!
---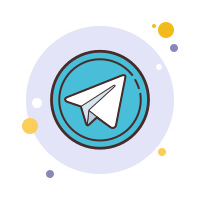 ---
▶️ 3Speak