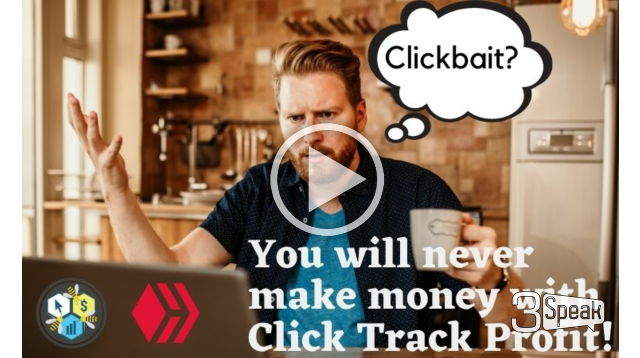 ---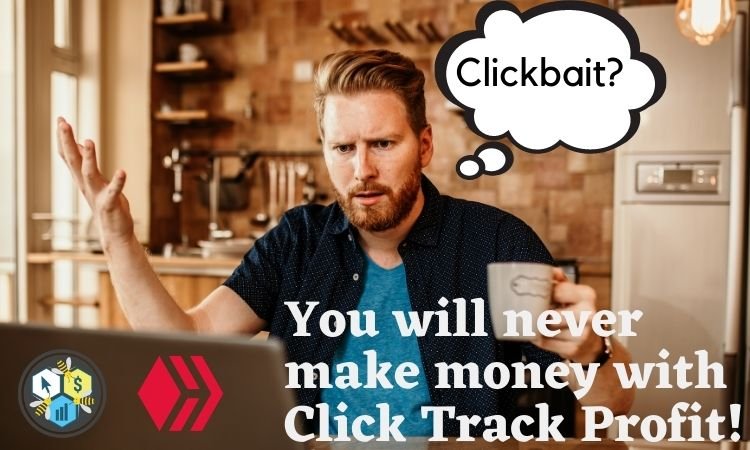 Hello Buzzy Bees!
I hope I can get as much attention as possible and the title may sound harsh or even controversial especially from someone like me, but here's the truth:
You will never make money with CTP or any other program, website, service, or product you are into!
UNLESS you are ready to take the time and effort to take action!
If you are not willing to get your hands dirty, this is not for you!
It is up to you to build your reputation! Up to you to show a face to the name!
It is up to you to show up every day here on HIVE and any other social media!
Up to you to build your list and build your relationships!
Do your own research for EVERYTHING!
Either to create a blog post, email series, vlogs, etc, you need to know what's out there, what's your competition is doing, and give your audience a proper ARGUMENT! A valued and quality content to complement your biased opinion, though you shouldn't be too much biased. You need to be impartial and show all the "sides of the coin" of your research so people can make their own conclusions.
The programs inside Affilliatech, CTP Blueprint, and many others out here will give you all the resources you need if you want to go through this path, you just need to USE THEM!
And, more importantly, do all of this CONSISTENTLY!
If you do things right, then you will get rewarded with sales!
I hope I made some sense...lol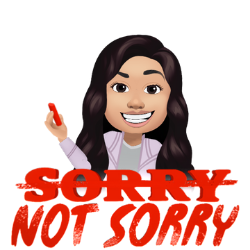 Thank you for listening and reading!
---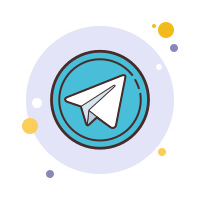 ---
▶️ 3Speak