---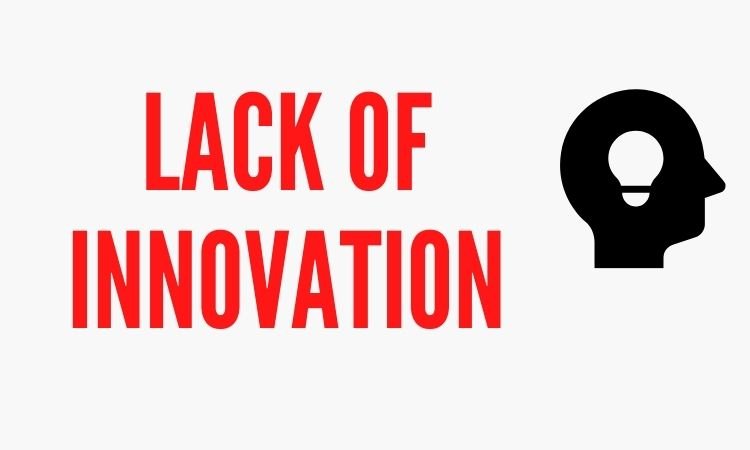 Hello Buzzy Bees!
The inspiration for the vlog comes from one of the posts from the @ctpchat, which by the way you should come hang out with us, it's always fun and you can learn a lot or even get ideas for posts like I'm doing now ;)
Here's the direct link to the comment where I got inspired: https://ctptalk.com/hive-119826/@achim03/re-ctpchat-qslicm#@achim03/re-ctpchat-qslicm
I might have mixed the date of the post on the video but the link is more accurate lol
Lack of innovation can break someone's wings!
Especially with the times, we are facing...the Pandemic closed some doors and made millions work at home online and some people don't even know how to work properly with some programs lol
That's why is important to keep ourselves up to date so we can always adapt.
Some people don't believe in innovation, the cryptos and blockchains are still a 7-head monster! That's why we, Hivers, need to demystify it to the masses if we want them to embrace the change.
And we, Marketers, need to show others that this is the new way to provide quality content and to market our products and services.
Others don't believe in innovation because they don't want to change, the change is scary, is a ton of work and they don't want to bother with it and they get stuck forever and then asking why things don't work anymore.


in Purple Cow - Seth Godin
Of course, there are things that don't need to change.
You don't need to reinvent the wheel...
But you can try to make it roll faster!
Thank you so much for watching and reading!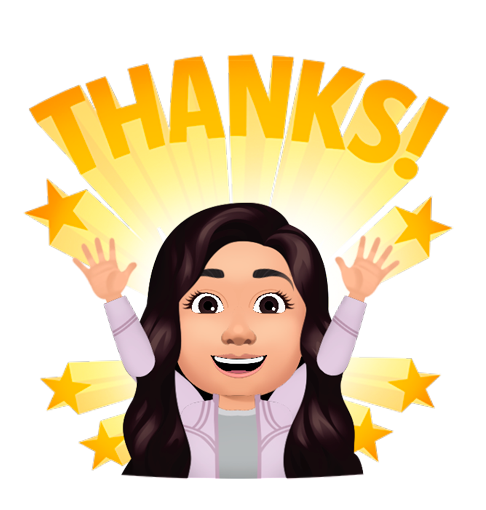 ---
▶️ 3Speak