---
This is Thursday, May 21st, 2020 and my day #43 of Erik Gustafsson's @flaxz #I Am Alive Challenge.-#HiveIsAlive
Erik, who is known as @flaxz on the blockchain, started this challenge to provide those of us who are taking it on with an opportunity to embrace gratitude for being alive and able to be here thriving on Hive during this crazy time around the world. It is also a great way to practice consistency for growing our businesses and brands online here on the blockchain and other places on the internet.
View Erik's original post at the link below:
https://peakd.com/hive-100421/@flaxz/glmrrjya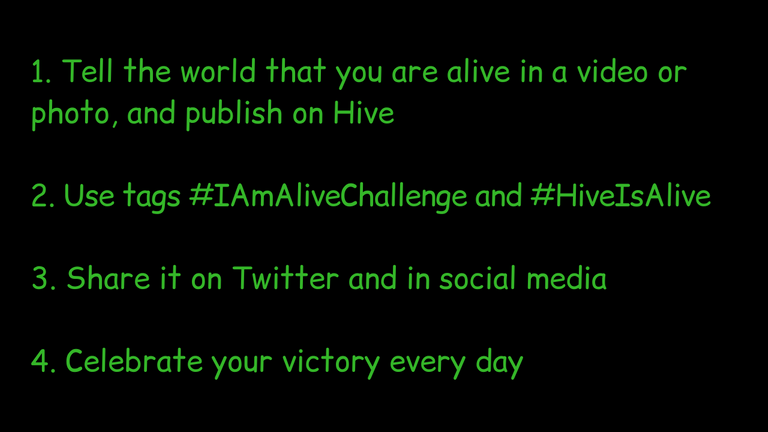 Here is the link to download the I Am Alive eBook and learn how to add yourself to this group: http://lisamgentile.com/IAmAliveebook. In the eBook, you will learn how to join the #IAmAliveChallenge and celebrate every day that you are Alive!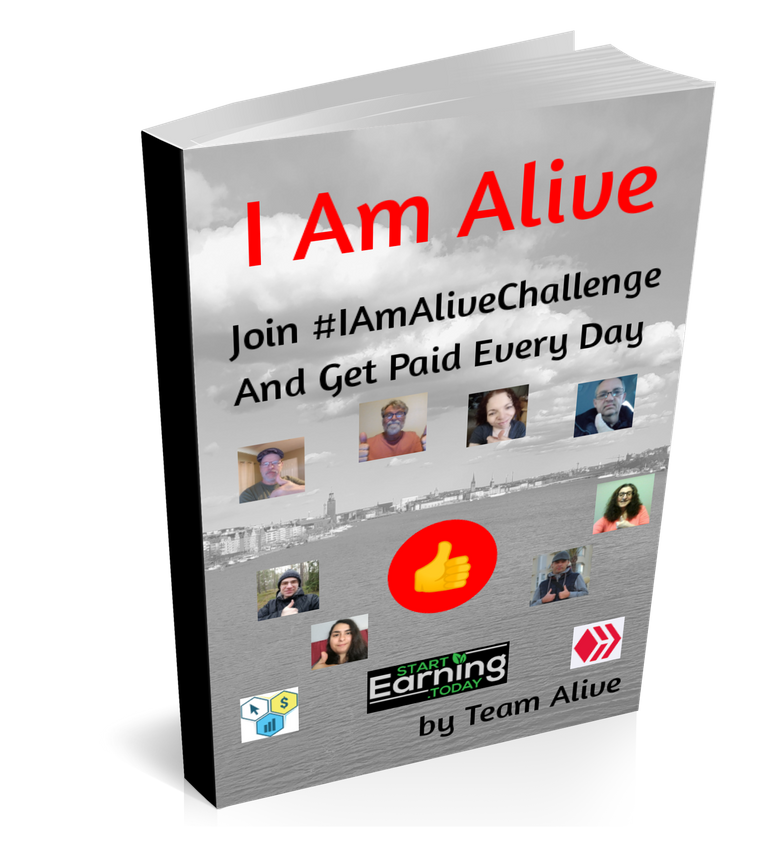 At the end of the book, you will find the instructions for how to re-brand the eBook for yourself and give it away to grow your online business.
My friend, Eliana @elianaicgomes, very recently became a program owner. She launched her CTP Blueprint to guide new and experienced members of Click Track Profit on a very actionable and sensible course through the lessons in the back office of Click Track Profit!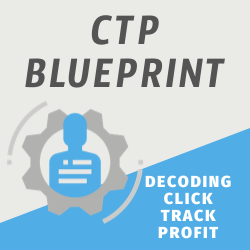 ---
▶️ 3Speak