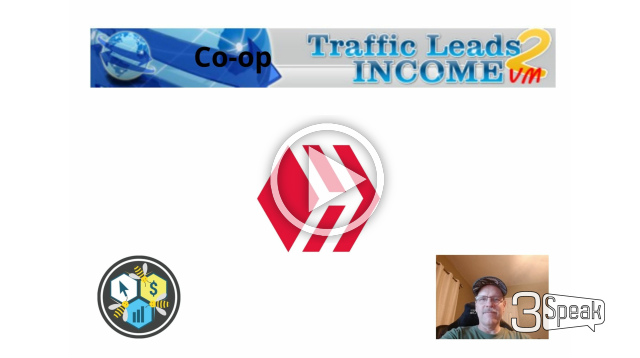 ---
TrafficLeads2Incomevm Traffic Co-op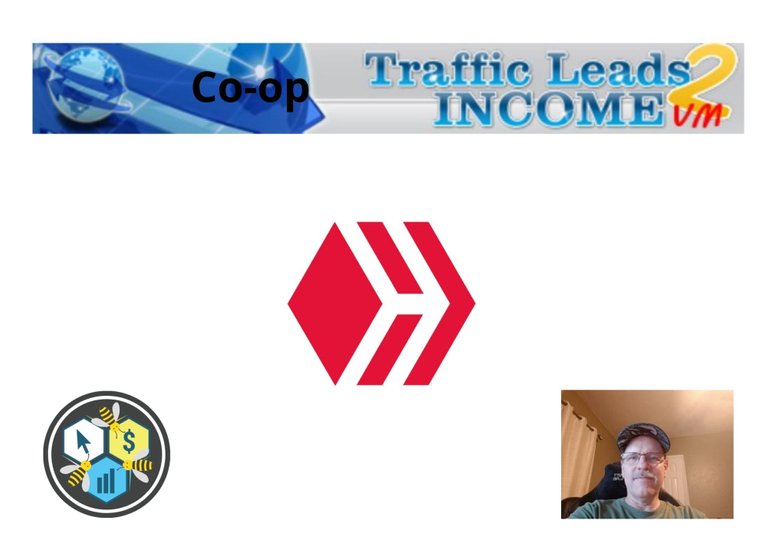 Rob Gehring the owner of TrafficLeads2Incomevm.com runs a monthly top level traffic co-op. This is Not just some average traffic, these are biz op people looking for ways to make money online.
This traffic converts very well here is my last months stats, I put 37 people on my list and received 23 referrals in Start Earning Today. You will not find a better deal out there, for the money this is top notch traffic.
The process is fairly simple to set up and Rob will help out and give great advice to make sure you get the best results possible. The lead capture page I use Rob set up I just supplied the auto responder form code.
The thank you page I made in Click Track Profits page builder. It is a very simple page that converts very well. I am looking to do some split testing in the future to hopefully get some even better results.
Below is an image of the lead capture page I am using in the co-op. This page is proven to convert very high and Rob gives the option of setting this up for you or using a high converting page of your own.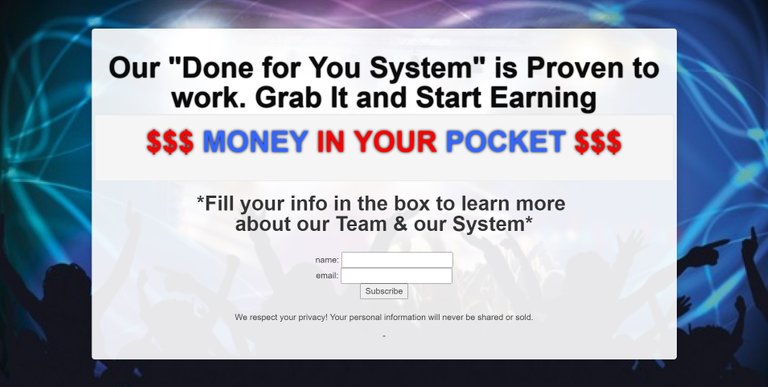 I used a blank page in the CTP page building and added some simple images and information to get prospects immediate action. This page was very easy to set up just following the training within CTP, you can see it below.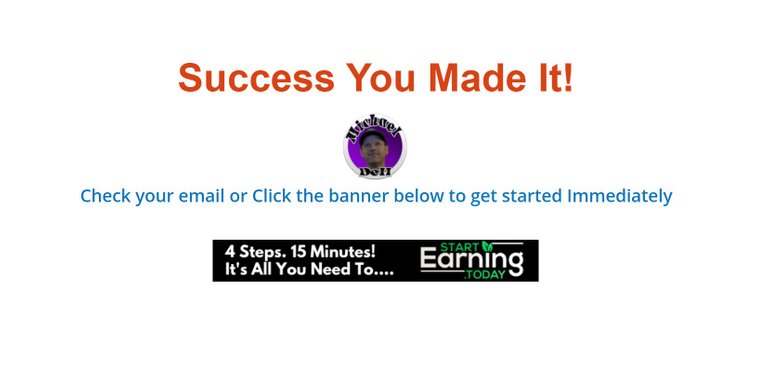 ---
There is no be all end all traffic out there but for the money this is solid set and forget traffic that brings great results. For the money you will not find better traffic.
The combination of TrafficLeads2Incomevm and Click Track Profit are a good one two punch for everything thing you need for working online. This is great traffic that I will continue to use to build my business.
---
▶️ 3Speak