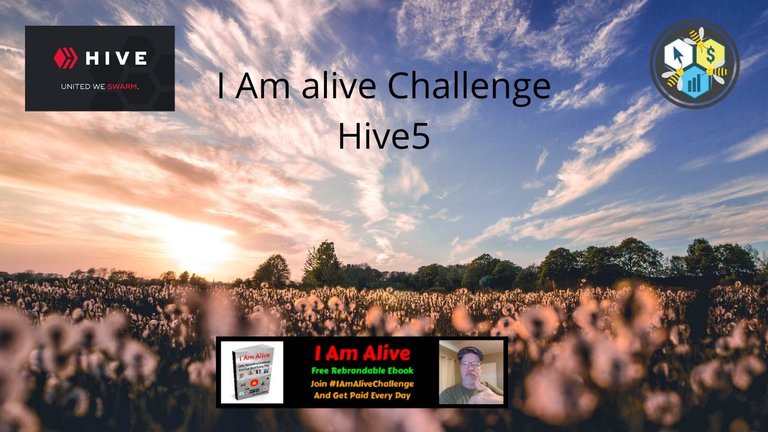 ---
In today's video I talk about how life can change in an instant.
Today is day #101 of the I Am Alive Challengee created by Erik Gustafsson @flaxz
See original post here https://peakd.com/hive-100421/@flaxz/glmrrjya
I found Luke after a quick run around Listopia today. #LukeIsAlive
The benefits for this challenge are well worth the little time it takes to do it. This is why we need more people getting involved with the challenge.
First benefit for finding Luke, you will get daily traffic and exposure for your brand and your pages that you are promoting. Then you get paid for it by posting about it here on the blockchain. There is also a daily and weekly prize drawing for CTP Tokens and CTP does a weekly drawing for completing Scavenger Hunts that pays $10.00.
The more people that get onboard doing the Scavenger Hunts in Click Track Profit, the more value the owners of the programs in the hunt will get for participating. This means more owners will see the benefit of getting involved which means you will get even more exposure.
---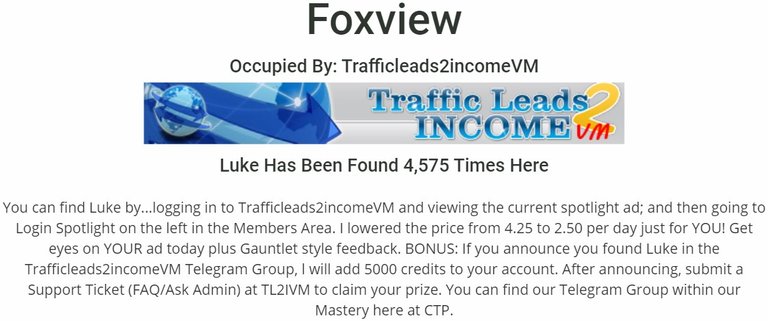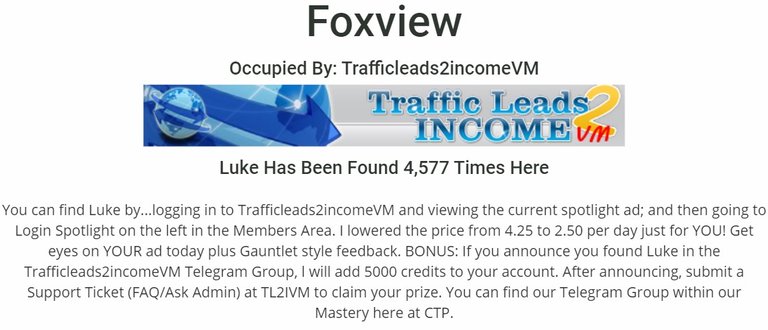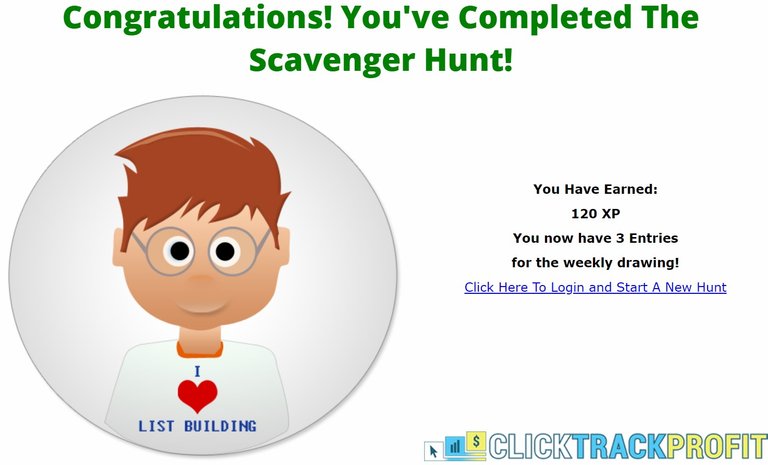 ---
Below are my featured engagements for today
Covidlife is bringing change in the trend of working
@alokkumar121 Talks about the changes Covid-19 is bringing to the working world.
https://ctptalk.com/hive-196037/@alokkumar121/rn47d0f3n23
I'm a #Hivepreneur. What's Your Superpower?
@neopch Has a cool new design for a t-shirt or coffee mug.
https://ctptalk.com/hive-174578/@neopch/i-m-a-hivepreneur-what-s-your-superpower
Found some crypto, went crusin to buy trafficLeads, but instead bought new boots and a shiny cup. Yay!!!
@imfarhad Came up with the best subject line of the day lol
https://ctptalk.com/ctp/@imfarhad/found-some-crypto-went-crusin-to-buy-trafficleads-but-instead-bought-new-shoes-and-a-shiny-cup-yay
Best Ray Brockman Pour Yet....
@silverd510 Posted a must see hand-poured silver bar.
https://peakd.com/hive-167922/@silverd510/best-ray-brockman-pour-yet
Mass Twitter Hack Collects a 6 Figure+ Payday Using Bitcoin Scams
@khaleelkazi Talks about the big bitcoin scam on Twitter today.
https://ctptalk.com/hive-167922/@khaleelkazi/mass-twitter-hack-collects-a-6-figure-payday-using-bitcoin-scams
---

---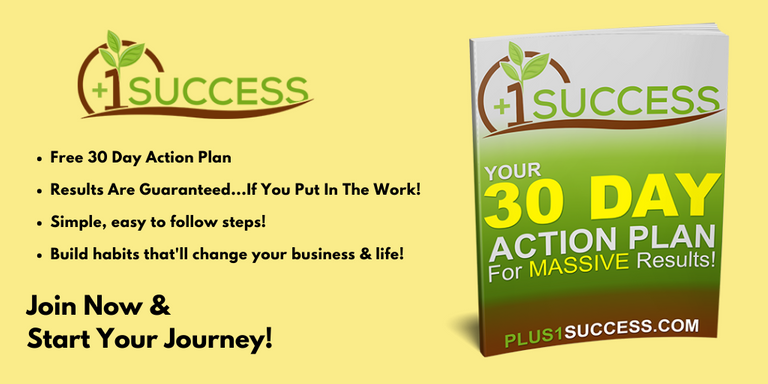 ---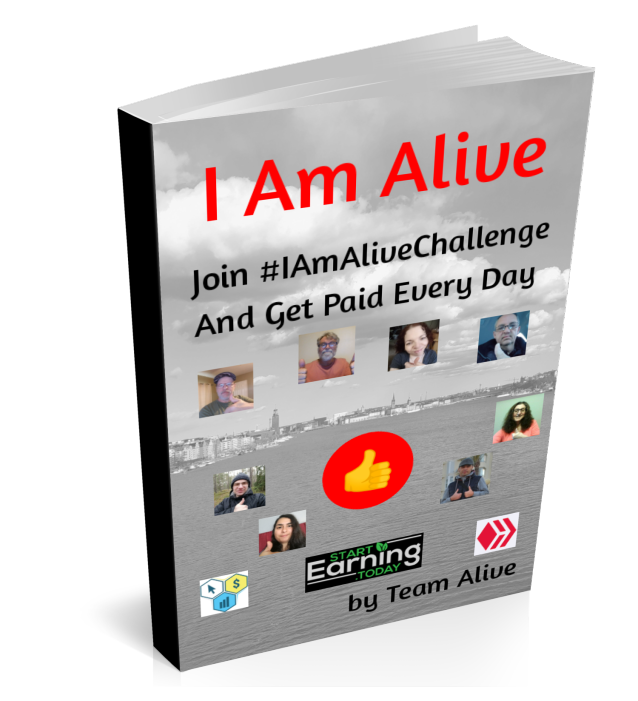 ---

--- ---
▶️ 3Speak