---
I have done my video as a continuation of the previous one, but the message is a bit different... It's a bit personal and it shows my opinion and feelings about things in the world...
I have quoted one sentence (probably not right) in the video from one of my favorite movies, The Green Mile, where the big guy, John Coffey says that he is tired of all these bad things that are happening in the world, all pain, and suffering... I had a similar feeling when I recorded this video...
I have touched some of my concerns about the near future and possible problems that will probably arise in the last video, but I have shared my way how to cope with negative things... As you can see from this video, negativity gets to me... I'm not immune to negativity, as you can see from this video... lol...
Trying to find a way to re-direct these negative vibes into positive... And that doesn't work on an individual level, but it should work if we do that on a collective level... There is no magic wand that will solve our issues, we have to solve them by ourselves... And we can do it only if we are supporting each other on the way UP...
Maybe my vlog sounds a bit negative, but we have to realize some things, name them, and label them... When we realize that we are doing something wrong, when we get out of that negative circle, we can start to grow and start to think about how to move forward...
Sorry about the strong wind in the video...
Thank you for your valuable time,
~ph~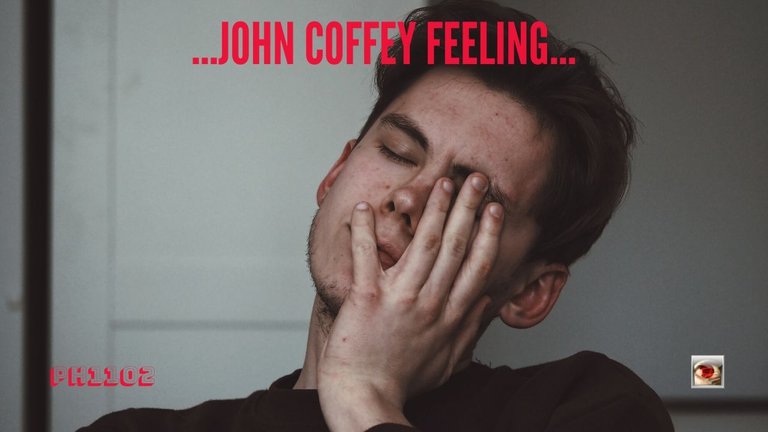 ---
Music in video:
Growing Up by Scott Buckley https://soundcloud.com/scottbuckley
Creative Commons — Attribution 3.0 Unported — CC BY 3.0
.:. .:. .:. .:. .:. .:. .:. .:. .:. .:. .:. .:. .:. .:. .:. .:. .:. .:. .:. .:. .:. .:. .:. .:. .:.
Don't forget to follow, reblog, and browse my Hivepage to stay connected with all the great stuff!
You can find me on ClickTrackProfit .:. Twitter .:. LBRY
.:. .:. .:. .:. .:. .:. .:. .:. .:. .:. .:. .:. .:. .:. .:. .:. .:. .:. .:. .:. .:. .:. .:. .:. .:.
---
▶️ 3Speak