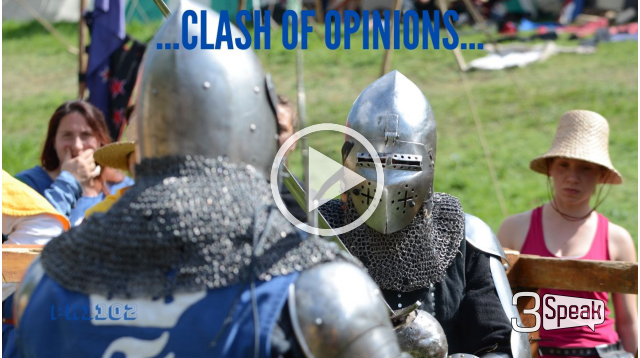 ---
I have posted today on Twitter the screenshot of my PeakD blogpage, as there were some doubts about the engagement on the Hive blockchain... I didn't notice that at all, as our tribe is doing great in engaging with each other... I'm really thankful to all of you guys that are commenting on my posts and it is my pleasure to have great discussions in the comment section...
I have learned a lot from your comments and I'm trying to reward you with at least an upvote and reply... On the other side, there are a lot of great posts on the CTPTalk and we have some new faces that are just crashing it with great content! You should check them and encourage them with a comment...
How can you raise the level of engagement on your posts? As most of you are affiliate marketers, it is the same as the thing with writing and autoresponder emails... You have to create an interesting SUBJECT for your email, to provoke that your subscriber opens it. It's the same here, you have to create a creative, attractive, provocative TITLE for your blog post... By doing that, people will take a deeper look into your post, read/watch it, and maybe post a comment...
In your post try to create content that will "force" the reader to reply... Make a question, ask for an opinion... And of course, if you get a response in your comment, don't be lazy to reply... That is one more chance to start a deeper discussion and provoke another comment...
Oh, yes... One more thing... @bradleyarrow has mentioned today how someone asked him how he gets those "whale upvotes"? What is his secret?
Well, there is no secret... All you have to do is to show up every day, create ONE blog post, check what others have created, upvote them, and show appreciation for their hard work making a couple of comments... You will APPEAR on the "radar" of bigger fish and you will improve your chances of receiving those whale upvotes dramatically...
Thank you for your valuable time,
~ph~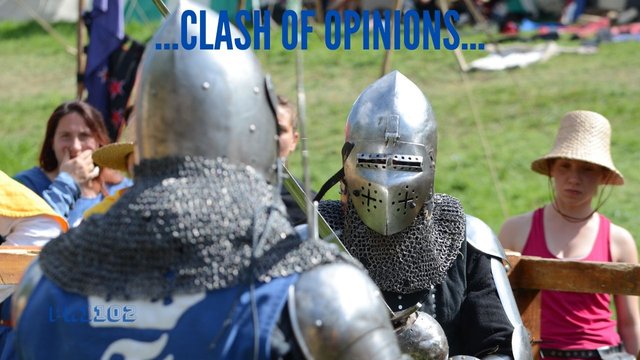 ---
Music in video:
Growing Up by Scott Buckley https://soundcloud.com/scottbuckley
Creative Commons — Attribution 3.0 Unported — CC BY 3.0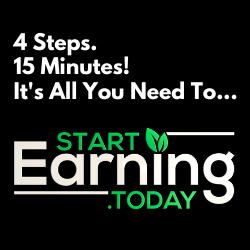 .:. .:. .:. .:. .:. .:. .:. .:. .:. .:. .:. .:. .:. .:. .:. .:. .:. .:. .:. .:. .:. .:. .:. .:. .:.
Don't forget to follow, reblog and browse my Hivepage to stay connected with all the great stuff!
You can find me on ClickTrackProfit .:. Twitter .:. LBRY
.:. .:. .:. .:. .:. .:. .:. .:. .:. .:. .:. .:. .:. .:. .:. .:. .:. .:. .:. .:. .:. .:. .:. .:. .:.
---
▶️ 3Speak