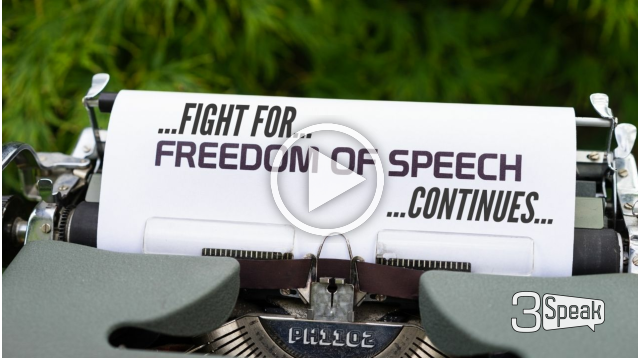 ---
If you are active on the Hive social media network for some time, you have probably heard about one of the most active and most supportive whales here, with the nickname @TheyCallMeDan... Very often, he creates awesome initiatives on Hive and Twitter, rewarding Hivians for their effort and promotion of this great place on traditional social media platforms...
Well, his Twitter account has been banned (censored, suspended, or disabled, or however you like to call it) and he can't post there at the moment... Also, I have heard for one another account (Hivian) that had a similar destiny...
Now you are probably asking what can be the reason for that? Why would Twitter suspend their accounts? Is it because they were talking about cryptocurrencies (YouTube banning accounts in December 2019), or maybe because of a different way of speaking about COVID plandemic (continuous strikes and suspensions of accounts on YT, FB, and Twitter), or maybe because of politics (elections)? Even if it is because of some of these reasons, it is not a rightful thing to do... Everyone should have a right on free speech about ANY of these topics! But, it wasn't any of those...
You see, Dan is one stubborn and persistent guy... When he wants to show the point, he will go to the end of the world if it is needed... All of you who know the history of the old chain and JS, know what am I talking about... Well, in this case, he was promoting on Twitter decentralized platforms, and the values that they bring to everyday people... And the most important value is FREE SPEECH...
If someone suspends/ban any account that fights for the freedom of speech, does that gives you a clue for what values is that side fighting? Bingo! They want to keep you in the same dark corner where you are at the moment...
They don't want to see you on the open, in light... Because you will be able to see that the king is naked!
This post is inspired by centralized censorship happening all around the globe, and great vlog about the value of decentralized platforms by @jeanlucsr...
Please check out the video for more information...
Thank you for your valuable time,
~ph~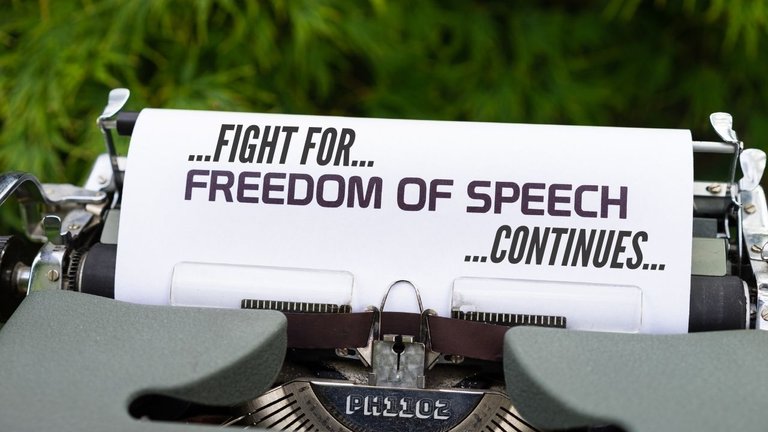 ---
Music in video:
Growing Up by Scott Buckley https://soundcloud.com/scottbuckley
Creative Commons — Attribution 3.0 Unported — CC BY 3.0
---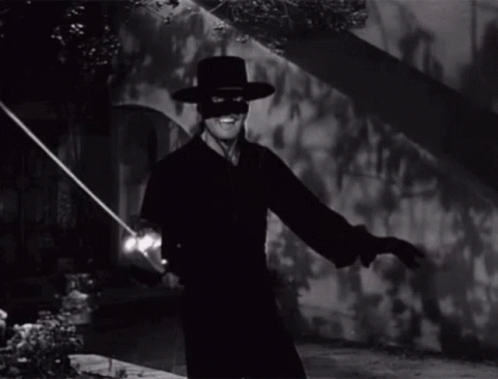 .:. .:. .:. .:. .:. .:. .:. .:. .:. .:. .:. .:. .:. .:. .:. .:. .:. .:. .:. .:. .:. .:. .:. .:. .:.
Don't forget to follow, reblog, and browse my Hivepage to stay connected with all the great stuff!
You can find me on ClickTrackProfit .:. Twitter .:. LBRY
.:. .:. .:. .:. .:. .:. .:. .:. .:. .:. .:. .:. .:. .:. .:. .:. .:. .:. .:. .:. .:. .:. .:. .:. .:.
---
▶️ 3Speak