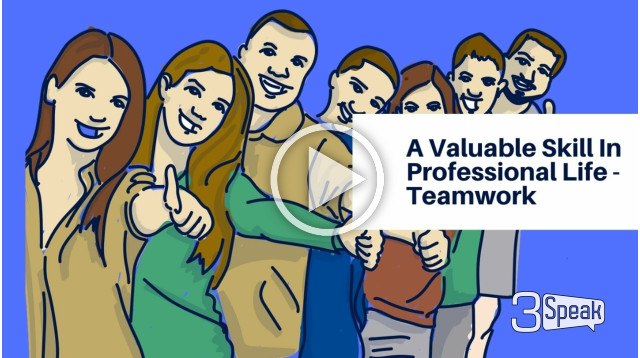 ---
When we were in school, our teacher gave us tasks to complete in a group. We all worked together and solved that. From there, we start learning about how to work in a team. The ability to working in a team is a skill.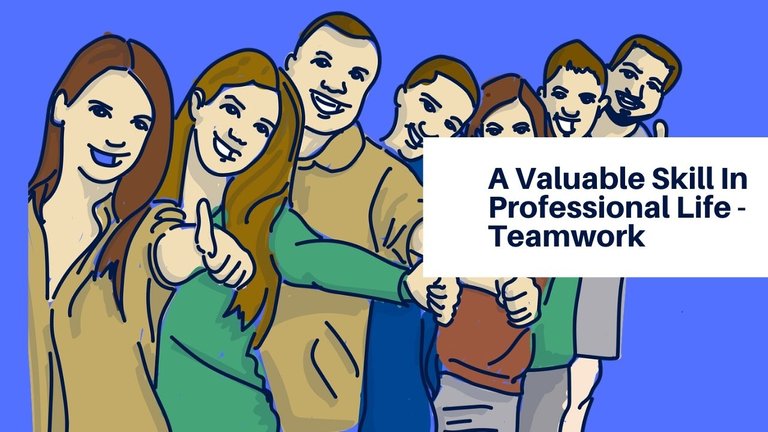 In your professional life, you will find this skill very useful. Sometimes you have to work in a team. If your combined effort succeeds, everyone is successful in that project. When you work in a team, you need to share your idea and listen to others to do the task. If you are good at working in a team, you can do better in your professional life.
Let's watch this video. Please feel free to share your experience and thoughts in the comment section. Thank you very much for watching the video.
Source: 1, and 2.
Image Source: 1, 2, 3, 4, and 5.
---
---
About Me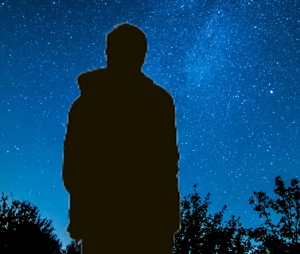 Hi, I am Rezoanul Vibes. I'm a content creator and passionate learner. I write about lifestyle, martial arts, finance, and digital marketing. You can visit my website rezoanulvibes.com. I'm glad to meet amazing people all over the world.
Follow me on Twitter
Watch my videos: 3Speak, DTube, Lbry, and YouTube.
Visit: rezoanulvibes.com
---
---
▶️ 3Speak