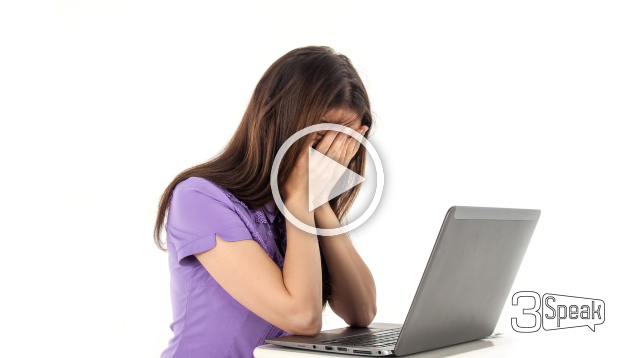 ---
Hi,
How was your day? Every day is not the same, you might have a bad day. Things went out of control and maybe you have nothing to do. So you are emotional and going through a lot of stress.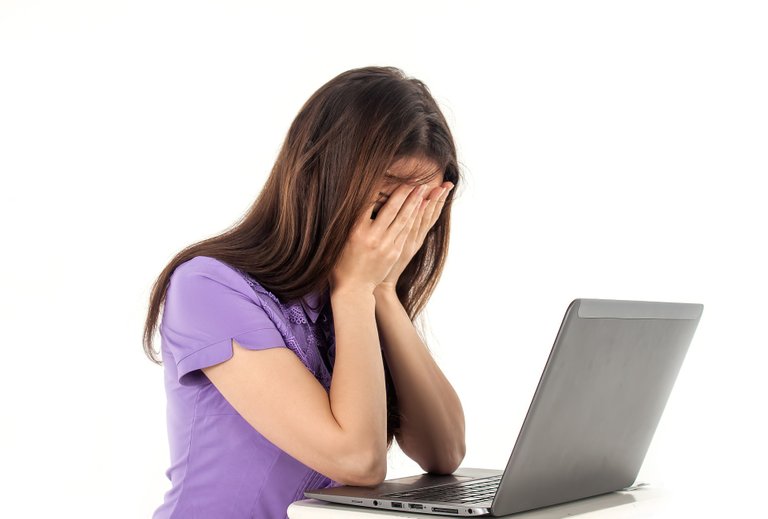 When you are too emotional, you cannot think clearly. It is better not to take any financial decision at that time. You can take some time. And later you can analyze everything and make the financial decision. If you make any financial decision out of emotions, that might move you in the wrong direction. Let's watch this video.
So what do you think about emotions and financial decisions? Please feel free to leave your comments. Thank you so much for watching the video.
Source: 1, and 2.
Image Source: 1, 2, 3, 4, and 4.
---
---
About Me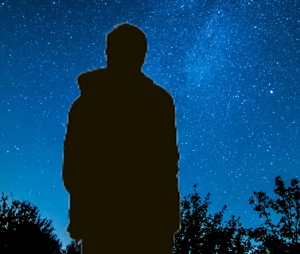 Hi, I am Rezoanul Vibes. I'm a content creator and passionate learner. I write about lifestyle, martial arts, finance, and digital marketing. You can visit my website rezoanulvibes.com. I'm glad to meet amazing people all over the world.
Follow me on Twitter
Watch my videos: 3Speak, DTube, Lbry, and YouTube.
Visit: rezoanulvibes.com
---
---
▶️ 3Speak