Your Action Gives You Actual Feedback

---
You think you can do many things. Have you ever done those things that you think you can do? If the answer is no, actually you do not know whether you are good at that or not.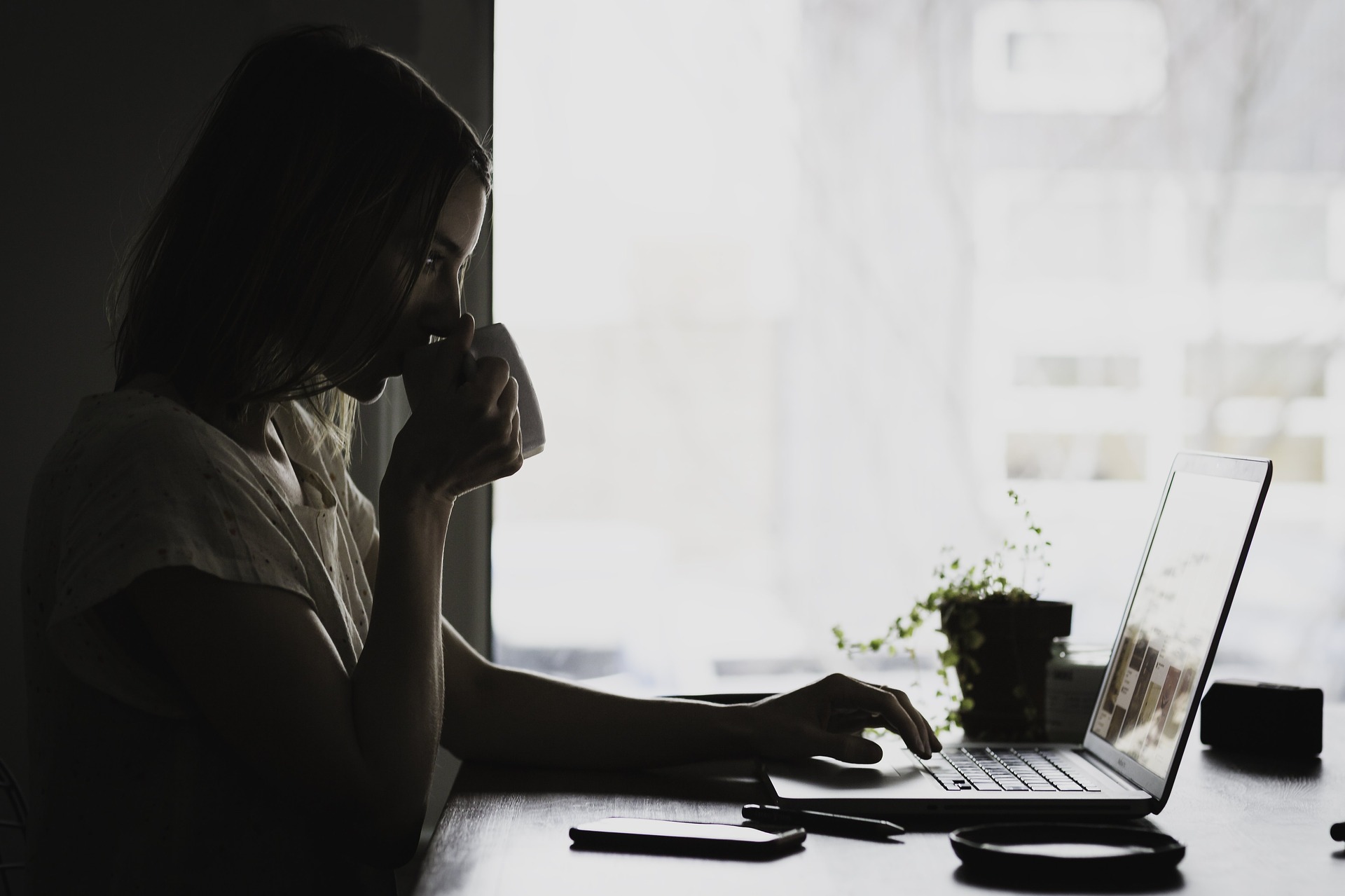 When you take action, you will get the actual feedback. The result will be good or bad. After doing something for a certain period of time, you will see how good you are at that. If you cannot do well, that means you do not have enough skills for that. Now either you have to learn and practice more or you can change and start doing something else. Let's watch this video.
Please feel free to share your thoughts in the comment section. Thank you so much for watching the video.
Source: 1, and 2.
Image: 1, 2, and 3.
---
---
About Me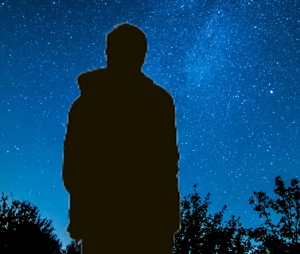 Hi, I am Rezoanul Vibes. I'm a content creator and passionate learner. I write about lifestyle, martial arts, business, and finance. I'm glad to meet amazing people all over the world.
Follow me on Twitter
Watch my videos: 3Speak, DTube, Lbry, and YouTube.
---
---
▶️ 3Speak
---
---