---
You just missed an opportunity. How do you feel? You feel bad, right? Sometimes we regret to think about what opportunity we just lost. We feel so bad that it seems it is the end of the world. Although there are more opportunities in front of us, we do not notice that.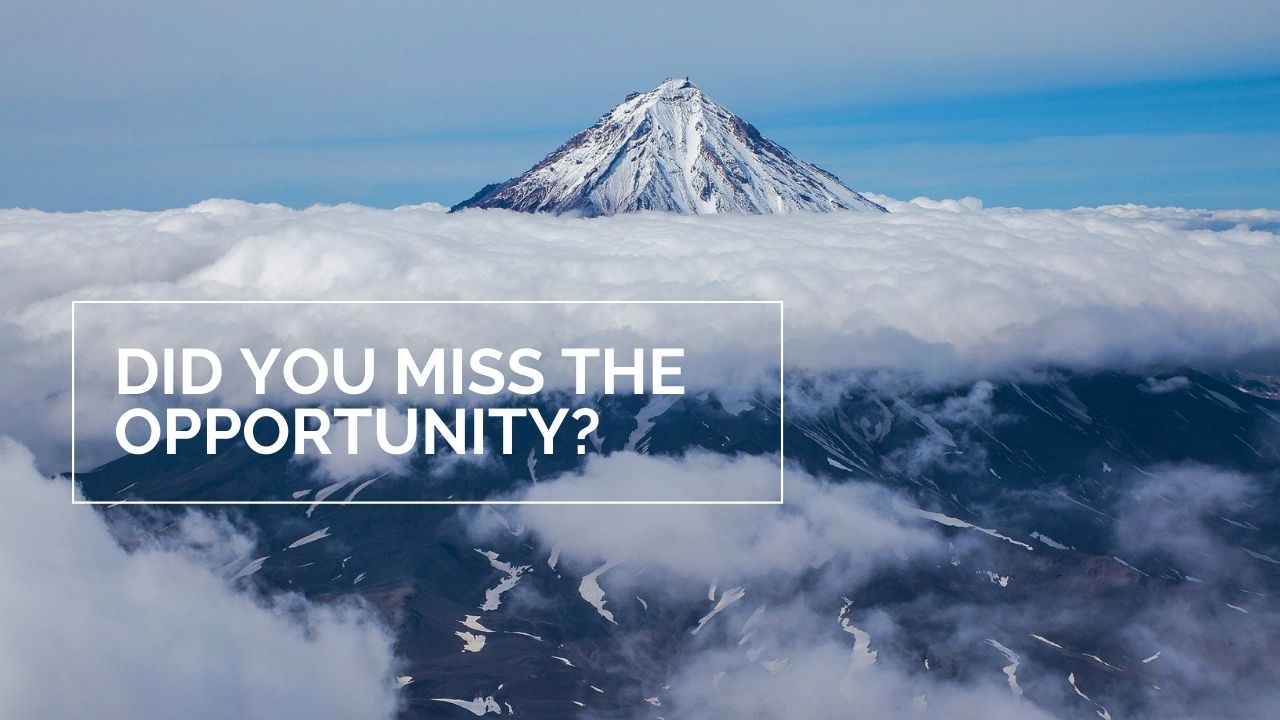 We see that opportunity when it's too late, we feel bad again. You need to have an open mind. You can see more things in a different way when you have an open mind. I think one of the most painful things in life is regret.
We wanted to do something, you have a dream. Now you have a lot of restrictions. You have a lot of responsiblities. To make a change, you have to figure out what you can do in that situation. Let's watch this video.
Please feel free to share your thoughts. Thank you so much for watching the video.
Source: 1, and 2.
Image Source: 1.
---
---
About Me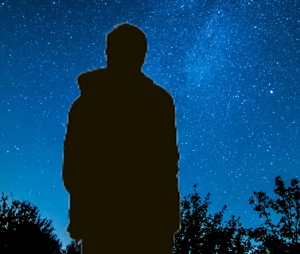 Hi, I am Rezoanul Vibes. I'm a content creator and passionate learner. I write about lifestyle, martial arts, finance, and digital marketing. You can visit my website rezoanulvibes.com. I'm glad to meet amazing people all over the world.
Follow me on Twitter
Watch my videos: 3Speak, DTube, Lbry, and YouTube.
Visit: rezoanulvibes.com
---
---
▶️ 3Speak