---
When people do better, sometimes they make some serious mistakes. Because of that, everything they build so far just collapses. You make a lot of money. If you do not consider the risk before making the investment, you can end up losing your money. You underestimate the risk.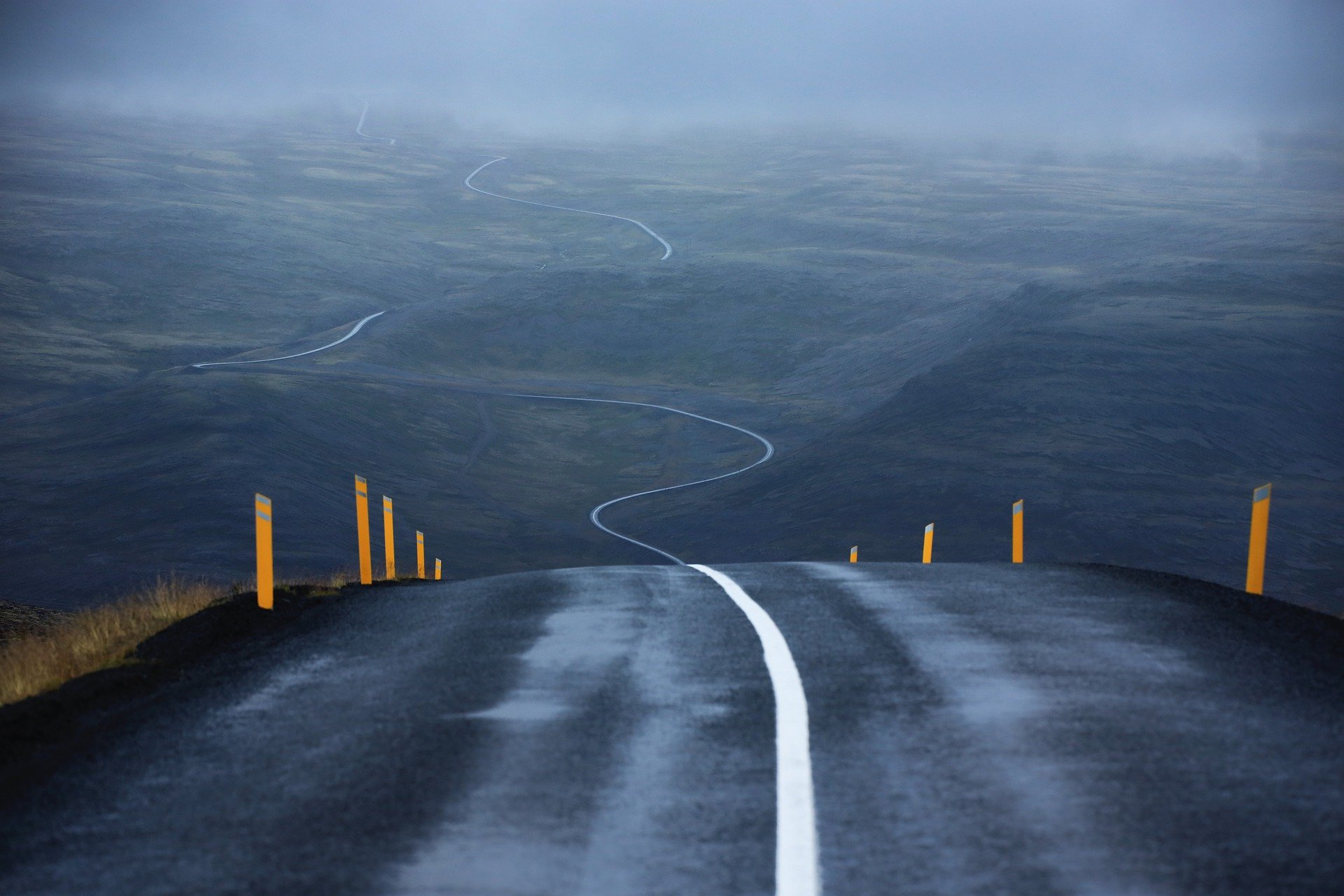 You need to be humble. Give credit to your teachers, parents, and God for your achievement. Help people who really need your help. You can share your knowledge. People can learn from it and implement that in their life. Let's watch this video.
Please feel free to leave your comments below. Thank you so much for watching the video.
Source: 1, and 2.
Image: 1, 2, 3, and 4.
---
---
About Me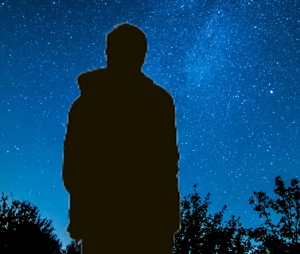 Hi, I am Rezoanul Vibes. I'm a content creator and passionate learner. I write about lifestyle, martial arts, finance, and digital marketing. You can visit my website rezoanulvibes.com. I'm glad to meet amazing people all over the world.
Follow me on Twitter
Watch my videos: 3Speak, DTube, Lbry, and YouTube.
Visit: rezoanulvibes.com
---
---
▶️ 3Speak