---
Good morning!
How are you doing? Hope you are doing great!
When we were a kid, we would get up early in the morning. Our parents would wake us up and then we would go to school. Maybe now you don't get up early in the morning.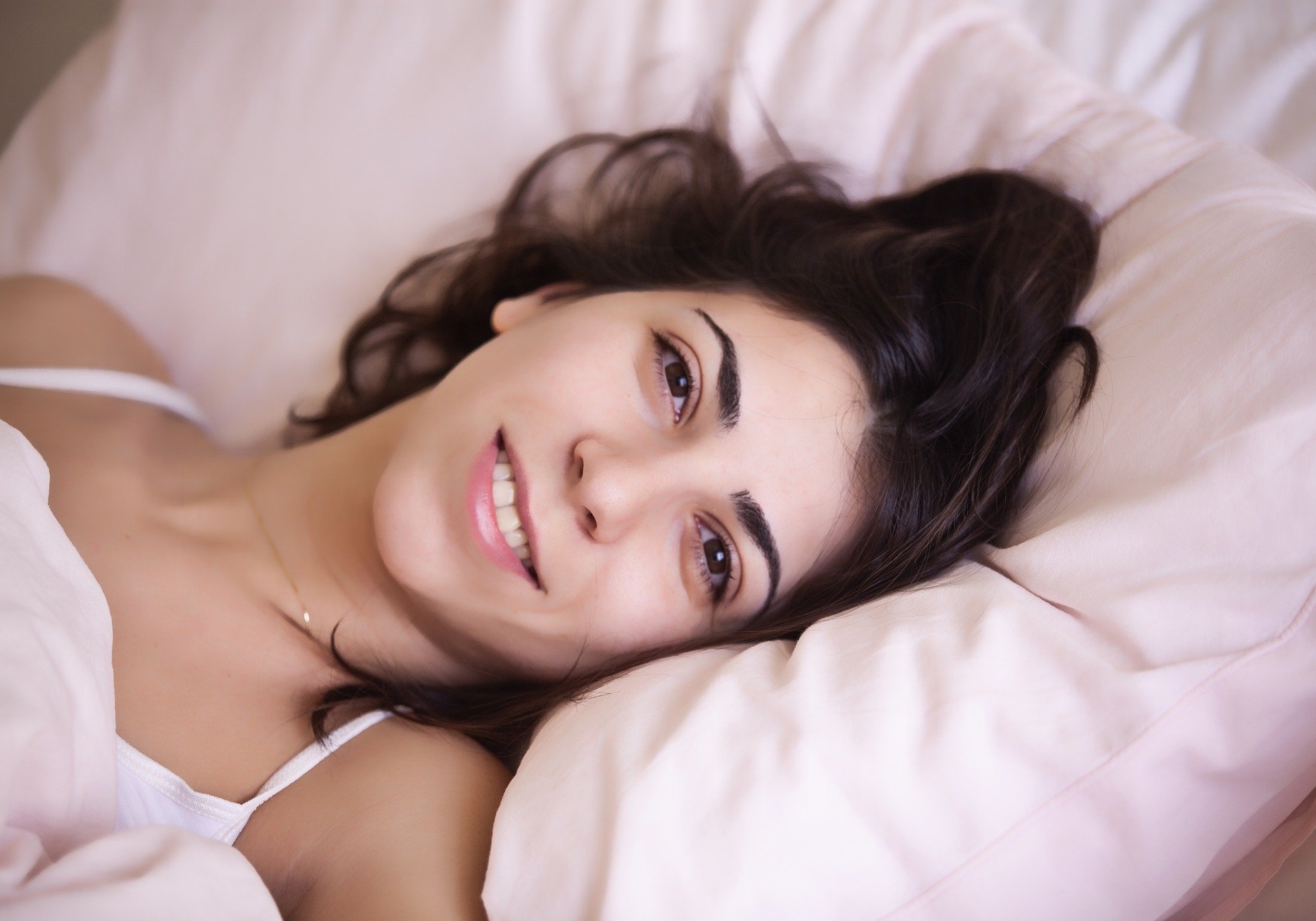 If you do not seep at night, it does not mean you don't have to sleep. You have to spend some parts of the day sleeping if you do not sleep at night. Some people say that you spend a lot of sleep while sleeping, it is a waste of time. As a matter of fact, sleep is not a wasting of time, it is a better use of time.
I think sleep is a blessing. People who cannot sleep at night well, ask them how they feel and what kind of problems they are going through. Let's watch this video.
Please feel free to share your thoughts and leave your comments. Thank you so much for watching the video.
Have a great day!
Source: 1, and 2.
Image Source: 1, 2, and 3.
---
---
About Me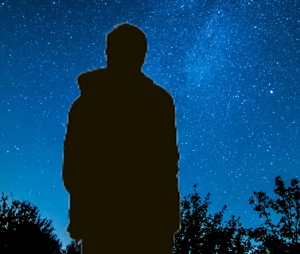 Hi, I am Rezoanul Vibes. I'm a content creator and passionate learner. I write about lifestyle, martial arts, finance, and digital marketing. You can visit my website rezoanulvibes.com. I'm glad to meet amazing people all over the world.
Follow me on Twitter
Watch my videos: 3Speak, DTube, Lbry, and YouTube.
Visit: rezoanulvibes.com
---
---
▶️ 3Speak