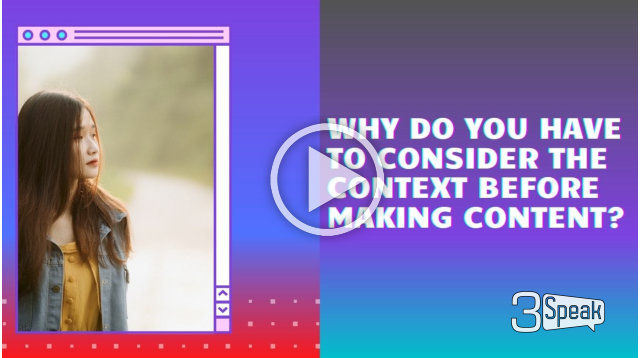 ---
We know that content is the king. Your content can help you grow your business or whatever you want to do online, it can help you achieve that. But we often underestimate one thing when we make content, that is, context.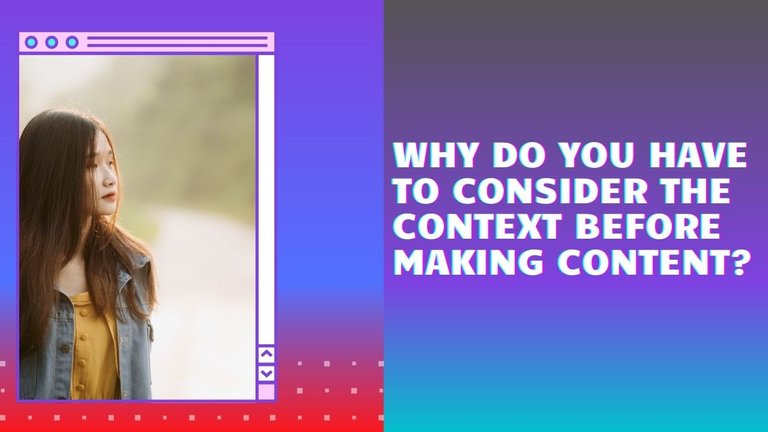 You are the same person, but you act differently when you are with your friends, wife, kids, colleague. Likewise, when you make any content, you have to consider the context. You make videos on YouTube, but when you make videos for TikTok, your mindset is different. You are not going to post the same video on TikTok that publish on YouTube. You will edit and make it suitable for the platform.
Let's watch this video. And please feel free to let me know what you think. Thank you so much for watching the video.
Music Source: 1.
Image Sources: 1, 2, 3, and 4.
---
---
About Me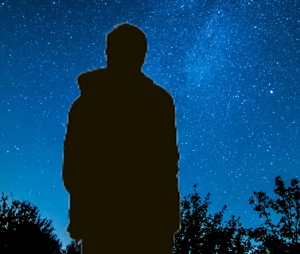 Hi, I am Rezoanul Vibes. I'm a content creator and passionate learner. I write about lifestyle, martial arts, finance, and digital marketing. I make videos without me on the video. Well, you cannot see me, but you can hear my voice. You can visit my website rezoanulvibes.com. I'm glad to meet amazing people all over the world.
Follow me on Twitter
Watch my videos on 3Speak
Visit: rezoanulvibes.com
---
---
▶️ 3Speak