---
If you do not move forward, will you stay at the same place or you move backward? What is very popular today, that might not be popular next year. Things are changing every single day.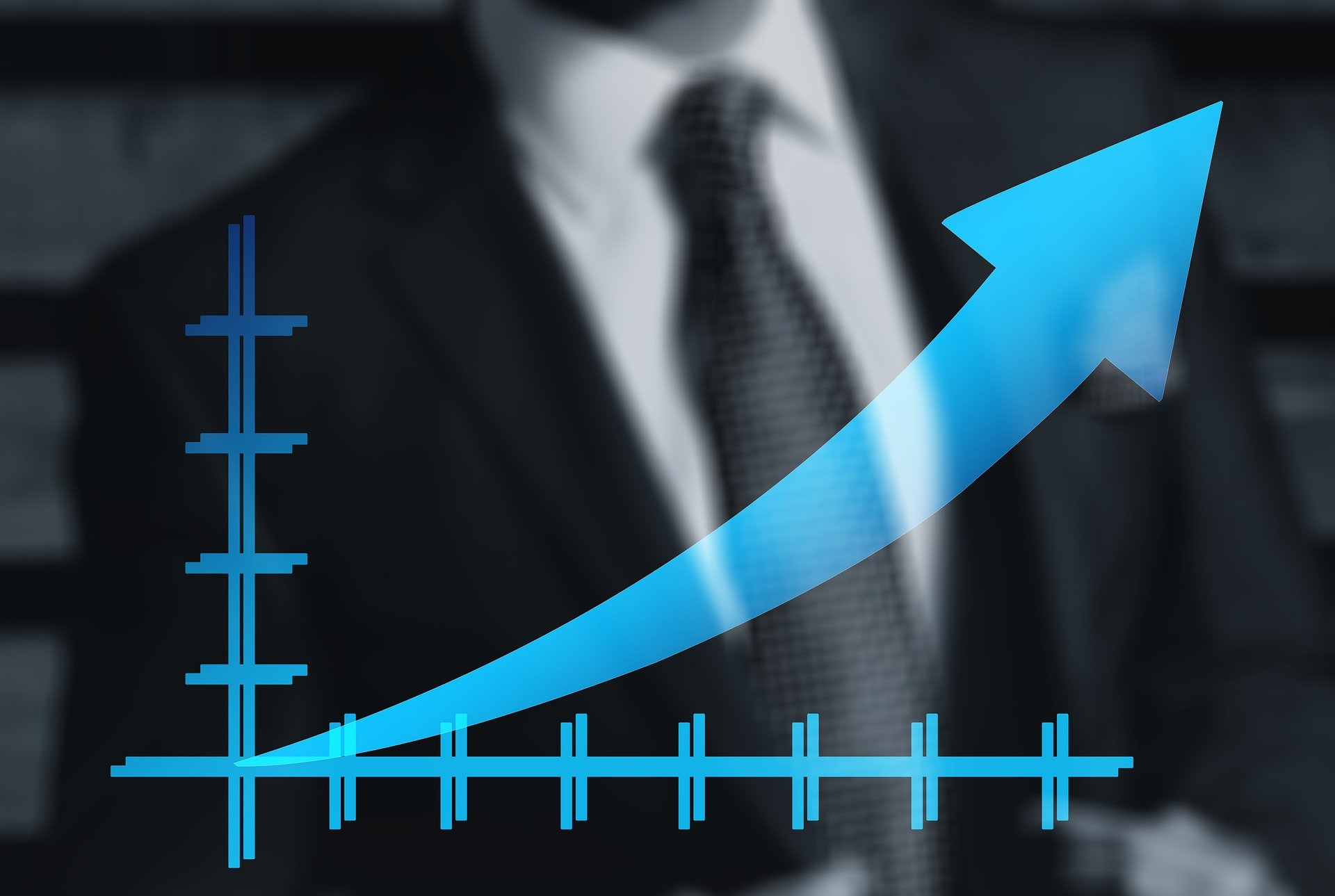 If you run a business, you need to use the latest technology and keep up with the changes. Otherwise, you will lose your market share. Your competitors do not stop, they keep doing better. You see many countries try to regulate cryptocurrency and avoid blockchain technology. On the other hand, a few countries embrace this technology and try to incorporate this into the existing system.
You have to work for the development to make progress. If you stop today, you will not stay at the same place, you will move backward eventually. Let's watch this video.
Please feel free to share your thoughts. Thank you so much for watching the video.
Source: 1, and 2.
Image Source: 1, 2, 3, 4 and 5.
---
---
About Me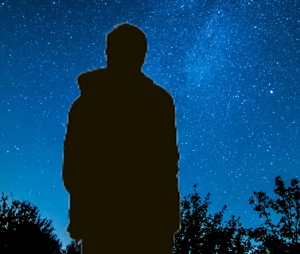 Hi, I am Rezoanul Vibes. I'm a content creator and passionate learner. I write about lifestyle, martial arts, finance, and digital marketing. You can visit my website rezoanulvibes.com. I'm glad to meet amazing people all over the world.
Follow me on Twitter
Watch my videos: 3Speak, DTube, Lbry, and YouTube.
Visit: rezoanulvibes.com
---
---
▶️ 3Speak