Change Your Mindset To Save More Money

---
When you get your income, you start spending your money. At the end of the month, if there is any money left, that's your saving. If you usually save like that, you might save way less money than you think.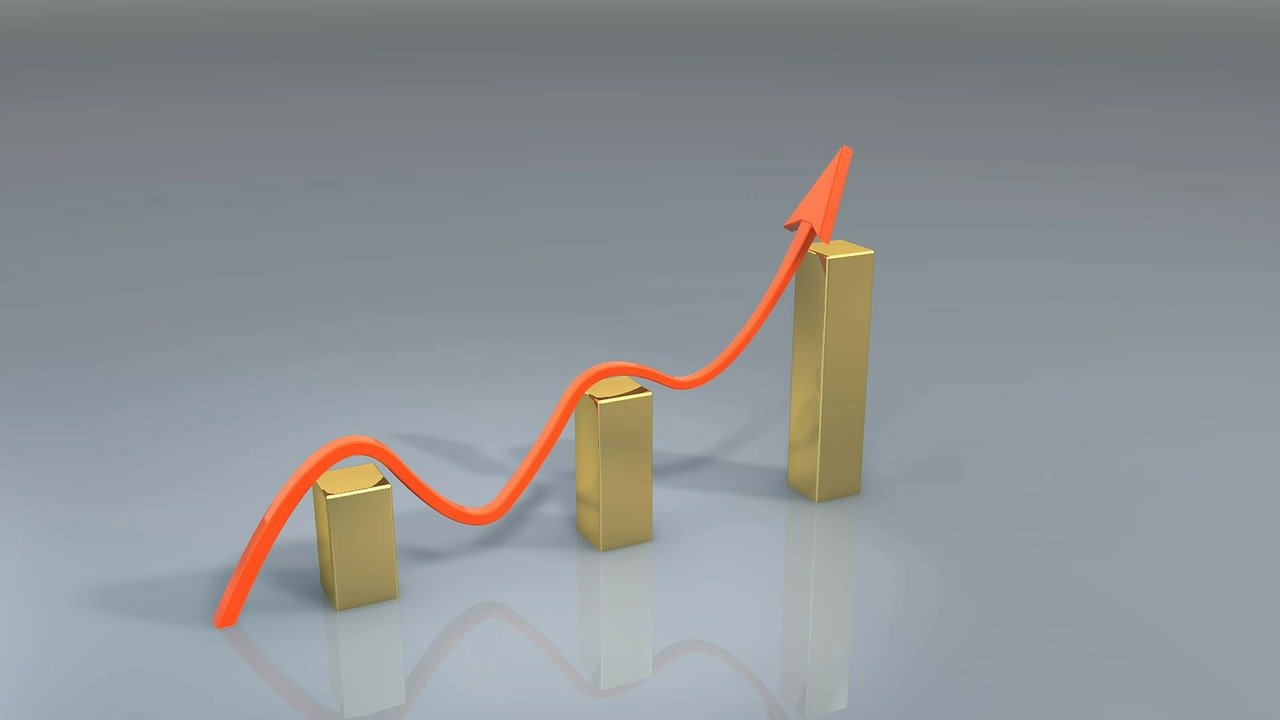 You're not giving priority to saving money. When you save money, you can invest that and build your wealth. You can do what you love to do. But in order to do that, you have to give priority to save money. If you do not have any specific goals, you usually spend more money.
When you have the income or get the salary, put a certain portion of money aside. You can treat it as your expense for the time. Here you are proactive. Just by making a little change, you can significantly increase your savings. Let's watch this video.
Please feel free to share your thoughts in the comment section. Thank you so much for watching the video.
Source: 1, and 2.
Image: 12, 3, 4, and 5.
---
---
About Me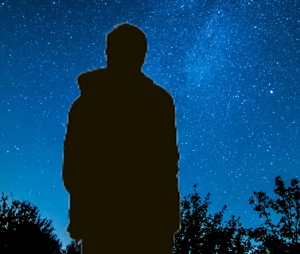 Hi, I am Rezoanul Vibes. I'm a content creator and passionate learner. I write about lifestyle, martial arts, business, and finance. I'm glad to meet amazing people all over the world.
Follow me on Twitter
Watch my videos: 3Speak, DTube, Lbry, and YouTube.
---
---
▶️ 3Speak
---
---